Kazakhstan reportedly blocked access to Coinbase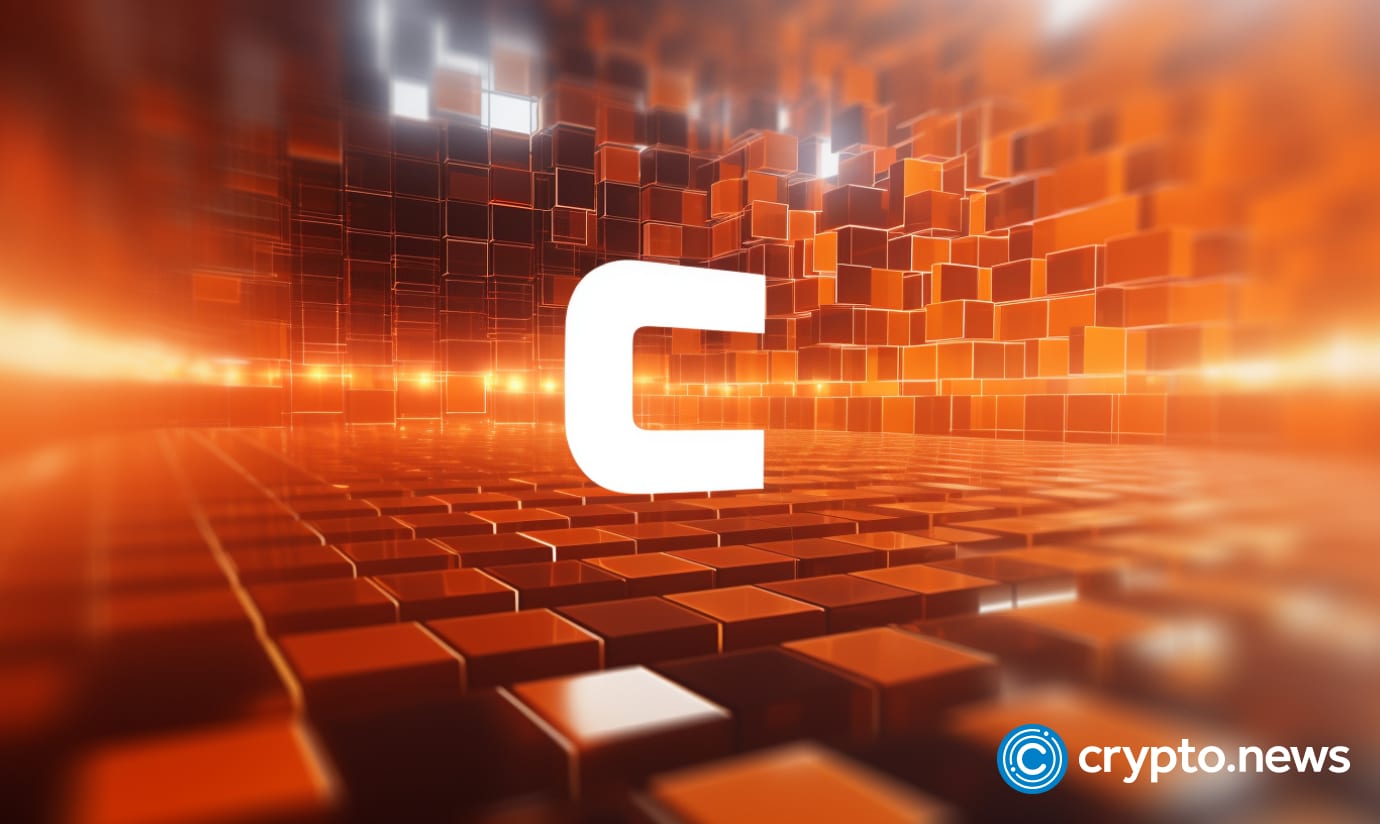 Kazakhstan's officials say American crypto exchange Coinbase is violating local laws.
Cryptocurrency exchange Coinbase has been blocked in Kazakhstan as the country is trying to oblige all trading companies to comply with its local regulatory environment.
According to a report from a local news outlet, Kursiv, the authorities restricted access to Coinbase after the Ministry of Culture and Information of the Republic of Kazakhstan received a notice from the Ministry of Digital Development.
The latest accused Coinbase of violating the local Law on Digital Assets, which went into effect in February 2023 and requires crypto trading companies to receive a license from the Astana International Financial Center (AIFC). As noted by Kursiv, cryptocurrency exchanges like Binance, Upbit, and Bybit have already obtained the license and offer services in the region.
In addition to Coinbase, Kazakhstan banned the New York Mercantile Exchange and Interactive Brokers, an American multinational brokerage firm.
As of press time, Coinbase made no public statements on the matter.
Crypto.news could not immediately verify the report but learned that Coinbase seems to be no longer providing a list of supported countries on its website.

Although the link to the supported countries page still can be seen on the help center page, it redirects to the exchange's main page, which makes it unclear in what regions Coinbase is allowed to offer services.