Kirobo Launches the P2P Swap Button, Enabling Slippage-Proof, Safe Token Swaps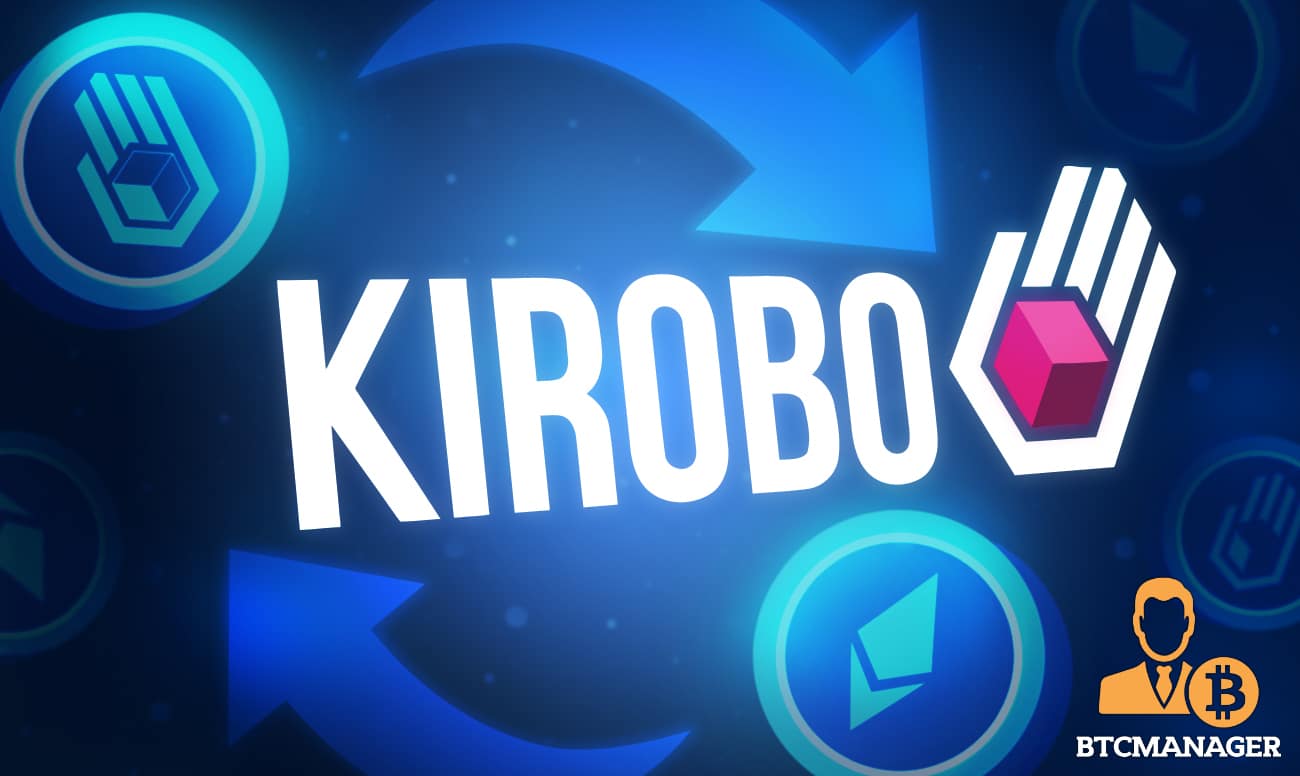 – Token prices set by users independent of exchange algorithm-based slippage
– The service is zero-fee, and allows traders to avoid peak gas prices
– The multisig, multi-transaction mechanism removes risk of error and fraud from token swaps 
Tel Aviv – 3rd of August, 2021. Kirobo, a blockchain technology developer, has released its 'P2P Swap Button', a service enabling digital coin holders to execute peer-to-peer token swaps without the need for an exchange or custodial OTC party. 
The solution solves the issue of slippage by allowing users to set their own token prices and find their own buyers, off-exchange. 
Asaf Naim, Kirobo co-founder, and CEO, said:
"Our decentralized P2P Swap Button finally allows people to trade without losing money. Exchanges will lower the price of your token according to how much you're selling, raise it according to how much you're buying, and charge you a fee for the privilege. We're disrupting this by letting people trade directly with each other, with their own agreed-upon prices, and with complete safety." 
Kirobo's two-way authentication mechanism guarantees that swaps are simultaneous while securing transactions with an innovative authentication key, the component parts of which are divided between the initiator of the transaction, the Kirobo server, and the smart contract. This nullifies the risk of any kind of breach. 
The token swap market is an important driver of the blockchain economy. Swaps allow people to invest in promising new tokens and diversify their portfolios. However, until now, the only way to protect against wrongdoing in two-way digital coin transfers was using an exchange or custodial OTC party. One disadvantage of using an exchange is that the act of selling digital assets causes the value of that currency to go down, in accordance with rules of supply and demand. As a result, sellers are forced to sell at a "discount". 
The P2P Swap Button is an extension of Kirobo's innovative "Undo Button", the world's first retrievable transfer service. It protects transaction initiators with an authentication key that the second party must enter in order to action the transfer of funds. With the P2P Swap Button, the process is the same, except the end transaction is a two-way transfer executed by a smart contract. 
Funds do not leave the custody of either party until the moment that the transfer is actioned, and the first party can cancel the trade and retrieve funds until the correct passcode is received. 
As a result, the two exchanging parties are obligated to agree upon a price before the swap is actioned. Both parties avoid exchange-dictated slippage that ultimately makes their trades less valuable.
In addition, it allows the traders to agree upon a time to execute the swap, allowing them to avoid high gas fees by avoiding peak trading hours. 
Built on top of the Ethereum blockchain, the service is compatible with Ethereum and ERC-20 tokens. Kirobo does not charge for use of the P2P Swap Button. 
Tal Asa, Kirobo co-founder, and CTO, said:
"The P2P Swap Button allows users to benefit from more lucrative trades while protecting them with a bulletproof, non-custodial authentication mechanism. As with our Undo Button, we expect the P2P Swap Button to encourage adoption and use of virtual currency, giving a real boost to the ecosystem for years to come." 
Tel Aviv-based Kirobo has received two grants from the Israel Innovation Authority, something that no other blockchain company has achieved. Its retrievable transfer mechanism has already processed more than $1.5 billion worth of digital asset transfers and helped users retrieve more than $6 million via hundreds of canceled transactions. 
About Kirobo 
Kirobo's mission is to make cryptocurrency an everyday tool that everyone can use with confidence. We achieve this with user-friendly products that remove the risk of human error and fraud from digital asset transactions, making crypto management as safe as can be. Kirobo is the proud recipient of two grants from the Israeli Innovation Authority — the only blockchain technology company to achieve this.
Website | Telegram | Medium | Twitter | Facebook | LinkedIn | Discord