KodakCoin to Feature at NBA and NHL Stadiums after Wenn Digital-OVG Partnership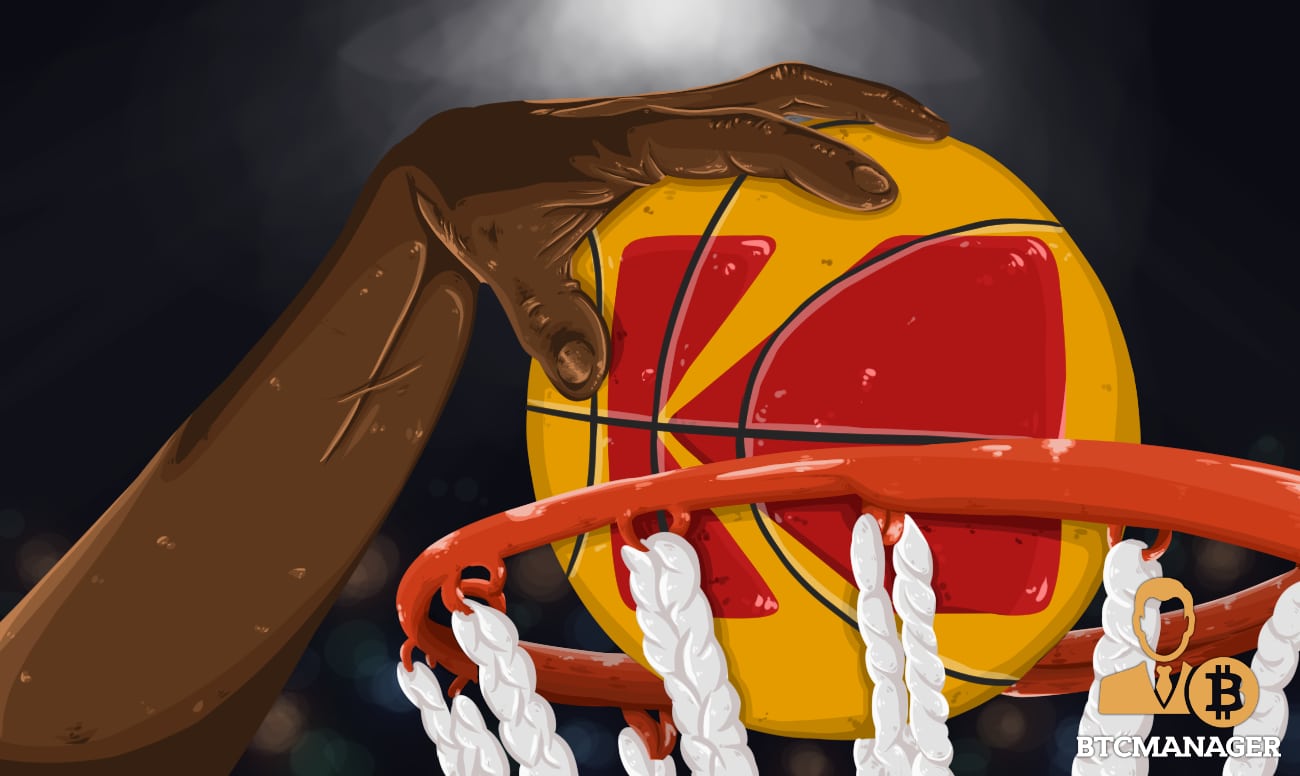 After a partnership between the parent organizations of KodakCoin and NBA/NHL, the cryptocurrency platform will be offered to fans to earn tokens for taking photos during games.

Massive Development
In a press release on June 7, 2018, the operator and parent firm of blockchain-based image rights manager platform KotakOne, Wenn Digital, announced its partnership with the Oak View Group (OVG). As per details, the development brings the KodakOne-issued KodakCoin token to six OVG Arena Alliance venues consisting of two NHL teams and four NBA teams.

It is estimated that over 10 million NHL and NBA supporters will gain access to the KodakOne image-sharing platform, which will additionally allow in-venue photo & video registration and protection.
In the future, the company will develop a standalone KodakCoin payment system, that will enable sports fans to purchase tickets using KodakCoins in the Arena Alliance venues.
As it stands, the digital token will feature at the following venues –
After the partnership can upload and register their videos and images taken in-venue and ensure their security via KodakOne blockchain.
Wenn Digital CEO Jan Denecke stated:

"We want to introduce the KodakOne Platform to a creative audience that we believe will both benefit from its functionality and serve as early adopters. The KodakOne Platform is being designed specifically to enable users to upload, register and share their work, as well as be compensated for it in certain instances."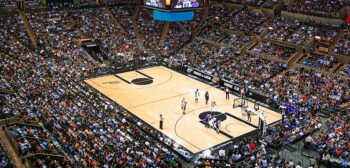 San Antonio Spurs game underway at AT&T Center.
(Source: Vivid Seats)
Unprecedented Use-Case
Denecke added that the allure of "millions of fantastic live event photographs" clicked at the six venues contributed to the decision of KodakOne partnering with OBV.
As it stands, the six Arena Alliance stadiums and KodakOne will build a native platform that allows fans to use the cryptographic form of money for a suite of in-venue promotions and transactions.

Reportedly, each venue will separately develop promotions and products that propel the use of KodakCoin and appeals to event attendees. Furthermore, a collaboration with Wenn Digital will enable fans to register their photographic property on KodakOne's blockchain.
President of OVG Global Partnerships said of the development:

"Mobile devices have transformed fans of professional sports and live events into some of our most talented content creators, and have enabled an unprecedented level of engagement for arena operators."
The deal is immensely beneficial to KodakCoin's success as a digital token, as the six venues and teams are amongst the most followed and documented.
Indiana Pacers Vice President Terry Tiernon added to the sentiment, and said that the deal drives guest experience forward by " rewarding them for the content they create."