KOKOSwap Brings Exclusive Invite-Only Influencers NFTs to the DeFi Space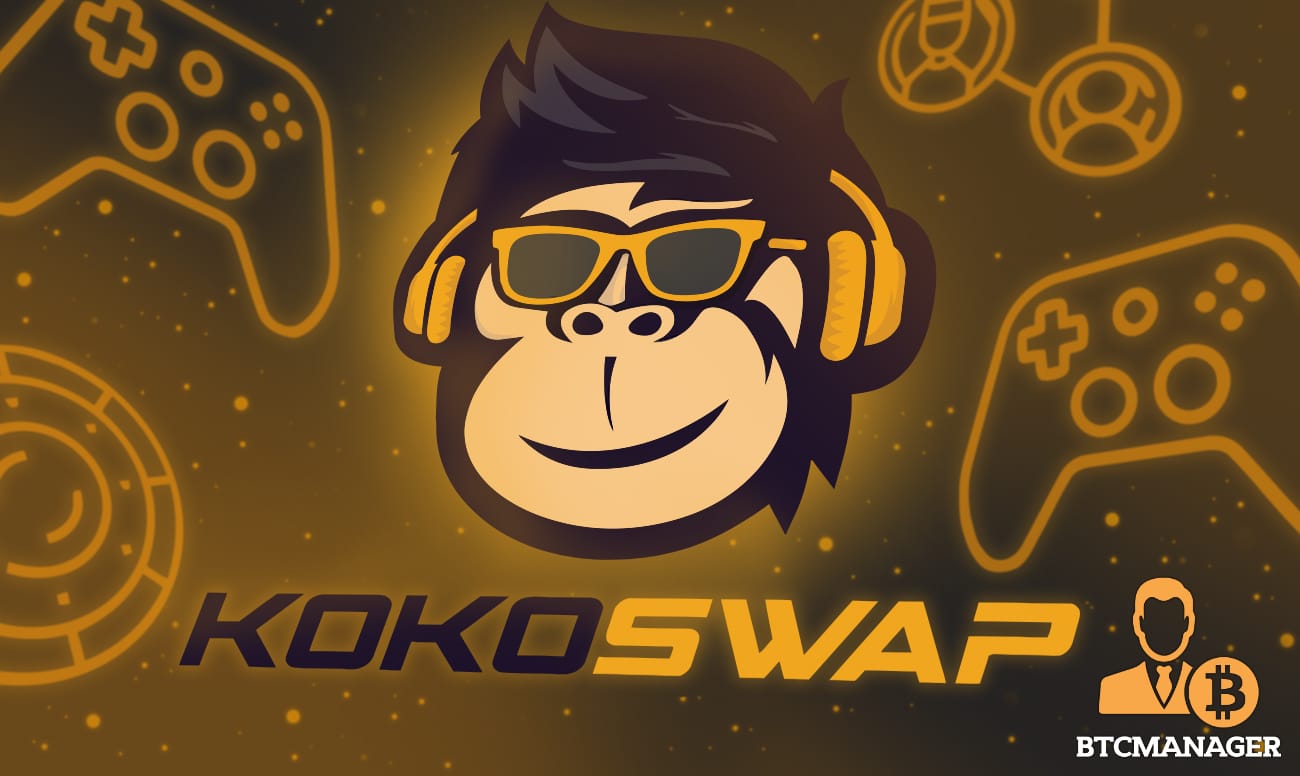 The popularity of non-fungible tokens is skyrocketing right now, thanks in part to their ability to integrate real-world assets into blockchain and in part to their innovative approach. Because they are relatable and familiar to people, NFT has a lot of potential to promote crypto adoption.
One of the pioneers in the NFT space, KokoSwap, is working its way to create a revolutionary NFT gaming platform that creates a FOMO by being an invite-only platform. KokoSwap is more than just an NFT marketplace because it combines NFT trade features with blockchain gaming to provide a decentralized gaming marketplace, an invite-only celebrity NFT platform, and a robust staking platform.
KokoAvatar
KokoAvatar is a celebrity NFT platform that is a unique, invite-only, celebrity NFT platform that will list NFTs from famous celebrities across the world. Individuals can create valuable digital assets and sell them on the NFT marketplace. Only a few people will be invited to the marketplace, where they will be able to bid on their favorite celebrity's digital assets.
KokoAvatar also combines the best of NFT with blockchain gaming to offer an immersive gaming experience to the players. KokoAvatar brings the true NFT experience for MMORPG gaming. Users can play and customize their gorilla character with accessories, skins, and limited-edition merchandise. 
The accessories, skins, and merchandise will be minted as NFTs and made available for trade and auction. KokoAvatar acts as a unique identity of users on the KokoSwap ecosystem and consists of an NFT open wallet where users can showcase their NFTs and achievements.
Social Knockout
KokoSwap last month conducted the first-ever crypto-powered boxing event. It was the first event in the Middle East to accept only cryptocurrencies and opened up the doors for cryptocurrency in the sporting event industry. 
Several influencers and celebrities such as UFC heavyweight Tai "Bam Bam" Tuivasa, Boxing icon Badou Jack, and Prince Naseem Hamed participated in the event. The winner of the event, Rashed Belhasa, is a popular influencer on Instagram with over two million followers and three million subscribers on YouTube.  
After months of strenuous training, Rashed bagged the trophy in the event and also his first NFT collection on KokoSwap. 
Rashed, in collaboration with KokoSwap, dropped his first NFT collection, Money Kicks NFT, on KokoAvatar. Money Kicks NFT is an extremely rare and collectible NFT collection available exclusively on KokoAvatar. Users can bid on the collection to have a chance of having this exquisite NFT collection in their digital portfolio. 
ABOUT KOKOSWAP
KokoSwap is a unique product that combines the excitement and thrill of NFT gaming with the magic and wonders of decentralized finance. We are excited to introduce KokoAvatar, our one-of-a-kind celebrity NFT platform featuring famous celebrities from around the world. KokoSwap invites everyone to be one of the select few who are invited to enter our platform and bid on your favorite celebrity's digital assets.
KoKoSwap provides a comprehensive, sophisticated ecosystem for the modern user to leverage the core features of DeFi and NFTs, experiencing higher yields in a fun and interactive way.
Learn more about Kokoswap by visiting –