Koto Crypto launches crypto OTC desk in Dubai for buying or selling cryptocurrencies with cash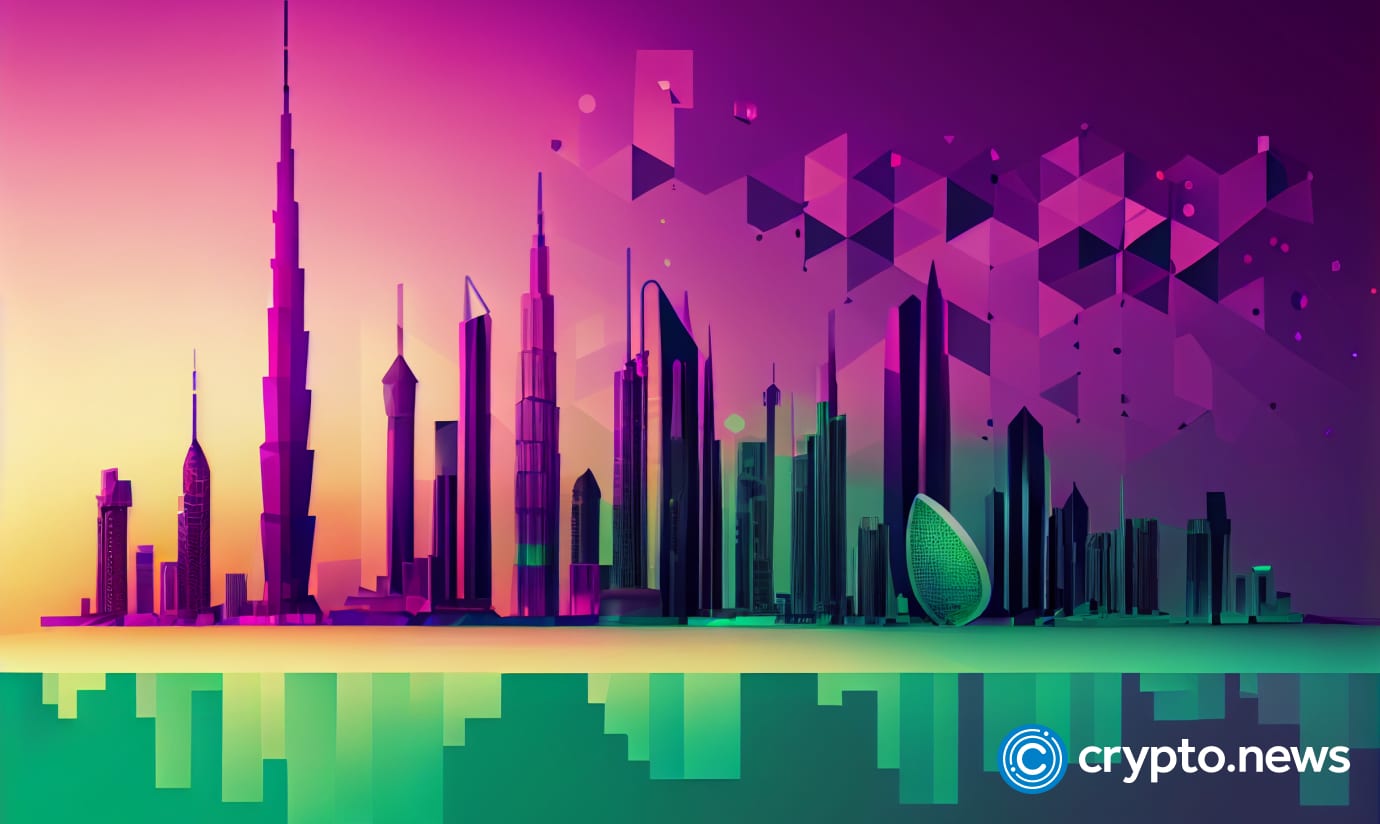 Dubai, United Arab Emirates: Koto Crypto, a cryptocurrency transfer service provider, has launched its one-stop crypto over-the-counter (OTC) desk, enabling individuals to instantly buy or sell cryptocurrencies with cash in Dubai.
As the world increasingly adopts cryptocurrencies as payment, many people seek reliable platforms to buy or sell crypto. With thousands of crypto exchanges and bitcoin shops in Dubai, selecting the right platform can be challenging.
Koto Crypto aims to remove excessive obstacles and make crypto trading as simple as possible. The company provides transaction and crypto conversion services for small and large amounts. With no minimum transaction limit, Koto Crypto offers the lowest commission rates in Dubai's crypto-to-cash or cash-to-crypto converting markets.
Koto Crypto also offers expert 24/7 consultancy services to customers seeking opportunities and licenses for their company, product launch, or promotion in Dubai. Their team members are available to provide door-to-door service and ensure that customers' transactions are completed securely, instantly, and without minimum limits.
To buy or sell cryptocurrencies with cash in Dubai, customers can use Koto Crypto's simple three-step process: Calculate the amount they wish to receive, contact Koto Crypto via Telegram, WhatsApp, or Phone to set an appointment, and meet with their team members to complete the transaction.
Koto Crypto's commitment to protecting its clients' data and privacy is evident in its privacy protection policies. They have a perfect record of achievement and customer satisfaction worldwide, serving clients for over seven years.
For more information, please visit https://kotocrypto.com or contact Koto Crypto at the following:
Media Contact
Company Name: Koto Crypto
Media Contact: BR Group
Contact: Austin Bell
Telegram: https://t.me/laaustinbell
Email: [email protected]
Telephone: +971585166101
Address: Jumeirah Bay X2 – Office no 1610-34 16th floor – Cluster X – Jumeirah Lake Towers – Dubai – United Arab Emirates
Google location: https://goo.gl/maps/jfhLVT19bZ7kHiCy5 
Disclosure: This content is provided by a third party. crypto.news does not endorse any product mentioned on this page. Users must do their own research before taking any actions related to the company.