Kraken extends support for deposits and withdrawals of SOL USDC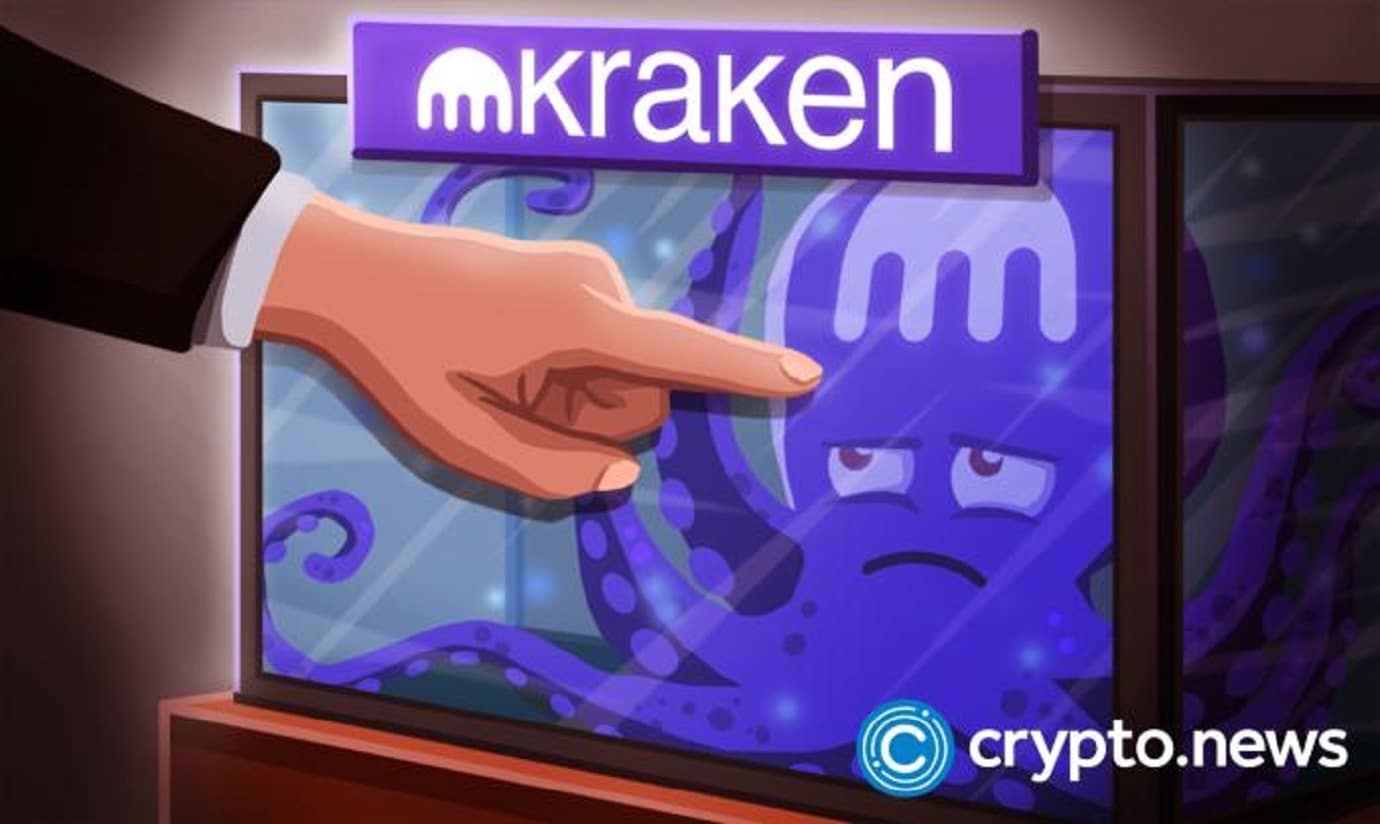 Besides the Ethereum network, users can now deposit and withdraw USD Coin on Solana and Tron, according to a Twitter post by Bill King, Growth Marketing Lead. The support for these two networks is already live. Users can easily transfer funds to their account by navigating the Funding drop-down box and selecting the network and USDC they want to deposit.
More assets in the future
Although Kraken only accepts token sales, it is expected to make more assets available. To ensure they keep all details about their plans private from the launch, they only provide a list of available tokens and their corresponding social media profiles.
However, caution is advised. There are no guarantees when it comes to executing a limit order or a market order. The availability and liquidity of certain digital assets can affect these types of orders.
Commitment to transparency and trust
Due to the current discussions about the exchange's solvency, the Kraken team has also provided an overview of their systems to ensure that their assets are readily accessible to their users.
Kraken noted that, unlike other exchanges, it does not have exposure to Alameda Research. The company has not listed the FTT token on any of the exchanges' futures or spot trading platforms. Moreover, it is not affected by the recent news about the FTX exchange.
In addition, the company noted that it has long been at the forefront of transparency. In 2014, it started using regular asset audits and partnered with a prominent global accounting firm to perform Proof of Reserve audits.
These audits are more precise and immutable than other forms of financial statements. According to the company, it is one of the first exchanges to perform these audits regularly to demonstrate its commitment to maintaining the integrity of its exchange and staking services.
Kraken believes transparency is very important to the overall health of the cryptocurrency ecosystem. It encourages other financial institutions to follow its lead. In addition, its audit revealed that it had successfully held the assets that it claimed to have. In most cases, it could hold the assets at a level that exceeded the required balance.
In the update, the company noted that securing funds is more than just keeping the highest cybersecurity standards. It's also about earning the trust of your customers, it said. Using data from the audits, "you can easily and independently verify that Kraken is worthy of the responsibility of securing your finances."