Kraken faces issues with funding gateways, deposits and withdrawals affected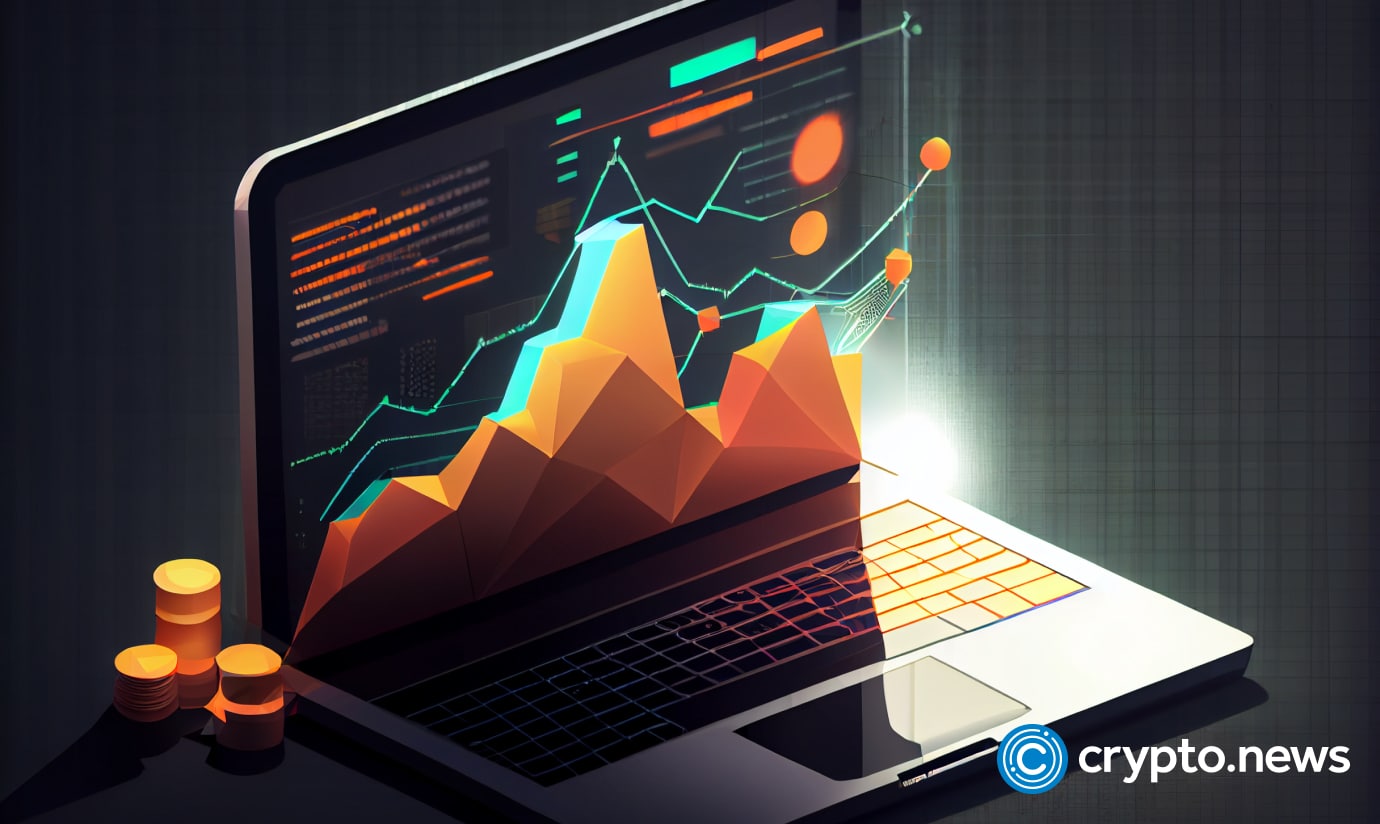 Kraken is experiencing delays in deposits and withdrawals due to issues with multiple crypto funding gateways such as bitcoin (BTC), ether (ETH), and ERC20.
On June 6, Kraken announced that it is addressing an issue causing delays in deposits and withdrawals of several cryptocurrencies. The exchange has not disclosed the root cause of this problem.
This announcement first appeared on the company's status page at 7:44 am UTC, followed by two updates indicating that the team is diligently working on a solution. Reuters and other media outlets quickly noticed it.
The crypto exchange is concurrently grappling with multiple legal challenges. In February, Kraken agreed to a $30 million settlement with the Securities and Exchange Commission (SEC) over allegations that its staking service was conducting an illegal securities sale.
Kraken is also contesting demands from the Internal Revenue Service (IRS) for user data, claiming that such requests constitute unjustifiable intrusions. In response, it has petitioned a federal court in San Francisco to stop the IRS's investigation into its users' potential underreporting of tax obligations.
Earlier this year, the IRS requested information on Kraken users who carried out at least $20,000 of cryptocurrency transactions annually from 2016 through 2020. Kraken perceives this as an unwarranted hunt for hidden revenues.