Kraken Partners with BitGo to Implement Multi-Sig Security Systems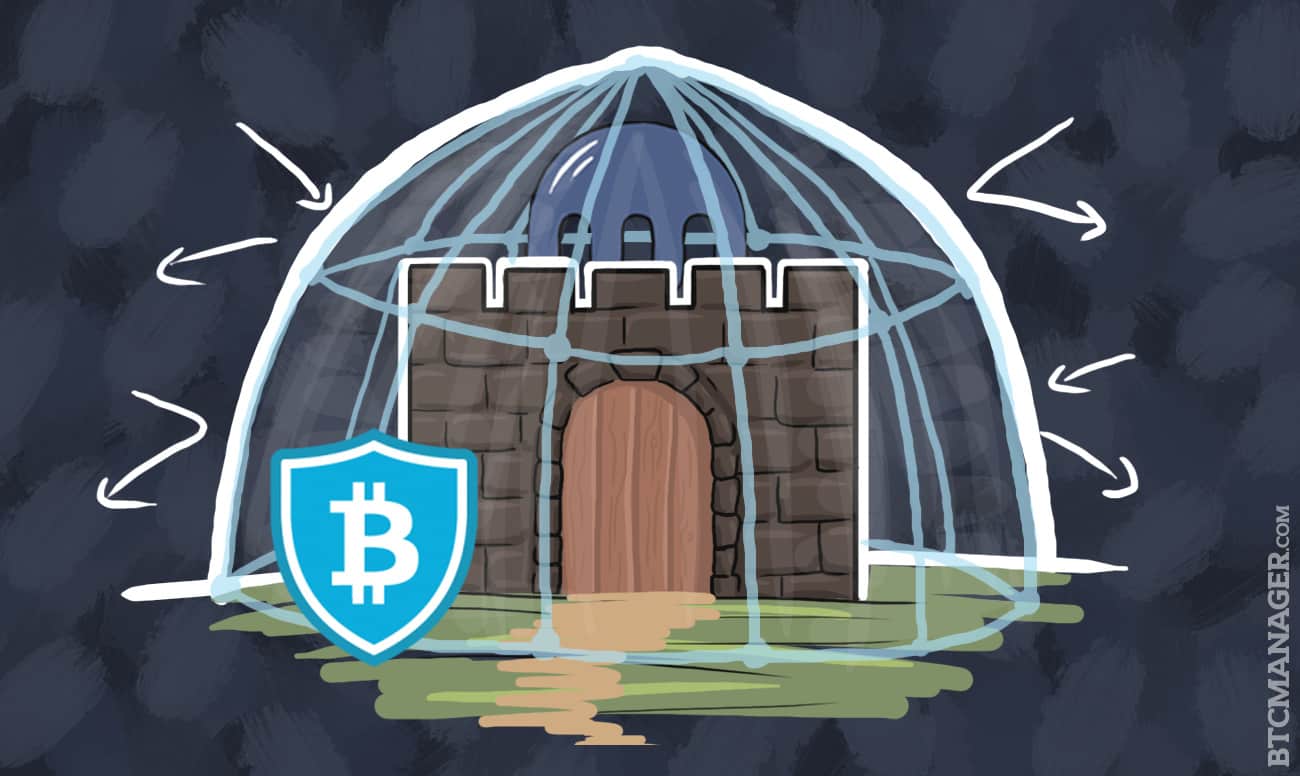 Amid its recovery from a series of large DDoS attacks which took control of its platform for days, San Francisco-based bitcoin exchange Kraken has announced a new partnership with leading Bitcoin security platform BitGo to integrate its multi-sig vault wallet system and robust security management controls to protect user funds and bitcoin accounts.
Over the past few years, Kraken has been recognized as one of the most secure and robust bitcoin exchange platforms by independent news media. Kraken's custom off-chain, multi-party signing system with off-site components offers the same level of security benefits as the BitGo multi-sig technology integration. However, with BitGo's ready-made alternative security system, Kraken aims to rebuild its old system.
"While we've always prioritized security, this partnership allows us to free up valuable resources internally, and provide greater transparency and comfort to our clients," announced Kraken Co-founder and CEO Jesse Powell.
"Anyone who needs to have custody of or escrow bitcoin would benefit greatly from BitGo's highly capable team of industry veterans. I'm looking forward to what we do together next," he added.
Since the beginning of 2015, BitGo has successfully integrated its risk management and multi-sig technology-based security systems onto major bitcoin platforms, processing over US$1 billion in bitcoin transaction in a single quarter.
An increasing number of bitcoin wallet service providers and exchanges have begun to implement the BitGo multi-signature pay-to-script technology, also known asp2SH, to allow users to send bitcoin to addresses secured in a variety of unusual ways and to create unique transactions and settlements.
Kraken intends to integrate BitGo's systems and technologies to secure its in-exchange bitcoin wallets and operations to improve its security protocols and measures.
"We are very happy to add Kraken to the BitGo family of exchange partners. Kraken serves a vital role in the digital asset ecosystem by delivering the deepest liquidity in the BTCEUR market and many alternative cryptocurrencies. We look forward to their continued expansion and the innovation that their depth of experience brings to the table," said BitGo Director of Strategic Initiatives Jonathan Silverman.
Following its success in the U.S., Kraken has continued to expand its team and services throughout the Americas, launching its bitcoin exchange services in Canada in June 2015. Since then, Kraken has explored potential markets worldwide and are planning an international expansion in the future.
"Our team is passionate about preserving the safety and security of digital assets, and we are thrilled to be working with such esteemed veterans of Bitcoin," said Silverman.