Krew Studios Unveils Ambitious Pastel World Metaverse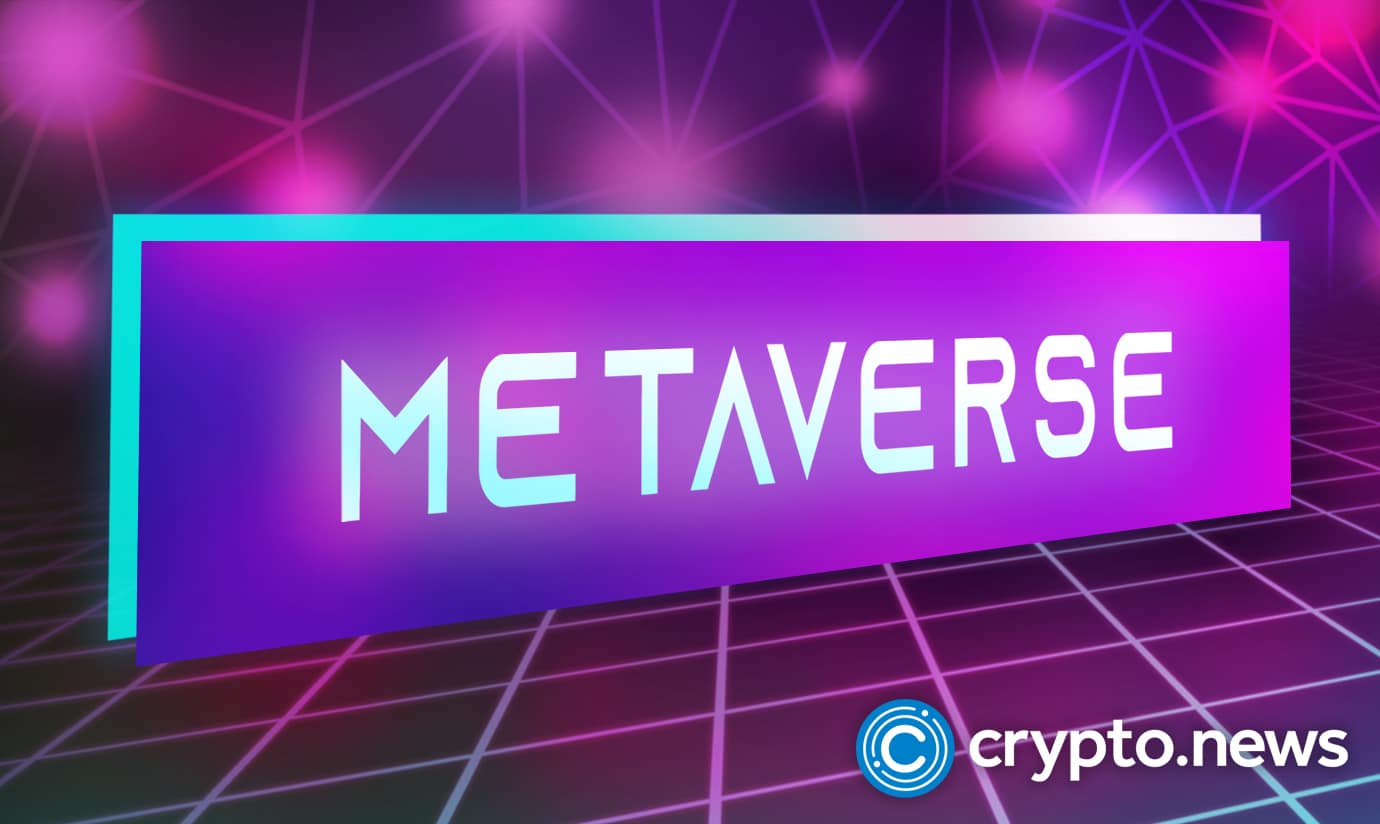 Whether it's Google Cloud creating a dedicated web3 unit, Japan's Prime Minister incorporating web3 infrastructure into the country's growth strategy, or Andreessen Horowitz earmarking $1.5 billion for blockchain startups, signs suggest that momentum is building for an interoperable landscape featuring NFTs, decentralized governance councils (commonly known as DAOs), gaming dApps and more.
Although many web2 companies have already pivoted to web3 with some success, others are understandably reluctant – whether because they're intimidated about the prospect of an overhaul or unsure where to start. Which is why the emergence of a new web3-focused creative agency (and associated metaverse) is bound to turn some heads.
A Creative Krew's Pastel World
Krew Studios is a recently launched creative agency devoted to bridging the gap between the worlds of web2 and web3. Founded by a talented team whose expertise spans marketing, blockchain, and digital art, the full-stack agency has already onboarded several clients to this rapidly growing sector, clients that are eager to hit the ground running.
As well as dispensing technical and strategic advice on matters relating to metaverses, blockchain-based art collections and mobile games, Krew Studios provides creative input and even incubates its own projects via the Krew Universe launchpad. In addition to helping traditional businesses and blockchain startups gain a foothold in web3, the firm supports the next wave of creative artists keen to tokenize their work, penetrate the metaverse, or link up with a company that shares their vision.
The latest homegrown Krew project to lift-off from the company's launchpad serves as an illustration of what can be achieved in the web3 world. Indeed, the agency is likely to cite it when encountering scepticism from would-be clients. Pastel World is a unique avatar project many months in the making. A collaboration between musician JVCKJ and visual artist Uriah Barrett-Thomas, the project features 8,888 generative picture for proof non-fungible tokens (PFP NFTs) known as Prophets. These colorful Prophet NFTs are minted on Ethereum and can be transferred to multiple blockchain networks, where they can be leveraged to participate in quests and unlock rewards.
Avatar collections such as CryptoPunks and Bored Ape Yacht Club have enjoyed tremendous success in recent years, with some coveted NFTs selling for millions of dollars. Demand for such tokens is a mark of the collections' exclusivity and the culture that has sprung up around them. As well as using avatars as profile pictures on social media, some holders have started licensing them for lucrative commercial ventures including TV shows and musical projects. Therein lies the value of owning a provably scarce, demonstrably unique digital avatar
Like its stylistic predecessors, Pastel World has its own fantastical backstory. Ostensibly, Prophets are divine oracles cast adrift in the cosmos before landing on Pastel World equipped only with magical backpacks, items that must be nurtured to ensure survival on this curious new planet. Over time, the metadata for each Prophet NFT will refresh, causing a gem to appear on said backpack. Gems that can enable collectors to increase their earnings through smart racing and intelligent wagering.
Like other evolving metaverses, Pastel World is expanding all the time. One recent addition is a Fairy Kingdom, a domain characterized by lush forests that provide Prophets with their energy and aura. Different versions of Prophets have also been unveiled, including the Fallen.
Krew Studios have big plans for Pastel World, which they hope to integrate with other flourishing web3 communities – including those of Krew's own clients. Interestingly, people who acquire Prophet avatars will gain access to all Pastel World brands and metaverse community ownership in the future. What's more, the first 2,222 Prophets will be the only ones whose backpacks are equipped with a Space-dex, a high-tech device with special properties in the Pastel World metaverse.
This is not the first project to be released by Krew Studios, incidentally; the first, a collection of collectable generative masks inspired by Jordi Molla's hand-painted artwork, sold out after launching back in January. It remains to be seen how the Molla's genesis collection will fit into Pastel World; perhaps it might even be possible to equip Prophets themselves with masks.
Digital Revolution
With its latest venture, Krew Studios is aiming to build a community-centric proving ground for web3 and its associated technologies. If a more communal version of the web is to be achieved, creators, brands and end users must derive enjoyment and, dare we say it, earn a profit (Prophet?) along the way. Without active and engaged participation, these beguiling webspaces are akin to empty digital funhouses.
Brands seeking to establish a vibrant presence in web3 certainly have their work cut out. Krew Studios views itself as Virgil leading Dante through the nine circles, and with Pastel World, they have constructed an interactive and interoperable gateway to a world of possibilities.