KuCoin Adds Support for AUD and GBP with Banxa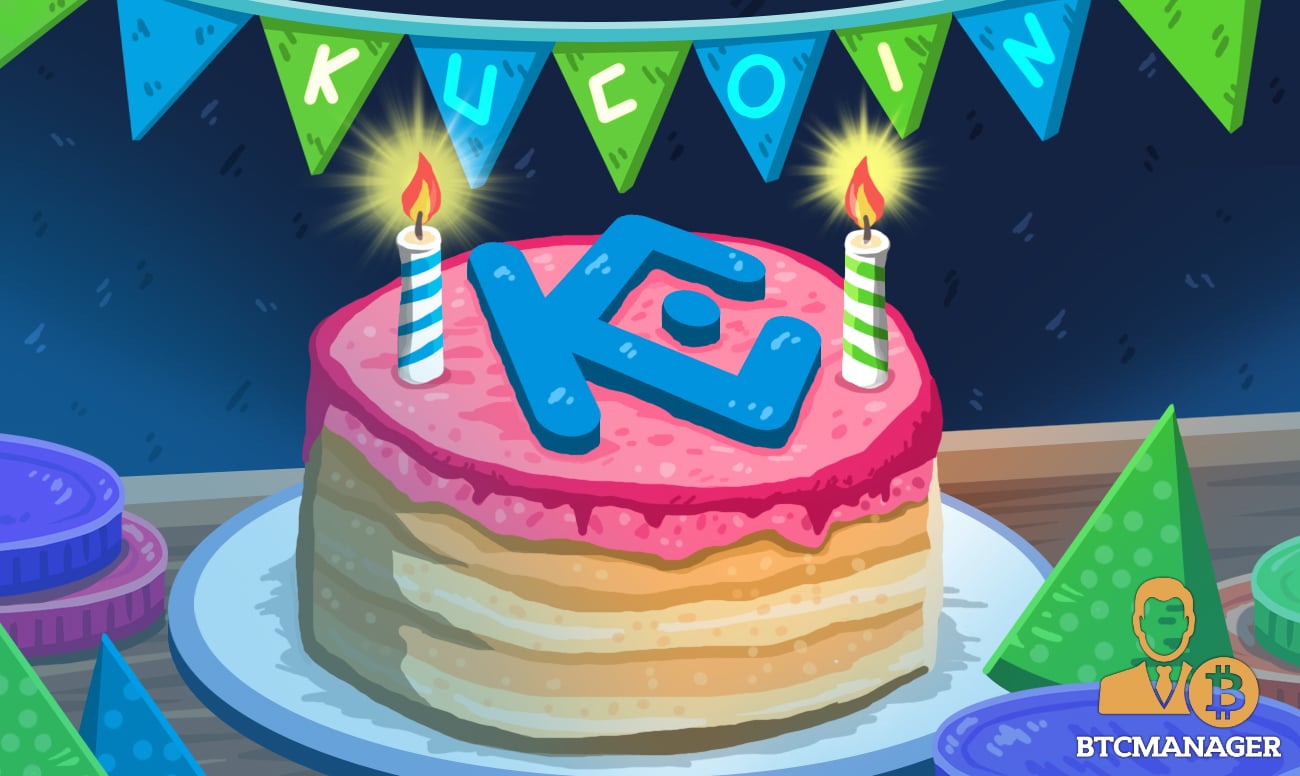 KuCoin Adds Support for AUD and GBP with BanxaToday, November 26, 2019, KuCoin, an IDG-backed crypto exchange, and fiat on-ramp service, Banxa, announced a strategic partnership to launch instant fiat to crypto conversions for all KuCoin users.
The new partnership allows KuCoin's customers to buy Bitcoin (BTC) and Ethereum (ETH) with Australia Dollar (AUD) and British Pound (GBP) directly, using bank transfers, debit/credit card, and a 1,200 strong newsagent network. Banxa is currently adding more global payment options to its platform with the goal to make the service available to users around the globe in the future.
"KuCoin has been an outstanding partner for Banxa and we are very excited to launch this service together. Today, every serious crypto industry player should have a fiat to crypto gateway integrated into their platform. Banxa allows exchanges, wallets and other industry players such as news websites etc. to own their users end-to-end and rely on a unique payment network which deals with global compliance and regulation." says Holger Arians, CEO at Banxa.
"At KuCoin, bringing blockchain technology and cryptocurrency to the masses is our ultimate goal. To this end, offering more fiat to crypto gateways will provide a robust boost," said Michael Gan, CEO at KuCoin. "We are delighted to join hands with Banxa to provide our users in Australia and the UK a much easier way into the cryptoworld. We plan to extend this service to more tokens, fiats, and countries soon."
With zero chargebacks and an easy to integrate API, cryptocurrency exchanges and wallet providers can offer their customers an easy and secure way to buy cryptocurrency. Banxa takes care of all regulations, payment network integrations, operational overheads, and fraud management.
Easy fiat to crypto transactions is essential to introduce more people to the crypto world. Earlier this year, KuCoin launched its peer to peer OTC platform, allowing users to buy BTC, USDT, and PAX with CNY. Additional resources follow Banxa on Twitter and LinkedInFollow KuCoin on Twitter, Facebook, LinkedIn
About Banxa
Banxa specializes in a full-service, internationally compliant fiat-to-crypto gateway solution for exchanges, wallets and other businesses operating in the cryptocurrency ecosystem.
About KuCoin
The KuCoin Exchange opened for cryptocurrency trading in September 2017 and has enjoyed steady growth into 2019. The KuCoin Exchange puts a high priority on the quality of the projects listed based on a well-trained research department that scours the blockchain industry for the highest quality projects. KuCoin provides an exchange service for users to conduct digital asset transactions securely and efficiently.
Over time, KuCoin aims to provide long-lasting, increased value to its more than five million registered users, in over 100 countries. In November 2018, 'The People's Exchange' officially partnered with IDG Capital and Matrix Partners.www.kucoin.com