KuCoin Appoints CEO Michael Gan As KuGroup Chairman With Johnny Lyu Taking His Role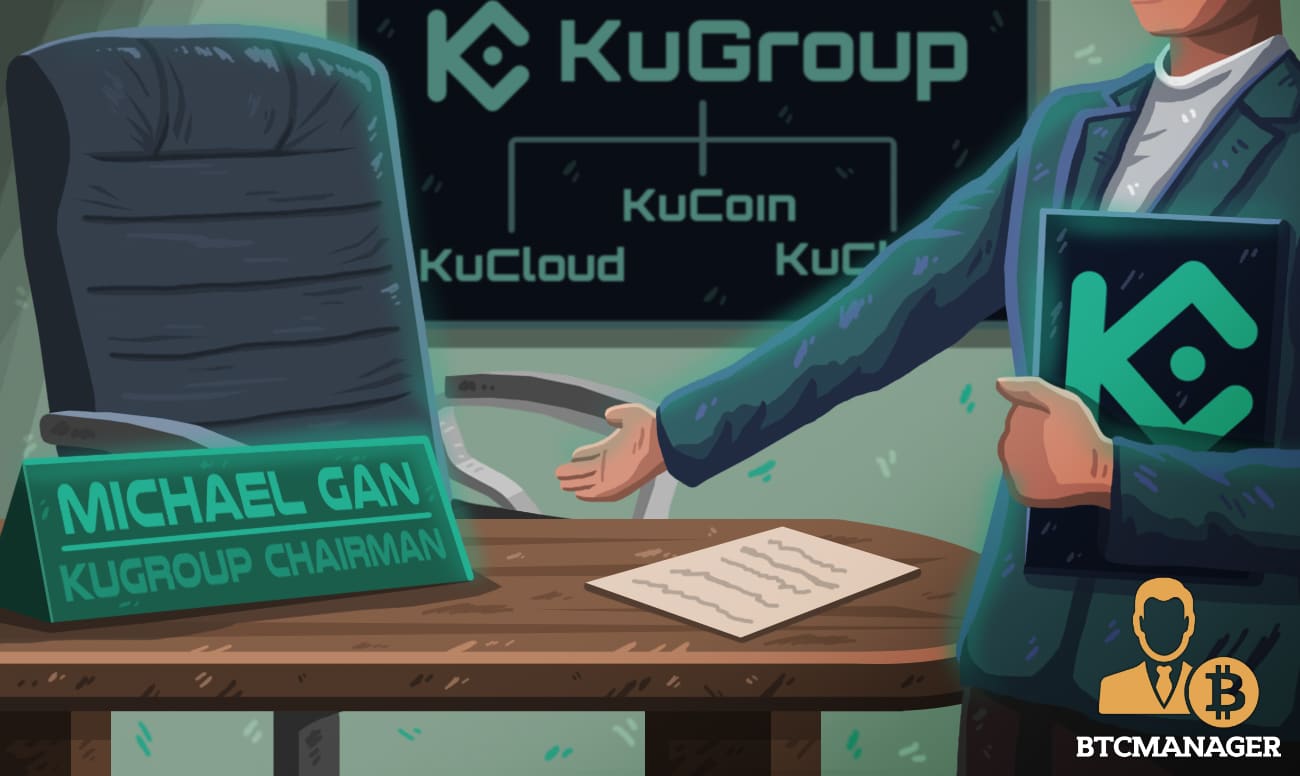 Announced Tuesday, KuCoin has named its CEO, Michael Gan, as Chairman of KuGroup, which has been recently established and includes three business groups: KuCoin Global, KuCloud, and KuChain & KCS Ecosystem.
KuCoin Undergoes Internal Re-Structuring
Johnny Lyu, who serves as the Seychelles-based exchange's co-founder and vice president, will replace Chief Executive Michael Gan as of now.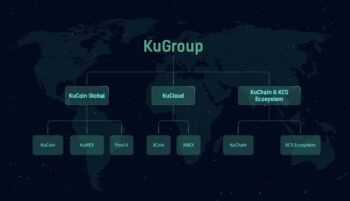 After this appointment, Michael Gan will oversee the global strategy of KuCoin Global and focus more on exploring the boundaries of blockchain technology. Johnny Lyu, the new KuCoin Global CEO, will be responsible for major KuCoin products like KuCoin, KuMEX, and Pool-X.
Johnny Lyu commented, "KuCoin has proved its value in the crypto space by offering easy-to-use, secured and efficient financial services to users internationally. Over 65 billion transaction volume has been handled so far and we will continue our journey to make KuCoin the best place to trade. Please stay tuned for more updates regarding KuCoin, KuMEX, Pool-X, KCS, and KuChain that will be announced in the next few weeks."
Before joining KuCoin as co-founder, Johnny Lyu has accumulated abundant experience in the e-commerce, auto, and luxury industry. 
KuCoin also stated that the change will benefit the platform in terms of regulation. In the recent few weeks, crypto has been legalized in countries like India, Korea, and France, and to grow these markets, KuCoin has launched a $50 million support plan to boost the development of the Indian blockchain industry. 
In November 2018, KuCoin secured a $20 million funding from IDG Capital and Matrix Partners.