KuCoin's Incubator and Research Arm KuCoin Labs Unveils $50 Million Fund to Find the Next Crypto Gem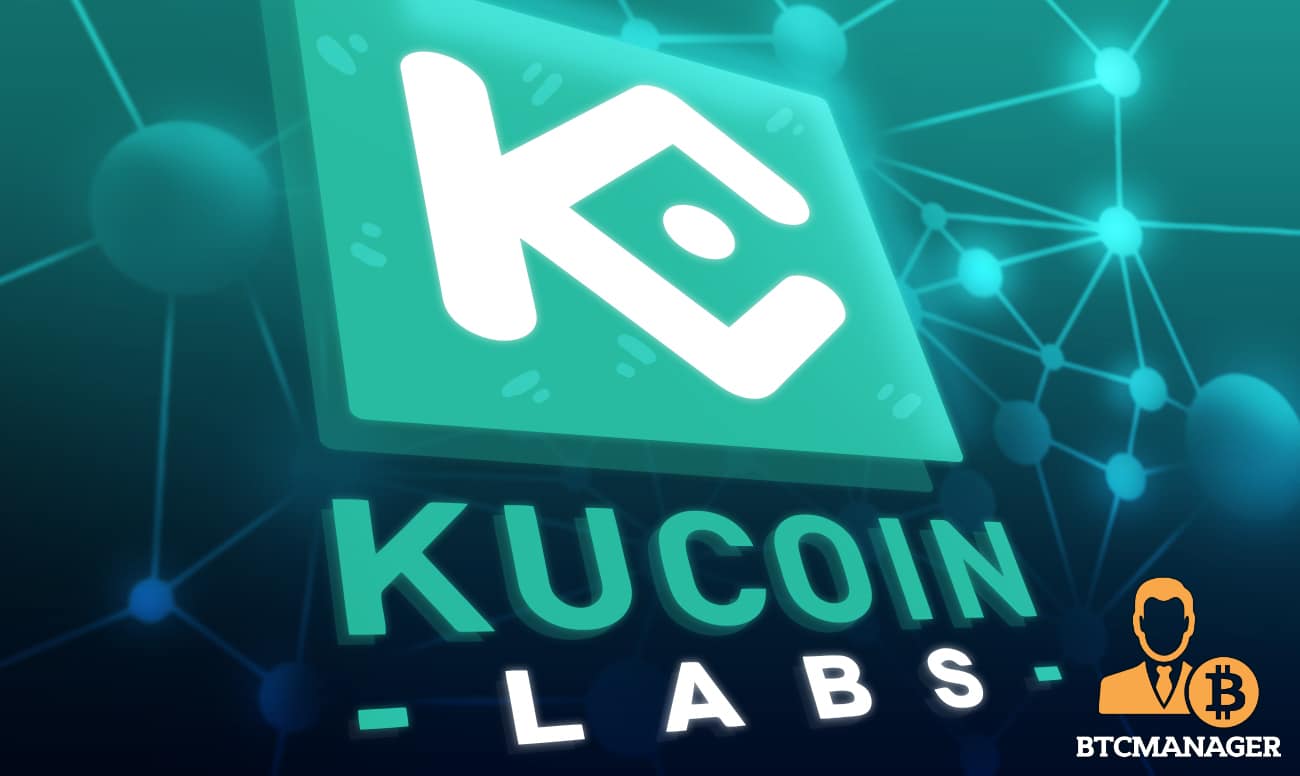 Leading cryptocurrency exchange KuCoin today announced the official launch of KuCoin Labs — an incubator and research arm in the KuCoin ecosystem.
Introducing the KuCoin Labs
In a bid to stay competitive and continue maintaining its position as one of the world's largest and most prominent digital currency exchanges, KuCoin today unveiled its incubator and research arm dubbed KuCoin Labs.
As part of the launch, KuCoin Labs has also launched a mammoth $50 million fund to find the next crypto gem and facilitate the development of early-stage crypto projects.
Notably, KuCoin Labs was preceded by the exchange's investment and incubation team established in May 2018. After two whole years of extensive development, KuCoin Labs is committed to bringing together a group of crypto experts who continue to engage in market research, analysis, investment, and incubation in the cryptocurrency industry for a long time.
At present, KuCoin Labs boasts of an impressive portfolio of more than 50 projects including Arweave, MultiVAC, CertiK, OneLedger, LUKSO, and Ankr across different sectors such as infrastructure, DeFi, and NFTs.
Committed to Growing the Global Crypto Industry
In addition to investments in developing projects directly at an early stage, KuCoin Labs will also enable the development of high-quality blockchain projects via marketing and PR support, business partnership support, secondary market fast-track, blockchain technical support, legal advice, business planning, token economy design, and more. 
Further, KuCoin Labs is also committed to providing diversified assistance to new blockchain projects in the future, the exchange noted.
Commenting on the development, KuCoin Global CEO, Johnny Lyu, said:
"As the crypto market cap breaks $2 trillion, KuCoin has also seen explosive growth. KuCoin's trading volume for Q1 increased by 465%, with user growth increasing by 577%. With the launch of KuCoin Labs, KuCoin will discover more hidden gems in the crypto space, and empower their development through various KuCoin offerings including the upcoming KuCoin Community Chain. Together, we will drive for the mass adoption of blockchain."  
Over the years, KuCoin has quickly cemented itself as one of the most popular crypto exchanges the world over. The exchange is known to be the home of crypto gems and has supported more than 250 promising projects to date. In November 2018, KuCoin announced $20 million in round A funding from IDG Capital and Matrix Partners.