KuCoin Partners With Chainalysis to Strengthen Compliance and Security Mechanisms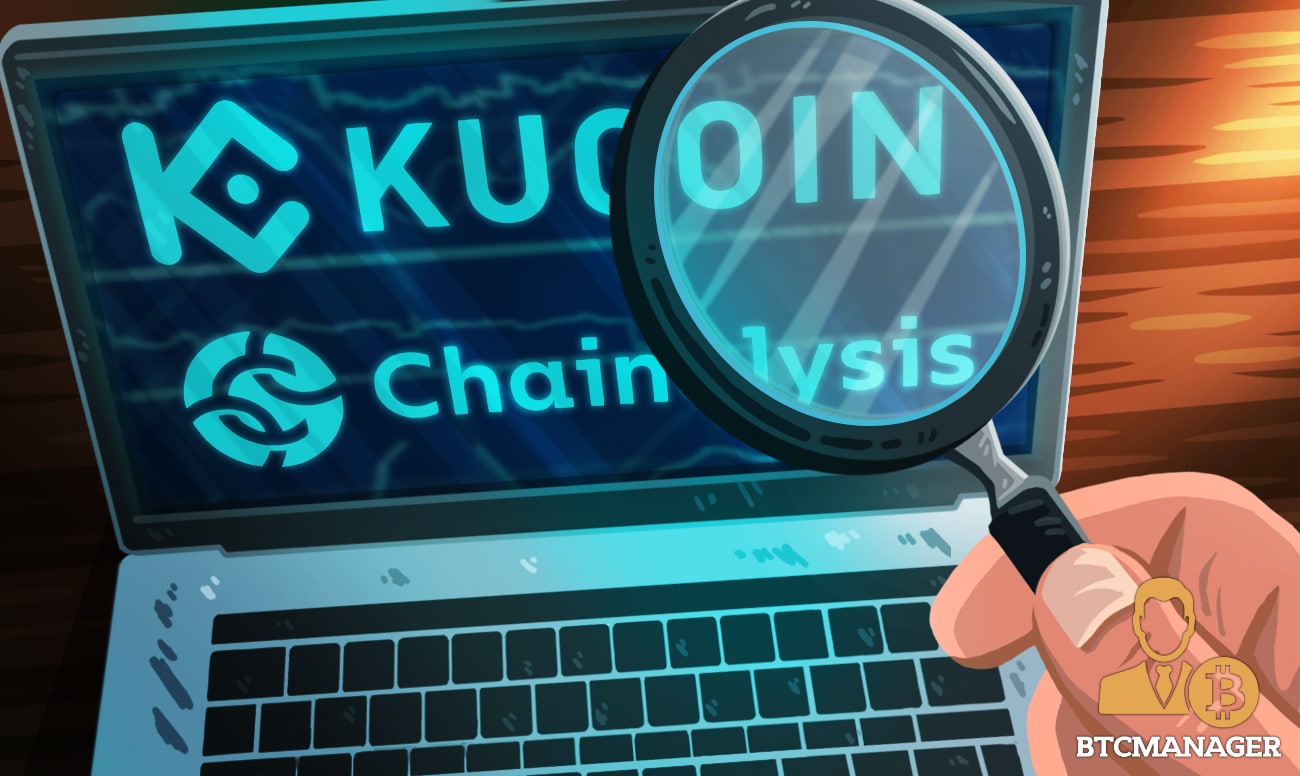 Major cryptocurrency exchange KuCoin has partnered with blockchain analysis firm Chainalysis to further its commitment to business compliance and user security within the rapidly evolving crypto industry. The exchange made the announcement on June 1, 2020.
KuCoin Committed to Compliance and User Security
KuCoin, an IDG-backed digital currency exchange, offering an array of cryptocurrency trading tools and services to users, has inked a partnership with distributed ledger technology (DLT) analysis company Chainalysis. The partnership bolsters KuCoin's unyielding commitment to user safety and compliance-first business practices.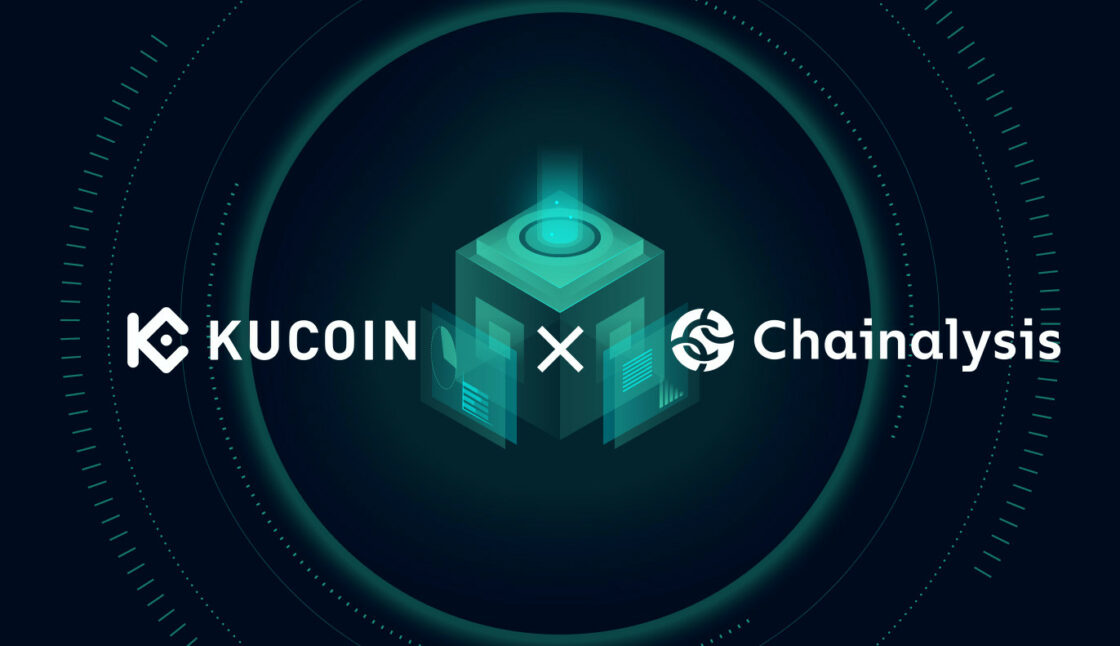 Per sources close to the matter, KuCoin will leverage Chinalysis' Know-Your-Transaction (KYT) software to prohibit money laundering and illicit activities in real-time executed via cryptocurrencies. Further, the exchange will use Chainalysis Reactor as a tool to investigate cryptocurrency-related suspicious activities.
It's also worth highlighting that in addition to using Chainlalysis' solutions to hinder the nefarious elements from committing illicit activities, KuCoin has also developed an in-house fraud monitoring system. According to the announcement, this system identifies early warnings of abnormal behavior to safeguard users' crypto assets.
Commenting on the development, Johnny Lyu, CEO, KuCoin Global, said:
"We teamed up with Chainalysis to create a safe and compliant trading environment. Through KuCoin's efforts, the crypto world will combat illegal activities, such as laundering money and financing terrorism."
Adding:
"Although KuCoin has already deployed in this aspect, we hope to further strengthen our technical expansion into compliance with our cooperation with Chainalysis. Not only does it provide infrastructure to the blockchain ecosystem, but it also meets regulatory compliance requirements across different countries and regions."
Similar sentiments were echoed by Jason Bonds, Chief Revenue Officer, Chainalysis. He said the partnership with KuCoin is a testimony to Chainalysis' commitment to collaborating with leading exchanges in the Asia Pacific region, a significant hub of the global crypto ecosystem.
The partnership with Chainalysis is significant for cryptocurrency businesses like KuCoin. It ensures a strict check on sophisticated cryptocurrency crime and money laundering tactics, techniques, and procedures being carried out by bad actors in the ecosystem.
Chainalysis KYT is a robust tool that allows compliance teams to monitor large volumes of cryptocurrency activity and identify high-risk transactions continually by applying global Anti-Money Laundering (AML) standards to each transaction across all users within an organization's user base.
In the same vein, Chainlalysis Reactor helps identify and stop nefarious elements from using digital currencies for illicit activities, including fraud, money laundering, and extortion, among others.
User Security of Critical Importance to KuCoin
Over the years, KuCoin has established itself as a trusted name in the digital assets industry. 
While the crypto space gets a lot of flak for recurring instances of user funds getting compromised, KuCoin has shown that the safety of user funds ranks very high in its list of priorities.
BTCManager reported in April that KuCoin had entered into strategic cooperation with Singapore-based crypto-asset custody platform Onchain Custodian to offer custody services for the safekeeping of KuCoin's digital assets.