KuCoin Launches the Safeguard Program with Support from 18 Blockchain Projects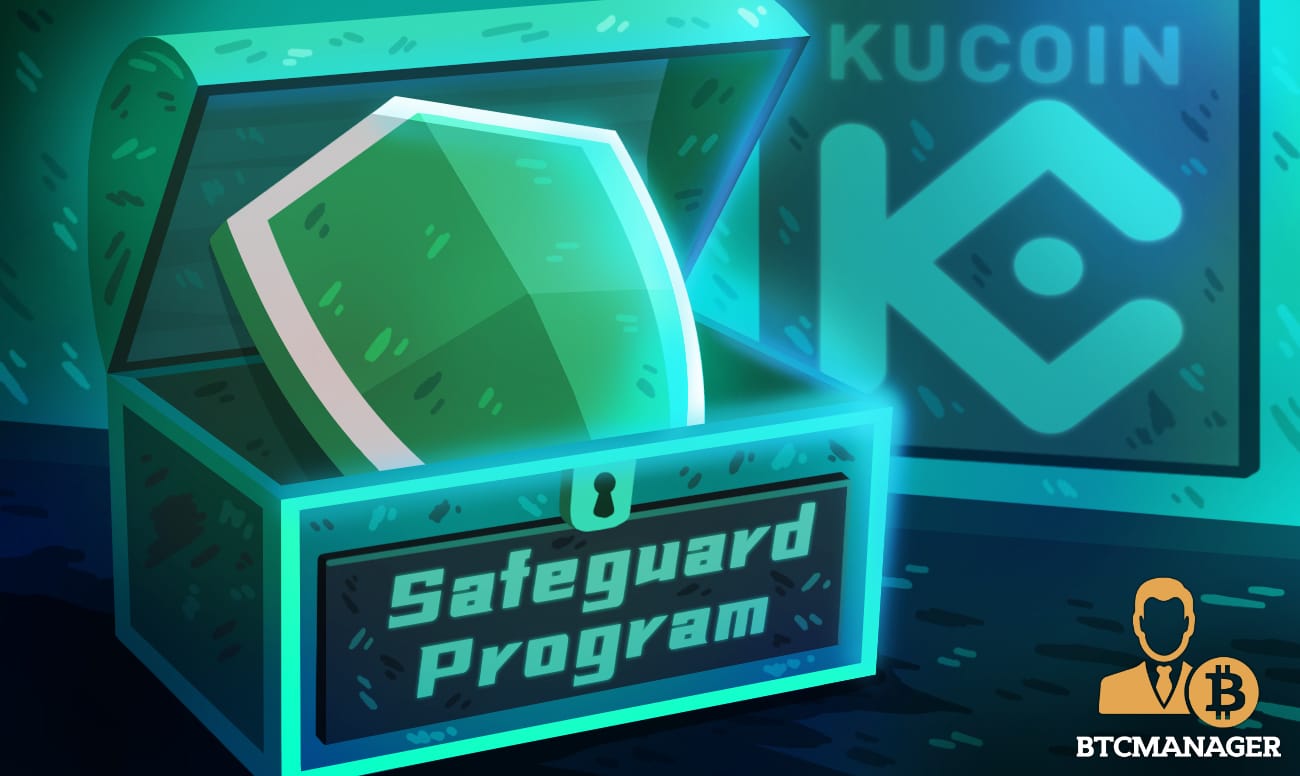 Johnny Lyu–the KuCoin Global CEO, in a Livestream on Sep 30, said its Special Task Force has blocked hackers from accessing over $140 million in suspicious addresses of 10 coins. The task force is also coordinating with related institutions to freeze more addresses in seven other token projects. Even so, KuCoin has assured victims of full coverage and is now launching the Safeguard Program.
What is KuCoin's Safeguard Program?
The Safeguard Program is an alliance for the security of digital assets and industry. It will provide comprehensive support—spanning legal, security, and asset recovery– and protection for both institutions and individuals affected by security incidents like hacks. 
Overly, the objective is to coordinate and strengthen the space by wading off cyber crimes.
Leading supporters include the Orion Protocol, Velo, Ampleforth, and 15 others at the time of writing. 
The Hack
The announcement comes five days after unauthorized elements got in control of the Singapore-based exchange's hot wallets and illegally transferred over $200 million worth of different assets, sending shockwaves in the wider crypto community. 
The Special Task Force of KuCoin is concurrently working to execute smart contract re-deployment, token swaps, and other protective actions to mitigate against losses and fast-track their resumption to normalcy.
KuCoin CEO Responds to Critics
Interventions from some projects like the Orion Protocol drew criticism. However, Lyu strongly believes their actions were justified for the interest of their respective communities. 
He pointed to the action of Vitalik Buterin, who when the DAO was hacked, resorted to hard forking the network, effectively rendering all stolen coins worthless but helping Ethereum steady its foot. 
Similarly, Satoshi Nakamoto was said to have used advanced gear to guide the susceptible Bitcoin network for a few months before it gained traction.
In his words:
"Richness of blockchain has never been simply summarized as so-called "decentralized". The powers who helped the industry to overcome crises many times in history are never just Blockchain technology, but also every crypto community member, their faith, and their shoulders. This is how we grow from many crises, and become who we are today, a strong global decentralized community."
Before the Safeguard Program, BTCManager reported of their strategic partnership with Poloniex in a deal that will see the two giants join hands in trading technology research and development, elevating the digital asset exchange industry.