Leading Crypto Exchange KuCoin Unveils Strategic Investment in P2E Game KaraStar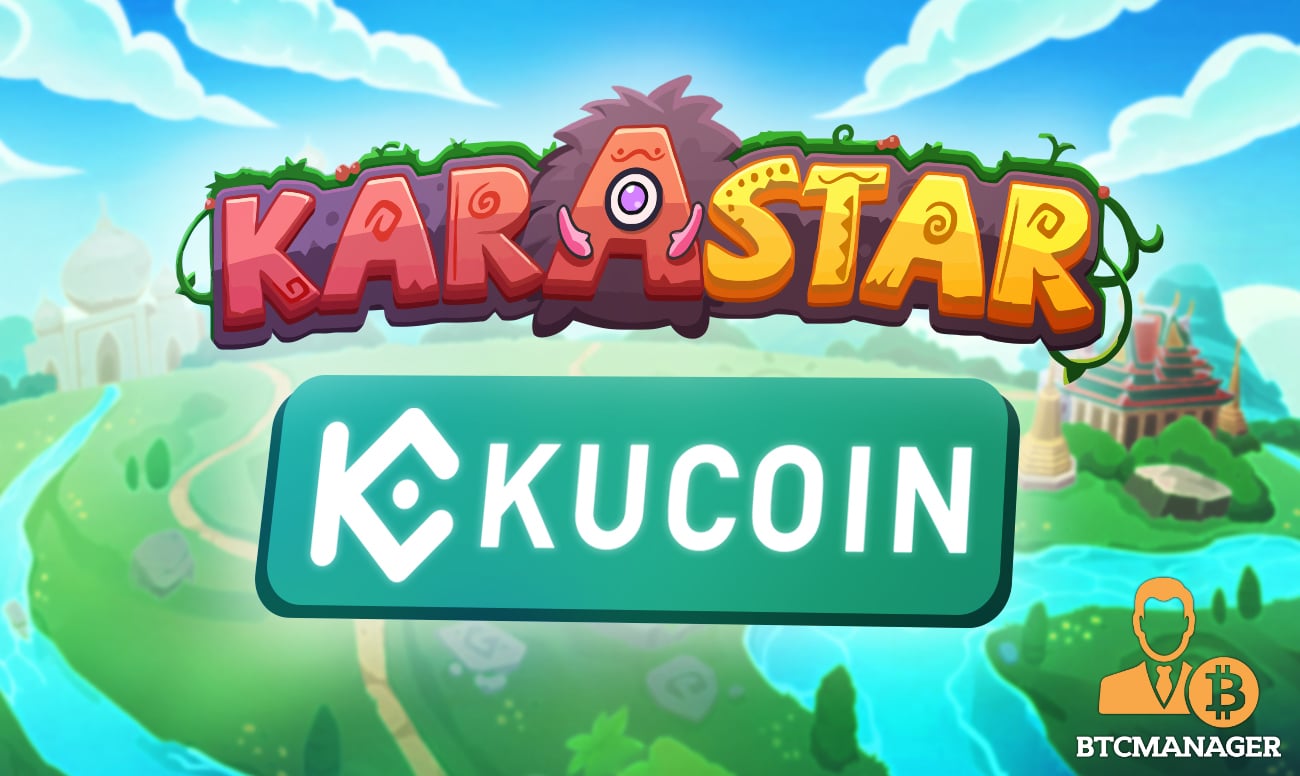 KuCoin, a pioneering global crypto exchange platform in terms of trading volume and user adoption today announced a strategic investment in KaraStar.
KuCoin Makes Strategic Investment in KaraStar
KuCoin, a global cryptocurrency exchange that allows users to trade more than 500 digital assets has invested in Binance Smart Chain-based Play2Earn (P2E) game KaraStar, an official blog post reads.
For the uninitiated, KaraStar is a Singapore-based P2E game that is build a self-sustainable and entertaining ecosystem for gamers.
Notably, KaraStar's beta testing period saw it attract more than 1.4 million users who registered with the platform indicating a strong demand for the innovative P2E game.
In addition, KaraStar has acquired almost 300,000 monthly active users with the highest number of daily active users reaching as high as 500,000.
Data suggests that most of KaraStar's current users are from Southeast Asia, North America, South America, Africa, and South Korea, among other regions.
KuCoin Exchange's strategic funding will help KaraStar propel its global expansion and enable it to offer more innovative and robust GameFi functions to its users.
It's also worthy of note that the KaraStar NFT auction Round 2 will go live on December 9, at 2 PM UTC.
In previous news, KaraStar raised $10 million USD during its Series A funding from IDG Capital. Notably, IDG Capital is also an early investor of Coinbase, Liquid, and KuCoin.