KuCoin Token (KCS) Review: Is It Ready for the Future?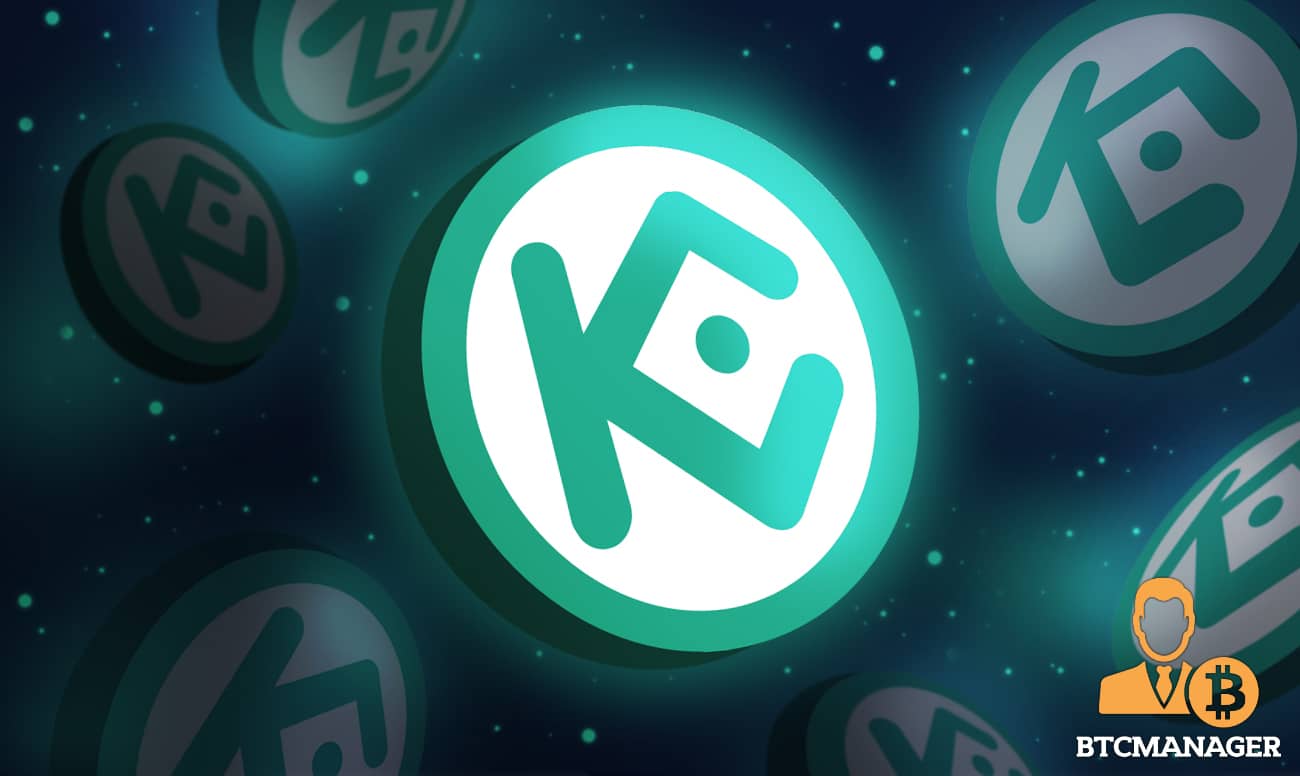 The last week, ending November 8, 2021, saw KCS reach new milestones; it hit a record $22.5. But, what does this mean for the token holder? 
Apart from registering impressive results since its launch in 2017, the holders of the token have had something to smile about, especially holders with at least six KCS tokens. 
Meeting this threshold means they get a 50 percent share bonus on all income generated. If the current results are anything to go by, users are pocketing more profits than ever. 
But, will this hold into the future?
KuCoin's KCS, admittedly, has a long way to go for sure, but the benefits derived from it right now are a sign of better things to come. Traders holding the token get a 20 percent discount when transacting on KuCoin, the exchange. 
What is more? There are more partnerships being lined up. For example, Travala has announced that users holding the token can book hotel reservations anywhere in the world.
Subsequently, anchoring on a solid base, KCS has witnessed a more than 13X jump in price in 2021, better than most CEX tokens in the crypto market. The future, posed to center on blockchain transactions, will make KCS undoubtedly a leader in exchanges.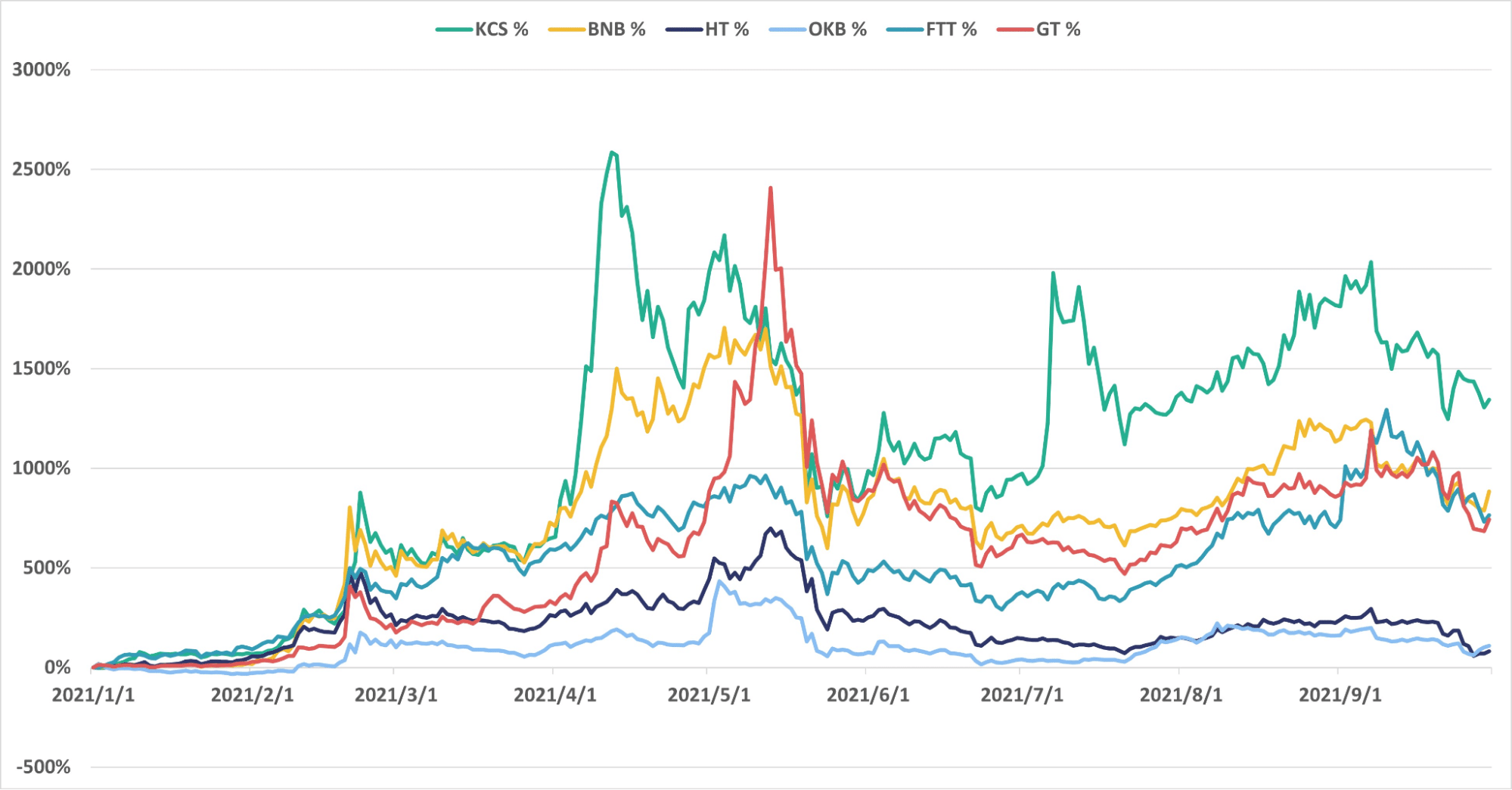 As such, it will likely power financial transactions, help transform crypto coins into usable cash and guarantee the safety of exchanges at the points of sale. 
What is KCS?
KCS is a KuCoin's native token developed in 2017. The token has a revenue arrangement plan with its holders; they get up to 50 percent of daily revenues transacted as bonuses. 
Initially, the token had a total offering of 200 million in the market. 
However, to avoid dilution and future growth plans, there is a buyback strategy using 10 percent of profits generated; only 100 million coins will remain in the long run. That's a 50 percent burn and a two-fold push in demand, a development that will consistently exert buying pressure on the coin.
KCS depends on the trends of KuCoin; the two have a correlation that goes back to 2017. In the last four years, many crypto traders have switched to KuCoin because it allows P2P fit trading, spot trading, staking, and lending. This explains why the reliable exchange has a global reach with a presence in over 200 countries that's behind the massive gains of KCS token over the years. Without a doubt, this cross-border capability is what further gives investors confidence.           
Why The Much Hype In Holding KCS?
KCS is not the new kid on the block in crypto, but the huge milestones since launch make it a significant player in the sphere. Its positive correlation with KuCoin's activities makes it a go-to digital asset in Spotlight exchanges. 
Spotlight participation gives more bonuses and profits to traders who chose to exercise the option. Previous participants in spotlight exchanges have walked away with up to 100X as ROI through token sales. 
Data shows the KuCoin spotlight has returned over 27X to a single investor, among a record high in crypto exchanges.
BurningDrop is a household name in token distribution and supports many known blockchain startups. 
It is a big deal that KCS holders can join the platform and enjoy up to 38X returns on their digital assets. 
However, for users to access the platform and its benefits, they must lock in several crypto assets. 
The upside of this is that the platform allows users to designate their tokens for more distribution power.
How Will KCC Support KCS' Growth?
KCC is the brainchild, an innovation, of both KCS and KuCoin communities. It helps lower transaction fees, and it is safe for making transactions on the go at gas stations. 
The platform uses KCS as the main currency for exchange. The adoption of KCS makes KCC one of the fastest-growing platforms in the crypto space. According to KCC Discover, the TVL of KCC is over 45 million, with emerging DApps like Mojitoswap and Kuswap.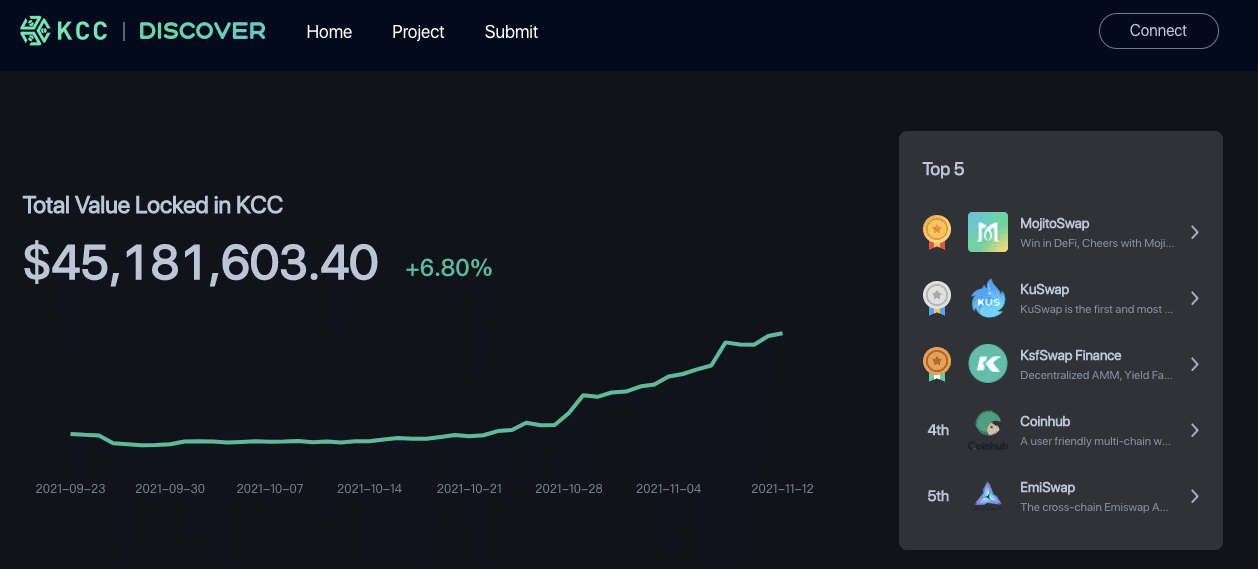 Creators of KCS want to speed up its growth, this will allow more users to ditch other tokens and have KCS as their preferred option. Burning more KCS tokens off the market is helping achieve this goal. 
The current plan is to have the KCS burns change from a frequency of every quarter to a month, to help speed up the process. Market estimates show that the coin has surged 14 percent because of the burns alone in the last quarter. 
Though the record burns are using 10 percent of profits realized, they will push the value of the Token higher over the coming years.
Conclusion 
KuCoin is a big thing, and this is because it correlates with KCS. 
The two assets have credibility; creators have collaborated with Poloniex, KuCoin, Probit, and AscendEX for listing and trading, with more platforms in the pipeline. 
In an increasingly competitive world, KCS has proved resilient, with data backing it up for years to come. 
Daily bonuses and the ability to exchange it on many platforms make it stand out, but the KCS burns, currently taking place, highlight how serious initial investors want the coin to be competitive in the future.