Kusama's DeFi Hub, Karura (KAR) Gears Up for Parachain Auction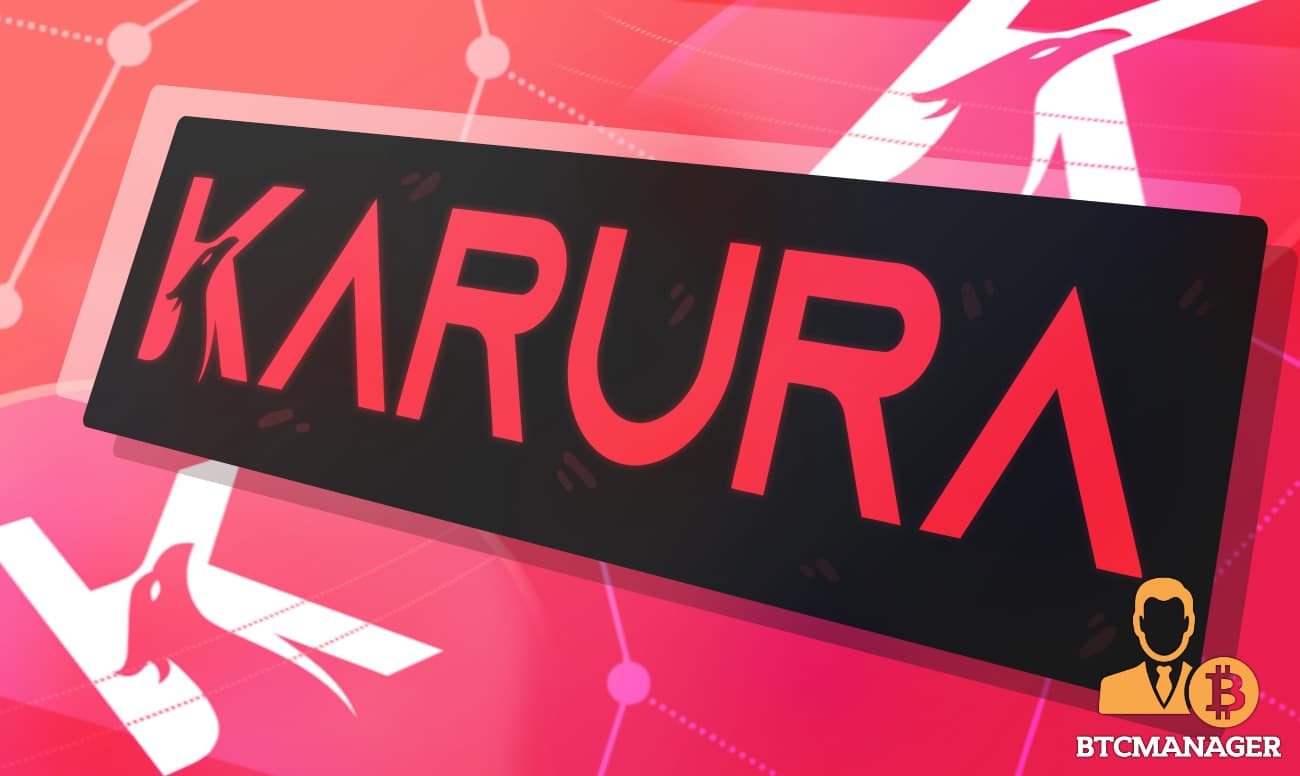 Karura (KAR) has revealed the details of its highly anticipated parachain auction on the Kusama (KSM) network, via a Twitter thread on May 31, 2021. The team says Karurar auction participants will be rewarded with a minimum of 12 KAR for every 1 KSM they contribute to the crowdloan module.
Karura Parachain Auction 
Karura (KAR), the decentralized finance hub of Kusama (KSM), and a sister network of Polkadot's DeFi protocol, Acala, is conducting a parachain auction that will enable it to officially go live on the Kusama network.
For the uninitiated, a parachain auction is simply a process that enables interested projects to win a slot to launch their product offerings in a multi-chain network like Kusama. In a bid to have an edge over other participating projects and win the parachain auction, Karura is now crowdsourcing Kusama (KSM) tokens from members of the public who believe in the project.
"Karura auction participants will receive a minimum of 12 KAR for every 1 KSM contributed to the crowdloan module. We say minimum because it depends on the participation level of the community. 30 percent of the KAR will be liquid at distribution, 70 percent locked/vested over 48 weeks," tweeted Karura.
Backed by several highly reputed firms, including Coinbase, Polychain, Pantera, and a host of others, the Karura and Acala team claim to be the first and leading devs in the Polkadot ecosystem. 
"Karura is the DeFi hub of Kusama, and Acala's sister network. Karura was built to serve the DeFi demand of the @kusamanetwork community, while Acala is built to serve the DeFi demand on @Polkadot. Both networks will operate in parallel, together, in perpetuity,"  declared the team.
The Karura (KAR) Advantage 
Notably, the Karura team has made it clear that the network has a lot of use cases and product offerings including an automated market maker and decentralized exchange that functions just like Uniswap (UNI). The DEX will initially support a few pairs, including KAR / KSM, kUSD / KAR, and kUSD / $KSM. 
The platform offers users liquid $KSM staking, which enables participants to stake their $KSM for $LKSM and earn rewards without sacrificing liquidity. The team says "LKSM is unlocked and ready to trade," and it also enables users to access collateralized loans and provide liquidity for additional yield. 
Karura says the Karura dollar ($kUSD), is a decentralized, multi-collateralized stablecoin backed by established cryptoassets, including $BTC, $ETH, and $KSM. Members of the Karura ecosystem can borrow kUSD using $LKSM, or $KSM as collateral.
That's not all, Karura says it will also launch a liquidity mining program for early network participants after its launch, offering them 19 percent of the first year's circulating supply. "The LP program will apply to the DEX, kUSD, and LKSM products," it added.
At press time, the price of kusama (KSM) is hovering around $357.17, with a market cap of $3.06 billion, as seen on CoinMarketCap.