LABEL Foundation Now Live on Binance Smart Chain (BSC)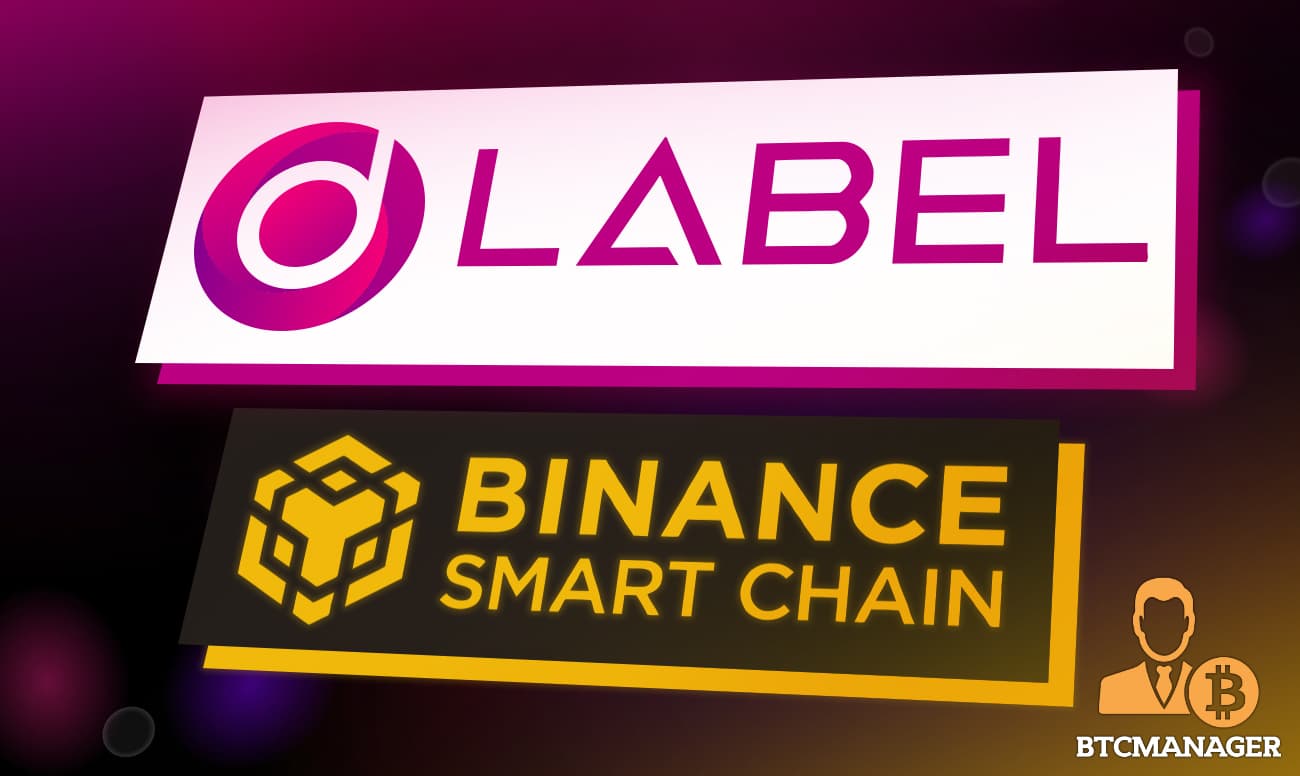 LABEL Foundation has announced the successful completion of its deployment to the Binance Smart Chain (BSC). The team has made it clear that the move is part of efforts to bring multi-chain interoperability to LABEL, while also reducing the burden of exorbitant Ethereum gas fees for members of its ecosystem.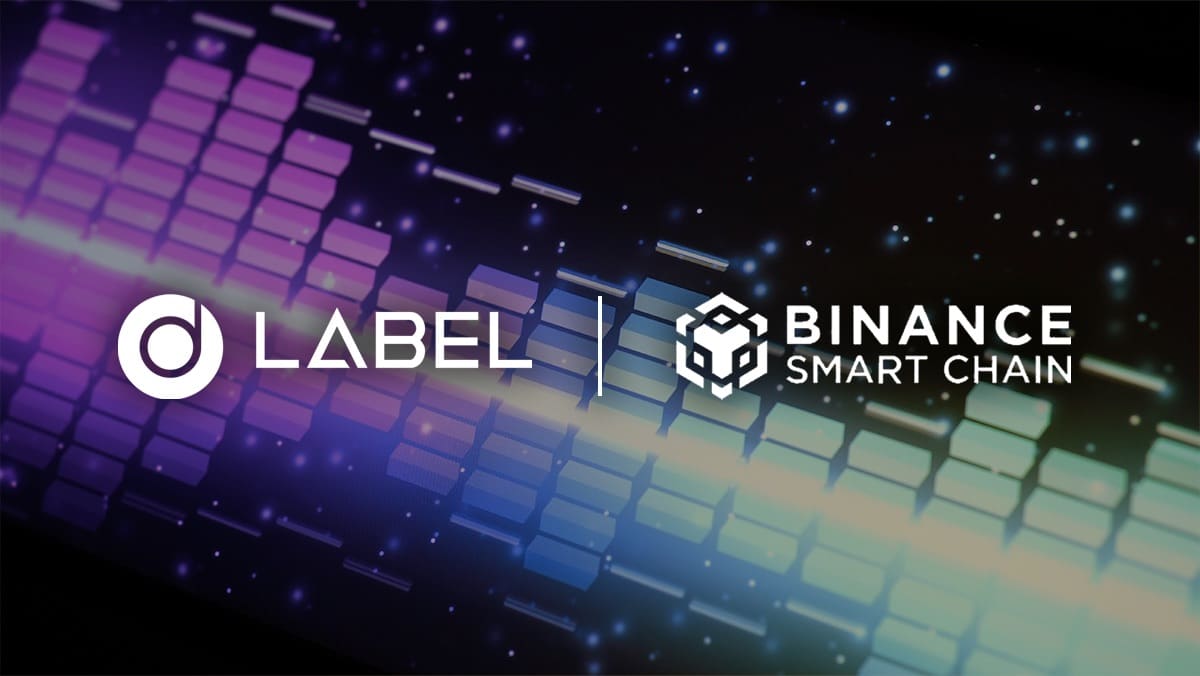 LABEL Launches on BSC
LABEL (LBL), an Ethereum-based blockchain project that claims to be focused on establishing a fair profit-sharing ecosystem with the permissionless integration of intellectual property (IP) rights and a decentralized P2P incubating platform that allows anyone to invest in world-class entertainment education through the DAO voting system, is now live on Binance Smart Chain.
Having recently made its intentions to deploy the platform on BSC through the MultiBaaS Asset Portal co-developed with Curvegrid, a Tokyo-based blockchain solutions development company, the team has now officially completed the deployment process.
"LABEL is now officially bridged to Binance Smart Chain (BSC) and the LBL token shall be deployed via the MultiBaas Middleware, built by Curvegrid. The bridge shall link the Ethereum mainnet with Binance Smart Chain, allowing for the smooth movement of LBL tokens from ERC-20 to BEP-20 and vice versa," the team wrote.  
Notably, the team has also hinted that Solanium, a Solana-based project that's focused on simplifying governance voting processes, fundraisers, and more, will be joining LABEL. Solanum will function as a strategic adviser to LABEL, assisting it in the expansion of its ecosystem. Lastly, LABEL has announced that it's launching its IDO on NFTb and RedKite on 17th December, which will complete their Public Sale of the LBL token. 
Innovation at its Best 
LABEL says it has built a robust NFT framework upon the Ethereum Network and Binance Smart Chain, and its ecosystem is governed by the LBL token, enabling the project to invest in high-quality entertainment and education material via the decentralized autonomous organization (DAO) voting model.
One of LABEL's primary objectives is to establish an unbiased and decentralized incubating system that offers content creators in the MOOC ecosystem improved accessibility. Via this means, the project plans to entirely eliminate the unfair profit structure in the sector, while also preventing copyright infringement instances from occurring throughout the industry.
Since its launch, LABEL Foundation has reached several significant milestones and has inked partnership deals with a number of projects within the blockchain ecosystem, including OPENTRACK, a leading music education platform operated by Clesson. 
Through its strategic partnership with OPENTRACK, LABEL will have access to a batch of world-class instructors who will provide early content within its ecosystem. The team has also made it clear that top artists such as Scoop Deville, Mark Letteri, Docskim, and many other Grammy-nominated stars will be joining the LABEL ecosystem to incubate and "NFTize" their IP rights.