Lanskoy Trade promoted honeypot scams worth $1.3m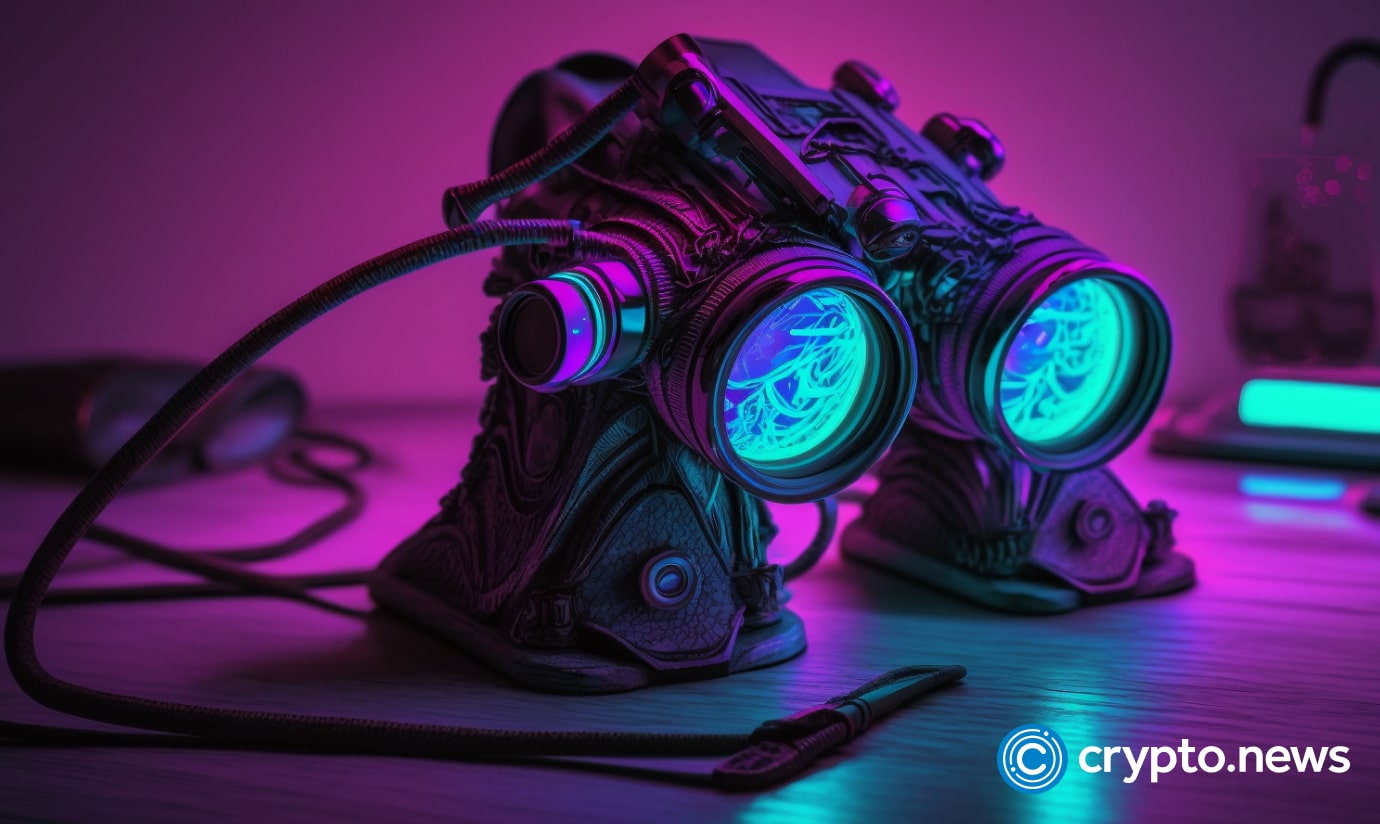 Lanskoy Trade, a Telegram group, promoted four honeypot scams, ZERO, SHIELD, EXTRA, and INSAFE. Notably, the scammers amassed $1.3 million in stolen funds.
Lanskoy Trade marketed the tokens to investors
On Feb. 4, CertiK Alert posted that they had detected four honeypot scams that month that appeared to have been promoted by a Telegram group called Lanskoy Trade. Notably, Russian investors were the main target for the honeypot.
A honeypot scam lures investors into purchasing crypto by overselling its features and discourages selling the assets they buy. It has become very popular as it allows the scammer to manipulate both the token price and the investor.
Based on the report, they found that the scammers made away with a total of $1.3 million in stolen funds.
As a victim channel has confirmed, the three affected tokens were ZERO, SHIELD, EXTRA, and INSAFE. At the moment, CertiK says that the scam Telegram group is no longer accessible after the rug pull. 
Since the Squid Game honeypot of 2021 that led to a loss of $5.7 million in stolen funds, CertiK Alert notes that this is the largest honeypot scam they have experienced.
Honeypot scams have gone up
Solidus Labs estimates that over 200,000 scam tokens came about from Sept 2020 to December 2022. In addition, more than 2 million investors were victims of rug pulls.
On Apr. 19, 2022, PeckShield revealed the possibility of the XTZ token being a honeypot scam. The token proceeded to fall 99.97% over 24 hours.
However, even with the revelation, more than 5,000 crypto investors held on to the token. A week earlier, the token had risen more than 700% in just an hour. The project's website and social media remained active even after the dump. 
A year earlier, Squid Game (SQUID), a web3 project, was hyped up due to the Squid Game Netflix series.
The project scammers ran off with $5.7 million of the funds after draining the liquidity pool. The project's website had several grammatical errors and an anti-dump mechanism.
However, when the rug pull began, the market cap went from $2.2 trillion to near zero in minutes.