Laos government will halt crypto businesses deemed inactive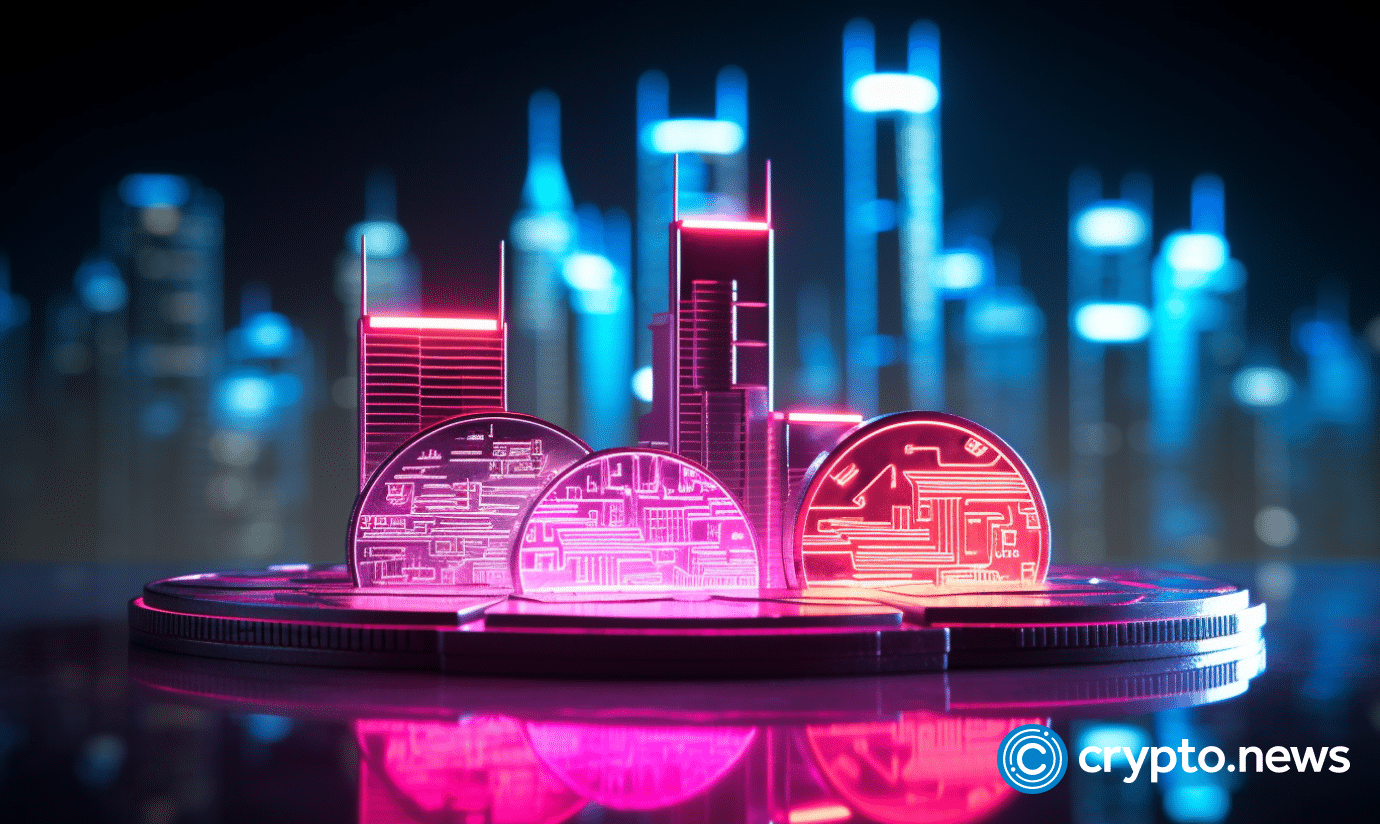 On Nov. 9, the Laos government announced it would halt business activities, levy fines and potentially revoke licenses of companies that do not meet their commitments or show progress in cryptocurrency mining and trading agreements in what is considered an inactive status.
At the same time, outstanding fees from crypto operators owed to the state reached a U.S. equivalent of $20 million, according to Laos Prime Minister Sonexay Siphandone.
A lack of progress
During the proceedings of the sixth ordinary session of the National Assembly's ninth legislature, Siphandone acknowledged a lack of progress from the two companies. The delay in fee payments to the state was attributed to the sluggishness of certain entities, while numerous investors demonstrated noteworthy advancements, contributing significantly to the state budget.
The PM also acknowledged that payments were likely to be slow due to the value of cryptocurrencies, specifically Bitcoin, dropping in value by more than 50% compared to the valuation when the Laos government initially established the fees.
Moreover, in a bid to explore additional income sources, the country's government has granted permission to 15 companies to test digital asset operations, specifically involving cryptocurrency mining and trading in these currencies.
Putting a pause on mining
In addition to the decreasing price of cryptocurrencies, other setbacks for mining became apparent with the country's drought conditions.
At the time, the Électricité du Laos (EDL), a state-owned electricity distribution company of Laos, declared its decision to halt the provision of electricity to cryptocurrency mining operations within the country in an Aug. 28 announcement.