Lattice Exchange's Decentralized LaunchPad Goes Live, Alkimi Exchange Is the First to Crowdfund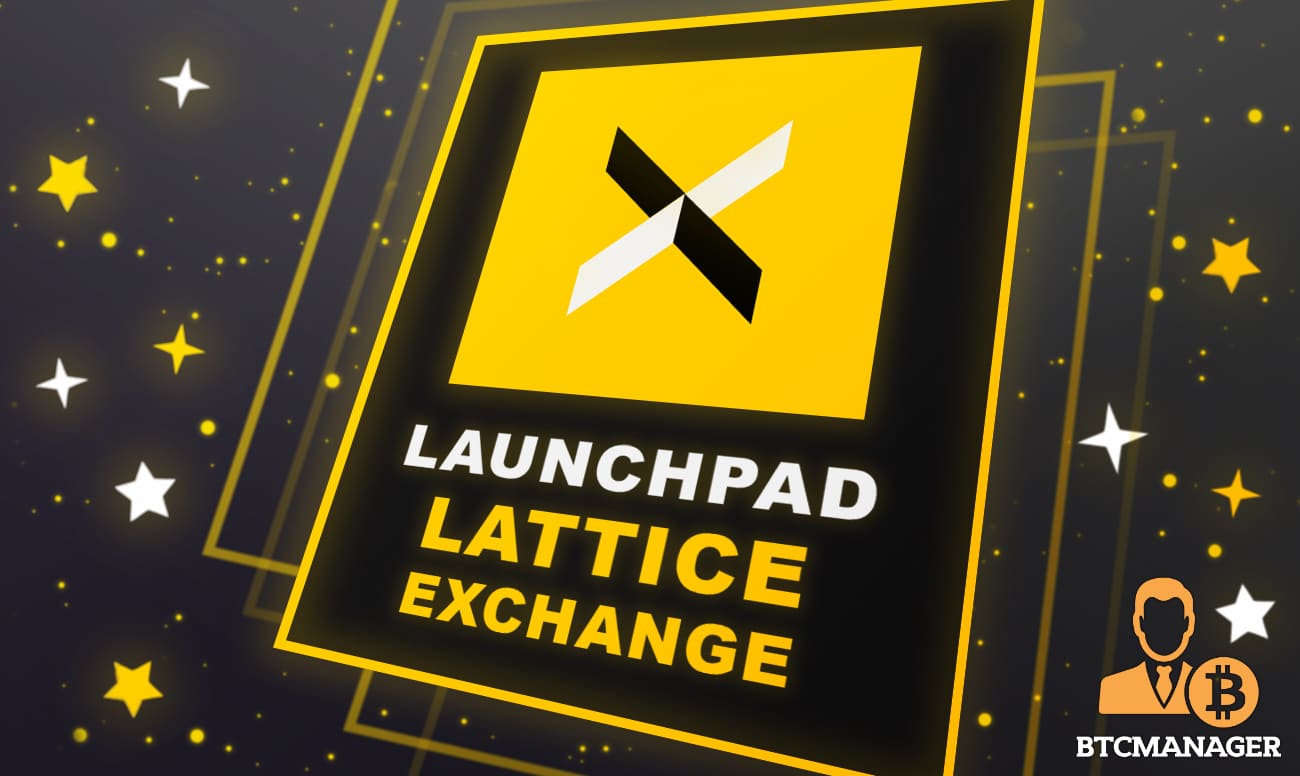 Lattice Exchange, a cross-chain AMM-DEX hosting numerous DeFi dApps, has activated the Lattice Launchpad as per a press release on August 11.
Lattice Launchpad a "One-Stop Solution" for Project Funding
The team describes it as a "one-stop solution" for businesses that need to take their operations to the next level. 
In compliance with blockchain principles, the platform will be both transparent and democratic. 
The Lattice Launchpad shall support projects from alternative networks and those complying with L_0 state channels—the token standard of the Constellation network. The latter is infinitely scalable, implementing the Hypergraph's DAG architecture.
Features of Lattice Exchange's Launchpad
Of note, it will be heavily reliant on smart contracts. 
Since operations are trustless, executed in a scalable environment with nominal fees, all allocation will be online and visible for every stakeholder. 
Additionally, the team is fronting security which directly stems from how well its code is drafted. 
All of Lattice Launchpad's code will be audited to safeguard the system's overall security. Most importantly, audits will identify flaws allowing the sealing of all backdoors that may allow unauthorized third parties to siphon off project's allocations.
Investors who wish to participate in token sales have to stake their LTX tokens while also submitting their personal information as part of KYC. 
It will be executed by Veriff—a platform providing infrastructure for compliance and trust. 
However, it should be noted that KYC compliance requirements will be on a case-by-case need, directly dependent on the project's jurisdiction and unique requirements. 
Therefore, to avoid doubt, all LTX holders can directly participate in governance, selecting which of the listed projects are eligible to receive funding from the wider cryptocurrency community. 
All projects will receive funding in ETH or USDC stablecoin.
Alkimi Exchange is the first Project on the Lattice LaunchPad
Already the first project on the Lattice Launchpad is the Alkimi Exchange, a DEX advertising exchange. 
Staking allocations were unlocked on August 11 at 19:45 UTC. 
Its creators aim to disrupt the $340 billion advertising industry by introducing programmatic advertising in partnership with Constellation Networks. 
The creators of Alkimi Exchange began working with the Constellation incubation team in March 2021.