Layer-2 Focused Cryption Network Raises $1.1 Million, Aims to Ease DeFi Participation for Retailers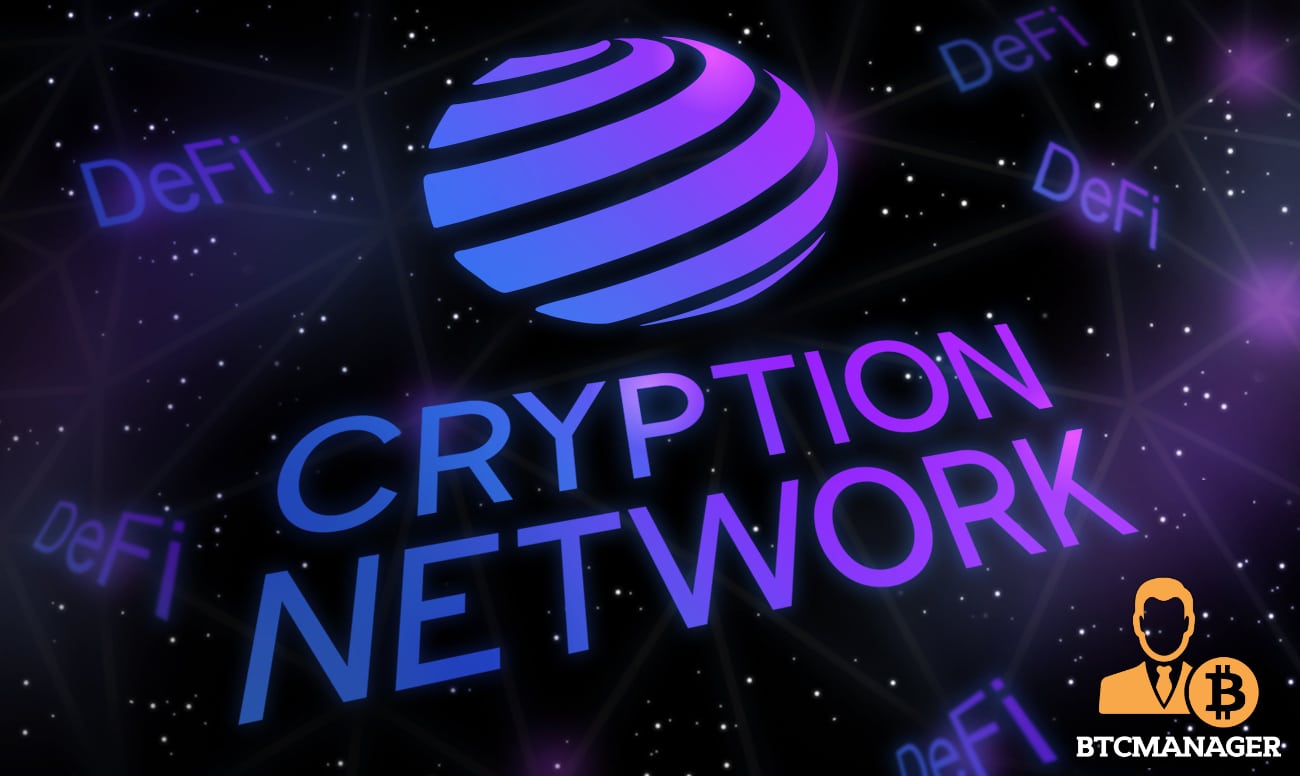 Cryption Network has raised $1.1 million in a funding round co-led by Master Ventures, GravityX Capital, and CMS Holdings, as per a press release on May 25.
Established Crypto Funds and Executives Participated
The DeFi platform, which aims to provide a more accessible channel for retail investors pushed to the edge by volatility and complexity of open finance dApps, also received funding from established crypto funds like Ascensive Assets, X21 Digital, AU21, and WaterDrip. 
Another boost came from angel investors, including the co-founder of Polygon, Sandeep Nailwal, and the CEO of Fetch.ai, Humayun Sheikh.
Support from veteran investors and established crypto influencers and builders only cement the project, lending it credibility. It is at a time of great uncertainty across the board, especially in light of collapsing cryptocurrency prices which dented DeFi protocols and TVL.
Commenting, the CEO of the Cryption Network, Tejas Chitnis, said the project was humbled to have received unprecedented demand from investors keen on supporting their ecosystem.
Focus on Layer-2 and Feeless Transactions
For differentiation, the Cryption Network is offering a suite of products for retail investors. 
Due to the nascency of the sphere and rapid speed of innovation, most are left out, unable to participate for a variety of reasons. 
One of them is the complexity of the user interface, the general volatility of the crypto space, and other pain points specific to the lucrative DeFi sphere.
With the rising demand for DeFi and Ethereum, Gas fees have spiked to unreasonable levels, keeping most participants at bay. 
For instance, as of May 25, the average transaction fees, or Gas, in Ethereum stood at $11. The bad news for DeFi users is that the figure could rise with rising ETH prices. In early May 2021, Gas rose to $69 as Dog meme coins clogged the network.
In the interest of DeFi retail users, the Cryption Network focuses on Layer-2, enabling zero transaction fees. 
One of their products, PolyDEX – L2 Swap, rides on Polygon—a scalable blockchain that's compatible with Ethereum. 
Others include Elastic Farming, support of NFTS, a Seer-Prediction market, and a mobile app. The Cryption App on iOS and Android functions as a wallet and a dApp browser for protocols launching on Ethereum and Polygon.