Layer 2 Scaling Solution Matic Network (MATIC) Reports 7,200 TPS on Testnet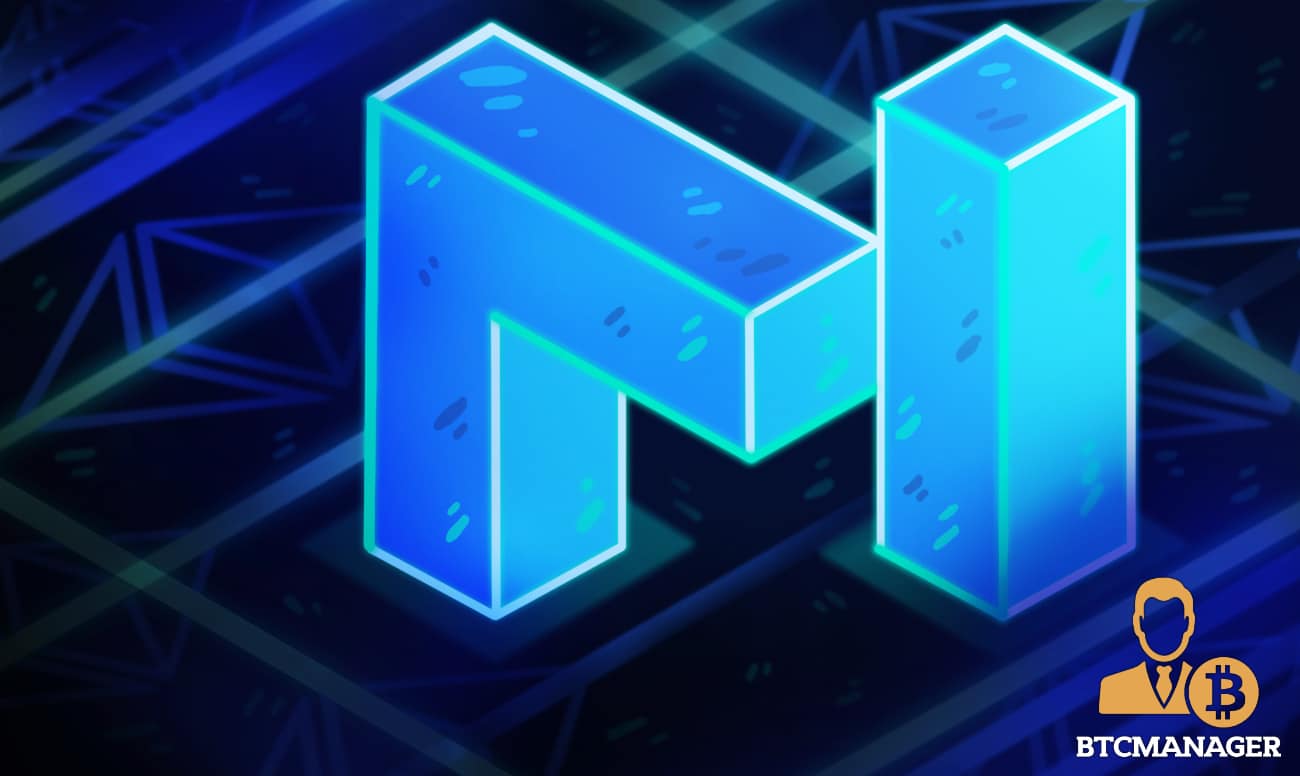 Binance-backed Layer 2 scaling solution Matic Network (MATIC) reported 7,200 TPS during a recent stress testing of its Counter Stake CS-2008 testnet.
Matic Network Reports Impressive Results
An uninterrupted two-months long stress test brought encouraging results for Matic Network, a Layer 2 scaling solution that aims to enable Ethereum developers to scale their decentralized applications (dApps) for large-scale usage.
Matic Network CS-2008 testnet reported a performance level of 7,200 TPS during the rigorous stress testing period. This performance can easily be replicated on the Matic mainnet as the networks share the same tech architecture, the blog post reads.
Our CS-2008 testnet, which is a replica of mainnet, achieved 7,200 TPS on a single sidechain during stress testing with 120+ "public" validators!⚡️

A new era of high-speed, low-cost transactions has dawned for the Ethereum DApp ecosystem #PoweredByMatichttps://t.co/sF5LoX9dAA

— Polygon – MATIC 💚 (@0xPolygon) July 14, 2020
The team added that a total of 122 validators were active and running validator+sentry nodes during the stress testing to ensure network decentralization and extract reliable results.
The announcement reads in part:
"The current performance capabilities of the network as it stands means that Matic can be instrumental in helping the Ethereum ecosystem to overcome its performance constraints and reach its full potential."
The Need for Ethereum Scaling Solutions
Since its foray among the top projects in the blockchain space, Ethereum (ETH) has been the go-to platform for developers looking to leverage smart contracts to create innovative solutions to solve problems associated with traditional finance, and much more.
However, the smart contract network in itself is not the best when it comes to scalability. This was exposed when the rising popularity of Ethereum-based virtual game CryptoKitties congested the Ethereum network leading to users significantly high transactions fee.
This year, the "yield farming" frenzy rekindled concerns regarding the scalability prowess of Ethereum as several DeFi platforms found it difficult to keep up with the surging user demand.
Layer 2 Solutions to Power Ethereum
Ethereum's lackluster scalability performance is because its current iteration can only handle a small number of transactions per second. While Ethereum 2.0 promises to successfully tackle the existing tech inefficiencies facing the network, including scalability, the continual delay in the launch of Phase 0 has necessitated Layer 2 scaling solutions that promise to overcome the scalability obstacle.
Matic Network is one of the numerous Layer 2 solutions vying to overcome the existing performance bottlenecks in the Ethereum network.
BTCManager reported on June 1 that Synqa, the parent firm of non-custodial Layer 2 scaling solution OMG Network had raised $80 million to bolster its blockchain and fintech expertise.