LBank's rooftop soirée: night of innovation and entertainment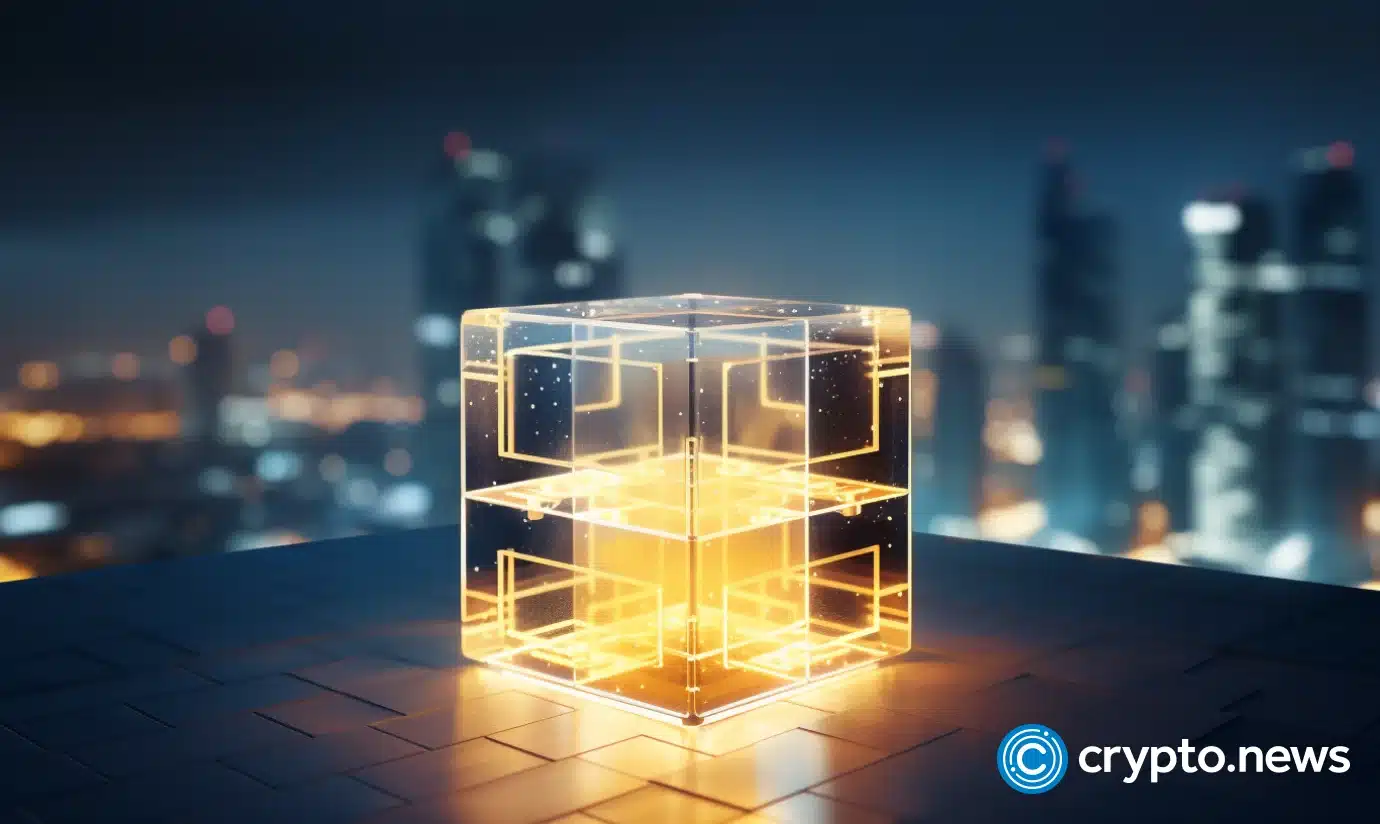 LBank, a crypto exchange, hosted an exclusive rooftop party on Oct. 24 for their roadshow tour series.
The event celebrated the convergence of web3 and culture, including music, fashion, sports, media, gaming, and entertainment.
Attendees had the opportunity to network with industry leaders, investors, promising startup teams, and newcomers.
The party was co-hosted by Encryptus, an infrastructure provider for the crypto ecosystem, and included industry leaders and pioneers. The involvement of Blockchain Life 2023 and XRP Healthcare added further credibility to the evening.
Media partners for the event included 金色财经, Droom droom, The News Crypto, Cryptonite Weekly, and Crypto.News. They played a crucial role in promoting the event, which led to a large and diverse audience from different sectors of the crypto and blockchain industry attending.
Community partners, including Foundership, VVRC Coin, FLOXYPAY, and Switch, added to the excitement and networking opportunities. These community partners represent a diverse range of organizations, each contributing to the growth and development of the crypto ecosystem.
The LBank Rooftop Party was a memorable event that blended networking opportunities, celebrations, and entertainment.
It was also a chance for industry professionals, enthusiasts, and newcomers to connect, share ideas, and enjoy themselves high above the city skyline.
"We were thrilled to host the LBank Rooftop Party, and it was a night of great significance for us," said Abhinav Metha, marketing head at LBank. "The support and involvement of our co-host, Encryptus, in addition to our association with Blockchain Life 2023 and XRP Healthcare, made this event truly exceptional. We are grateful to our media and community partners for their support in making this a night to remember."
For those who want to stay up-to-date on LBank and our future events, please visit lbank.com.
About LBank
LBank is a top cryptocurrency exchange established in 2015, providing users with a secure trading platform and low transaction fees. With over 7 million users, the platform supports over 800 trading pairs and 149 fiat currencies. Services include crypto trading, financial derivatives, and professional asset management.
Community & social media:
l Telegram
l Twitter
l Facebook
l Linkedin
Contact details:
LBK Blockchain Co. Limited
Downtown, Dubai [email protected]
Disclosure: This content is provided by a third party. crypto.news does not endorse any product mentioned on this page. Users must do their own research before taking any actions related to the company.