A Week of Satoshi Pt. 4: Big Bitcoin Moments (2013 – 2018)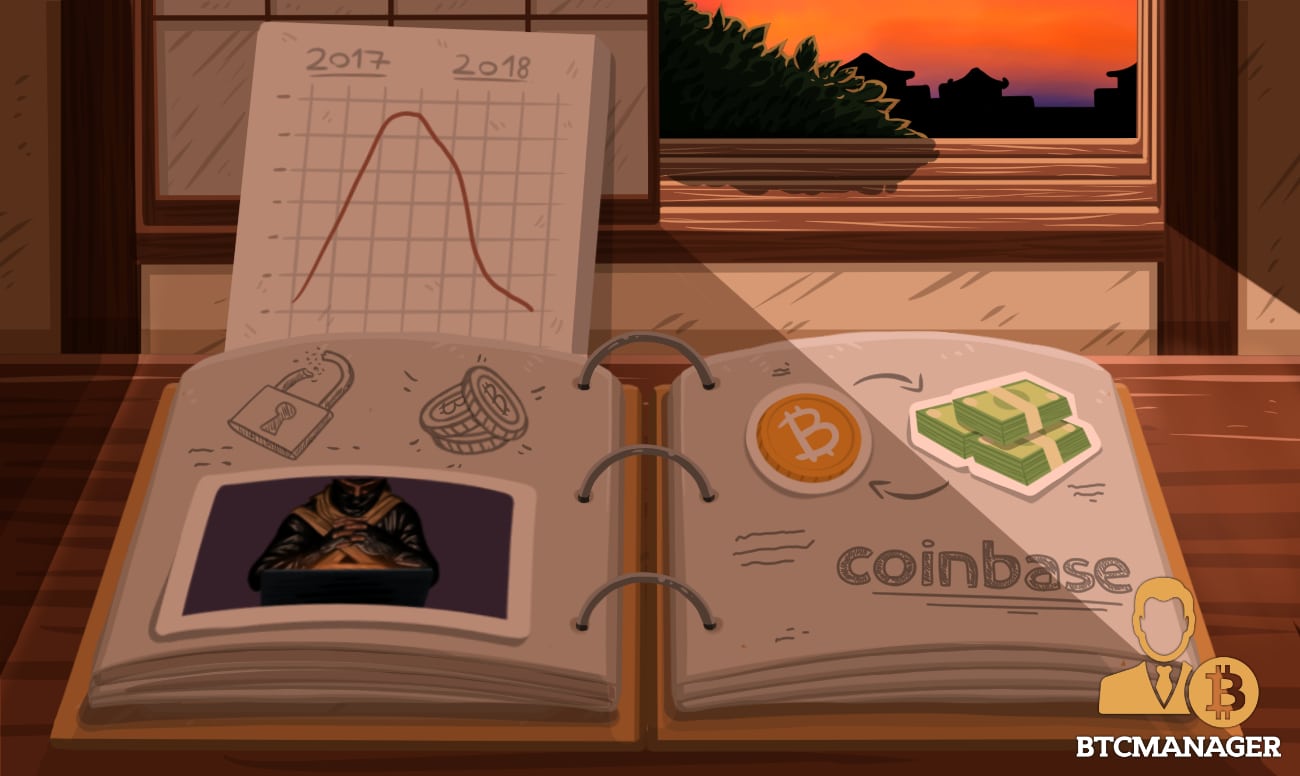 The period 2013 to 2018 was, in many ways, Bitcoin's coming-of-age. It featured everything from exchange hacks worth tens of millions of dollars, law enforcement busting a seedy darknet website offering illegal goods and services for bitcoin, to newfound regulatory spotlighting all around the world, and an all-time high market price that not even the most optimistic bitcoin believer could have ever predicted. Here is a historical review of the past five years of the pioneer cryptocurrency's development.
2013: The Year "Everything" Happened
February: Fledgling crypto exchange giant Coinbase reports monthly bitcoin sales of over $1 million for the first time ever, as bitcoin's price hovers around $22.
March: Following a significant glitch caused by a software upgrade from version 0.7 to version 0.8, bitcoin's blockchain temporarily splits into two independent chains with conflicting transaction histories, sparking a selloff and a 23 percent price fall. The problem is solved by rolling back the software to version 0.7.
May: U.S. Drug Enforcement Administration (DEA) seizes 11.02 BTC from Eric Daniel Hughes, aka Casey Jones, for violating the Controlled Substances Act. This becomes the first recorded bitcoin seizure by a government agency.
August: Delivering a ruling in the "SEC vs. Shavers" case, Federal judge Amos Mazzant rules that bitcoin is "a currency or a form of money," which makes it subject to the court's jurisdiction.
October: The Federal Bureau of Investigation arrests alleged Silk Road founder Ross Ulbricht in a public library in San Francisco, taking down the notorious darknet website where everything from illegal substances to child porn could be obtained in exchange for bitcoin. In the process, the FBI seizes about 26,000 BTC.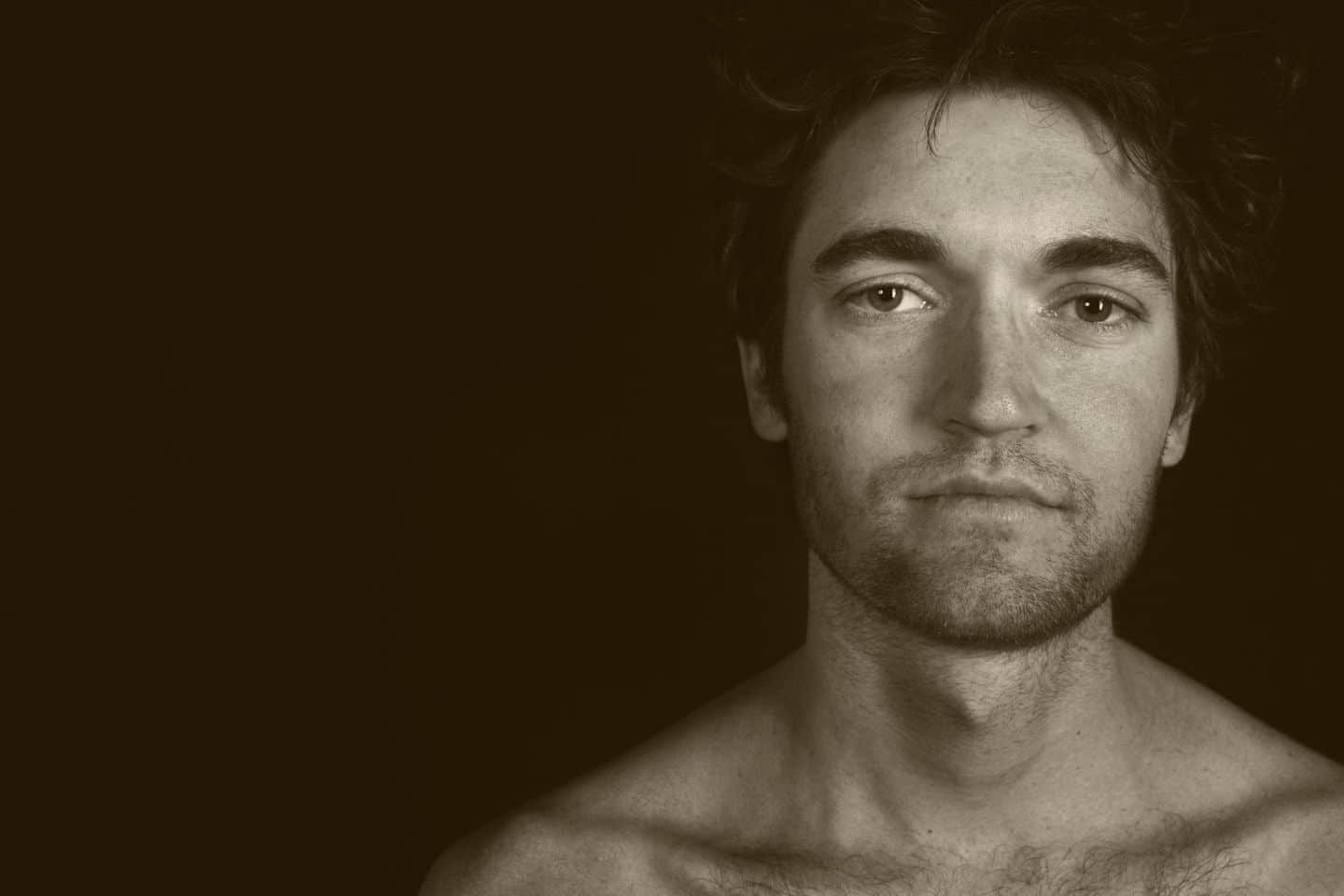 Ross Ulbricht
(Source: RollingStone)
December: The People's Bank of China (PBOC) drops its first salvo in a coming anti-crypto war, with an announcement declaring bitcoin as non-legal tender in China, which leads to banks and vendors in the country to drop the cryptocurrency as a payment option almost immediately.
2014: The Year of the Mt. Gox Debacle
January: As Las Vegas hotels and casinos announce support for bitcoin payments, bitcoin's blockchain hashrate exceeds ten petahash per second.
February: The world's biggest bitcoin exchange Mt. Gox announces the temporary suspension of withdrawals, citing "technical difficulties." Withdrawals are never enabled, and the exchange is forced to file for bankruptcy as it quickly emerges that the exchange has lost an unprecedented 744,000 BTC (then worth approximately $350,000,000 at the time) in the largest ever exchange hack to date.
June: Bitcoin blockchain's hashrate exceeds 100 petahash per second for the first time as adoption continues to grow steadily.
September: TeraExchange receives permission from the U.S. Commodity Futures Trading Commission (CFTC) to offer a derivative-based on bitcoin's price, becoming the first ever government-approved crypto derivative.
December: Microsoft begins to accept bitcoin for purchases of its products including games and Windows software.
2015 and 2016: Adoption Grows
January (2015): Coinbase smashes fundraising record for a cryptocurrency company, raising over $78 million in Series C funding. BitStamp loses 19,000 BTC (approximately $5 million at the time) to a hack.
February (2015): Total number of merchants around the world who accept bitcoin tops 100,000 as cryptocurrency awareness and adoption continues to grow.
January: Bitcoin blockchain's hashrate exceeds one exahash per second for the first time in yet another bitcoin adoption milestone.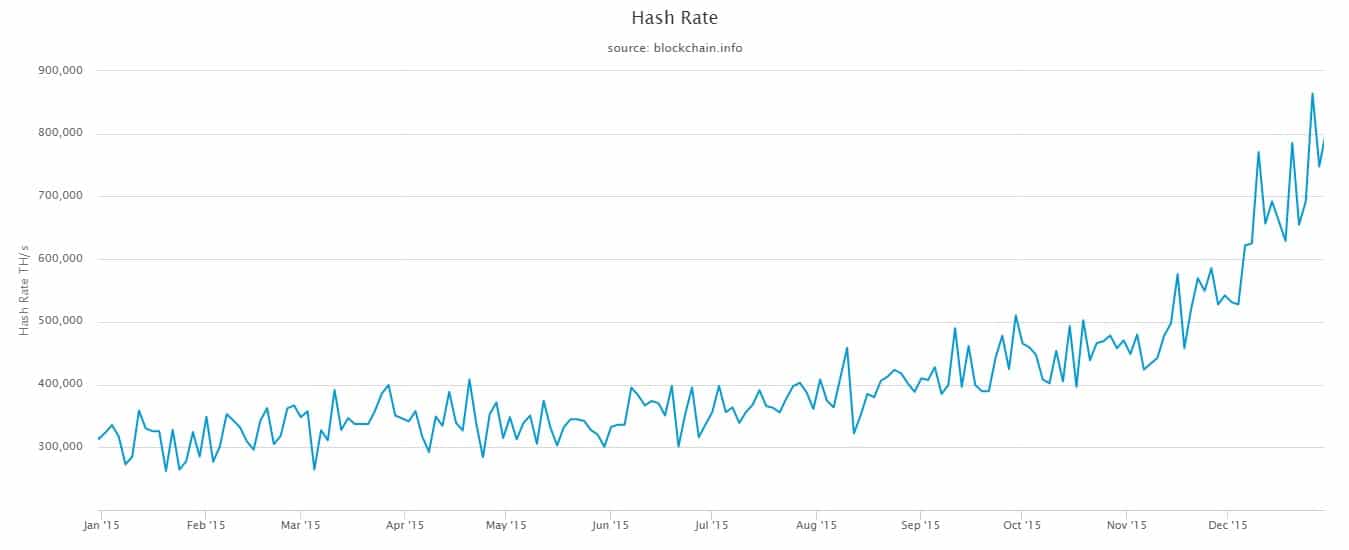 (Source: Blockchain)
March: The Cabinet of Japan recognizes bitcoin and other cryptocurrencies as functioning similarly to fiat money.
July: A new research paper reveals that bitcoin usage and adoption is no longer driven by illegal or clandestine activity, but by legitimate transactions and business activities. After credit card companies in Argentina are blocked from dealing with Uber, the company turns to bitcoin as a payment solution.
August: Bitfinex becomes the next major exchange to suffer a severe hack, losing 120,000 BTC (approximately $60 million at the time).
November: Swiss railway operator SBB announces that it has created a payment integration for bitcoin using a phone app and a network of new ticket machines.
2017: Bitcoin Mania Goes Global
January: Japanese state broadcaster NHK reveals that Bitcoin adoption with Japanese vendors grew 4.6 times over the past year. Japan and Russia both move to create a legal framework for recognition of bitcoin and other cryptocurrencies. Norway's largest bank Skandiabanken announces plans to integrate bitcoin accounts.
March: Bitcoin-related projects on GitHub exceed 10,000 in number. Bitcoin market volume continues to grow as Poloniex reveals 600 percent trading volume increase.
Bitcoin Core Git Stats 2017:

– Total pull requests created: 1'843 (~5 per day)

– Merged pull requests: 1'195 (~3.27 per day)

– GitHub comments/reviews: 21'153 (~57.95 per day)

– Commits: 3'277 (~8.98 per day)

– Git contributors (merged code): 161

– GitHub contributors: 713

— Jonas Schnelli (@_jonasschnelli_) January 10, 2018
August: Following weeks of controversy surrounding bitcoin's high transaction fees and low block size, a group of miners, developers, and investors led by Roger Ver decide to create a hard fork of bitcoin with larger block sizes and other features designed to help it function as a transactional currency instead of a digital investment. Taking effect on August 1, the new cryptocurrency called Bitcoin Cash goes live.
September: The Chinese central government imposes a total restriction on Initial Coin Offerings (ICOs), calling them illegal fundraising.
October: From a price of about $5,900, bitcoin begins climbing steadily over the next few weeks, eventually attaining an unprecedented series of all-time highs which spark an investment bubble fuelled by the fear of missing out (FOMO). This strong rice run becomes known as the bitcoin bull run of 2017. JPMorgan Chase bank CEO Jamie Dimon also describes bitcoin investors as "stupid" and suggests that bitcoin is another tulip bubble that will inevitably burst.
December: Bitcoin price reaches an all-time high of $19,783, stopping just short of $20,000 before receding slightly. Bitcoin price falls sharply to $13,800, losing more than 30 percent in just 24 hours. This sparks a selloff that continues well into 2018 as the bull run gives way for what will become an extended bear market. Software marketplace Steam announces that it has ended support for bitcoin due to high transaction fees, volatility risk and slow processing times.
2018: Bitcoin Begins to Mature
January: Bitcoin falls below $10,000 for the first time in months as the bull run comes to an end, wiping more than $44 billion in wealth off crypto markets. South Korea introduces KYC regulation that requires all bitcoin and crypto trading entities to identify themselves, effectively banning anonymous bitcoin trading. Stripe then ditches bitcoin support due to rising transaction times and high fees. Facebook also bans cryptocurrency-related adverts, citing investor security fears.
February: China bans all bitcoin and cryptocurrency trading activities, using the country's extensive internet censorship capabilities to enforce the ban rigorously. Notable Chinese exchanges like Huobi and Binance are forced into exile to crypto friendly destinations including Hong Kong and Malta. Bitcoin falls below $7,000 in early February as even the most optimistic investors concede that the bull run is over.
May: In an apparent u-turn on their bitcoin stance, JP Morgan creates a bitcoin and cryptocurrency trading desk headed by Oliver Harris.
As the market approaches 2019, bitcoin has been more stable than ever with the price hovering around $6,500 with Bloomberg calling tech stocks the new bitcoin.