Binance Cryptocurrency Exchange Tutors Margin Trading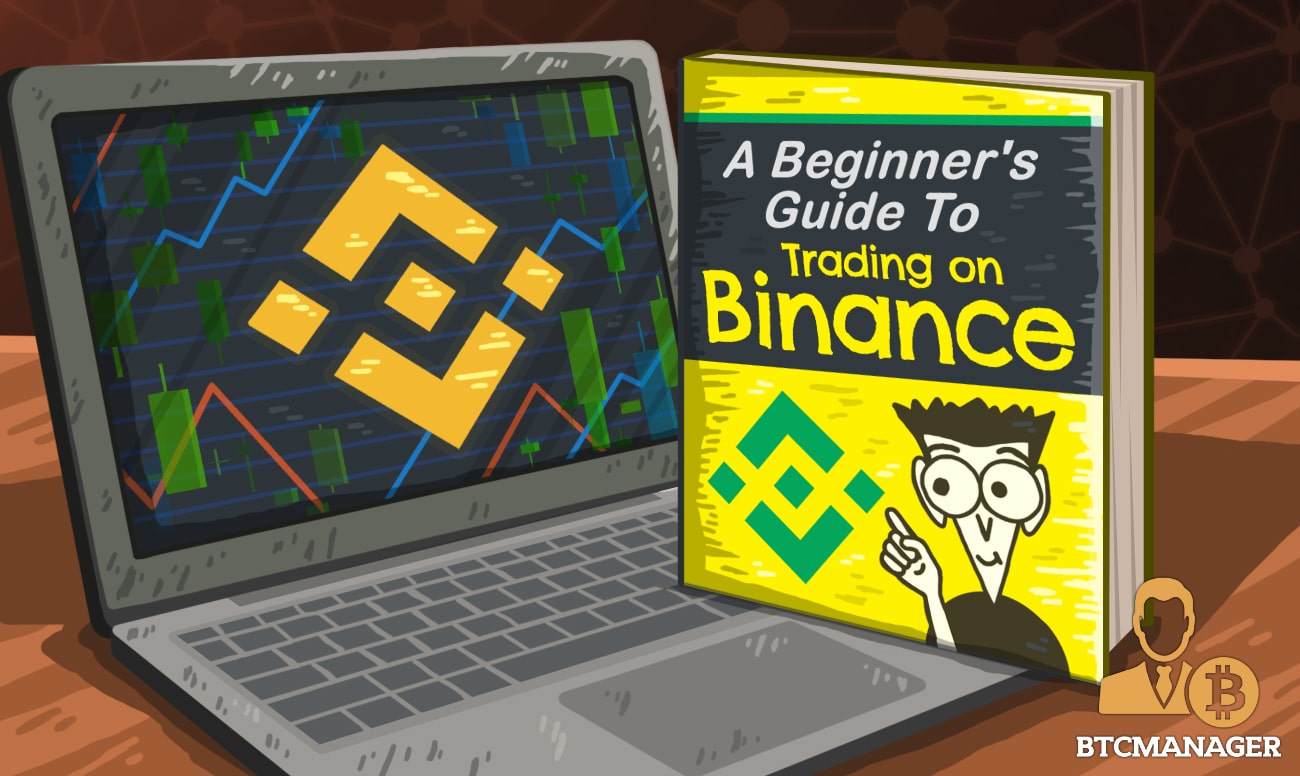 On May 27, 2019, prominent cryptocurrency exchange Binance published a blog post explaining the nuts and bolts of margin trading. The timing of the blog post is especially interesting as it comes at a time when the crypto community is full of hearsay of Binance introducing the margin trading feature to its platform soon.
Binance Actively Exploring Margin Trading
Malta-based cryptocurrency exchange Binance recently succumbed to a well laid out hack attack which resulted in the loss of $40 million worth of bitcoin. However, the setback doesn't seem to have had a dampening impact on the exchange's business spirit as recent reports suggest that the exchange could soon introduce margin trading for its users.
According to a report published by TechCrunch on May 24, 2019, currently, Binance's margin trading feature is being beta tested among select users. Further, a Binance representative told the outlet that margin trading will be available on Binance.com "soon."
Binance's CEO, Changpeng Zhao, also acknowledged the development in typical CZ manner on twitter without giving out too many details:
accidentally, lol. https://t.co/vP2FZ47JYY

— CZ 🔶 Binance (@cz_binance) May 24, 2019
Despite being one of the largest cryptocurrency trading exchanges by reported volume, Binance has, to date, avoided introducing margin trading. This is especially strange considering the fact that its market competitors like BitMex, Huobi, Poloniex, and Kraken, all offer the functionality to their users.
Margin Trading in a Nutshell
Margin trading has for long been one of the most popular trading strategies in the traditional financial markets. As the name might suggest, margin trading allows investors to trade "at a margin" allowing them to leverage their positions.
In simple terms, margin trading increases investors' committed capital exponentially giving them the opportunity to mint larger profits on successful trades. As the strategy enables investors to trade in larger capital than they actually hold, the risks associated with it are also significantly high. Hence, margin trading is typically practiced in low volatility markets like the foreign exchange and commodity markets.
With that said, it's worth highlighting that different markets, based on their volatility, offer different leverage rates. For instance, a leverage ratio of 15:1 is fairly common in futures contracts, while forex and commodity markets typically offer a ratio as high as 50:1 due to their perceived low volatility.
The blog post by Binance noted that with regard to cryptocurrency markets, leverage ratios can vary from 2:1 to 100:1 based on factors such as the set of trading rules determined by the respective exchange and the digital currency being traded.