Here's Why the Bitcoin Dominance Index Based on Market Capitalization Might Not Mean Much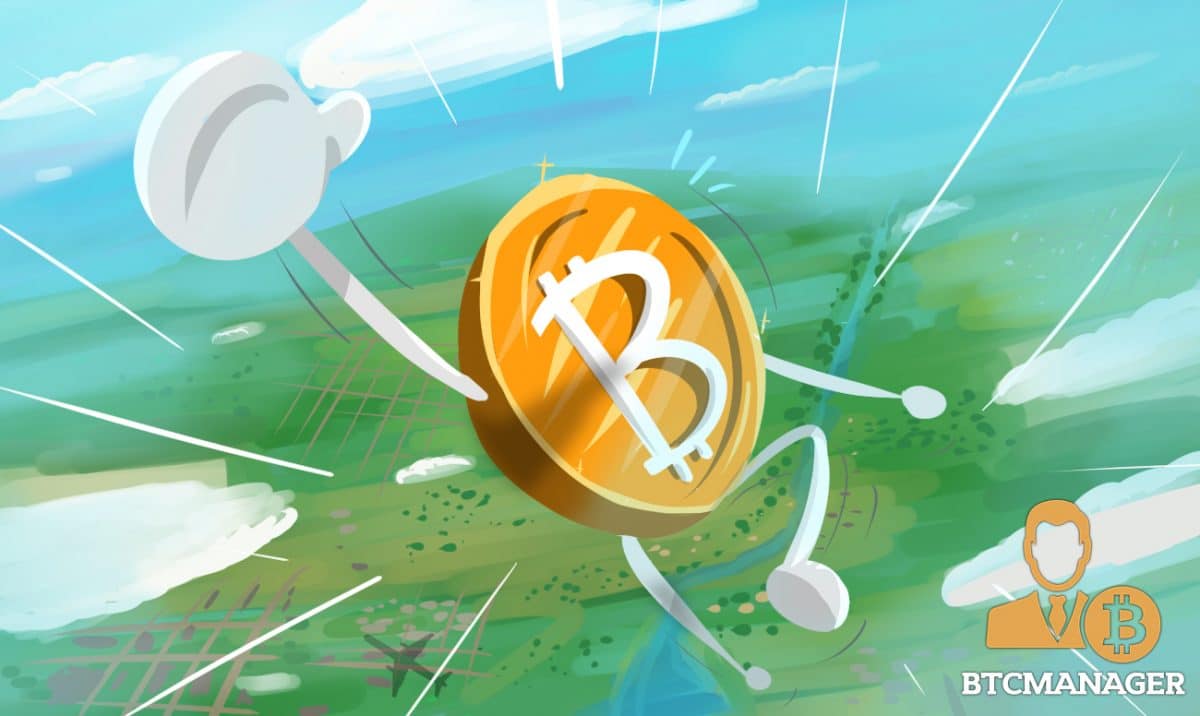 Data from CoinMarketCap shows Bitcoin dominance below 70 percent but in reality, the number could be a lot higher.
Unlimited Altcoin Token Supply Makes Market Cap a Meaningless Metric
In a report by BTSE Academy, a free Bitcoin learning platform, there are better ways to get Bitcoin's dominance apart from using the popular market cap index.
In order to calculate cryptocurrency market capitalization by mainstream market standards, you multiply the price of a token by circulating supply. According to CoinMarketCap (CMC), Bitcoin's dominance currently stand at 64.7 percent.
While BTC's dominance is based on the common market cap metric, such an index is flawed because of the unlimited supply of altcoins. Using the calculation for market cap, an altcoin with a total of 4 billion coins in circulation and trading at $2 per token will have a total market cap of $8 billion. 
With the present CMC rankings, such altcoin will be the fourth-largest by market cap, without it being known or used. 
The ICO fad of 2017 saw the BTC dominance index nosedive from 90 to less than 60 percent. Analysts also predicted that Bitcoin's dominance index will continue to experience a decline in the long-term, stating it was healthy for the crypto market. 
Market capitalization as a valuation metric also fails to consider important elements like liquidity and scarcity. By displaying the product of the latest market price and circulating supply, nuances like lost tokens and real volume end up not playing any role in the final figures offered by market cap.
Given the flaws in market cap figures, some pundits day metrics like realized capitalization offer a more accurate picture of Bitcoin's market value. As previously reported by BTCManager, Bitcoin's real dominance is somewhere in the 90 percent mark, a far cry from the figures present by CMC.
Bitcoin Dominance Not up for Debate
Several factual and anecdotal pieces of evidence exist to show that Bitcoin's global appeal dwarfs that of altcoins. On Google Trends, for example, the popularity of BTC is several degrees higher than that of major altcoin tokens. 
On many industry surveys across different countries, BTC is often the most widely known cryptocurrency will little if any by way of altcoin penetration among the masses. Figures from the UK FCA's recently published cryptoasset consumer poll, Bitcoin's popularity stood at 78 percent. Major altcoins like Bitcoin Cash (BCH) and Ether (ETH) were not even as popular as Facebook's proposed Libra.