Earn Crypto Part 4: Selling Products for Crypto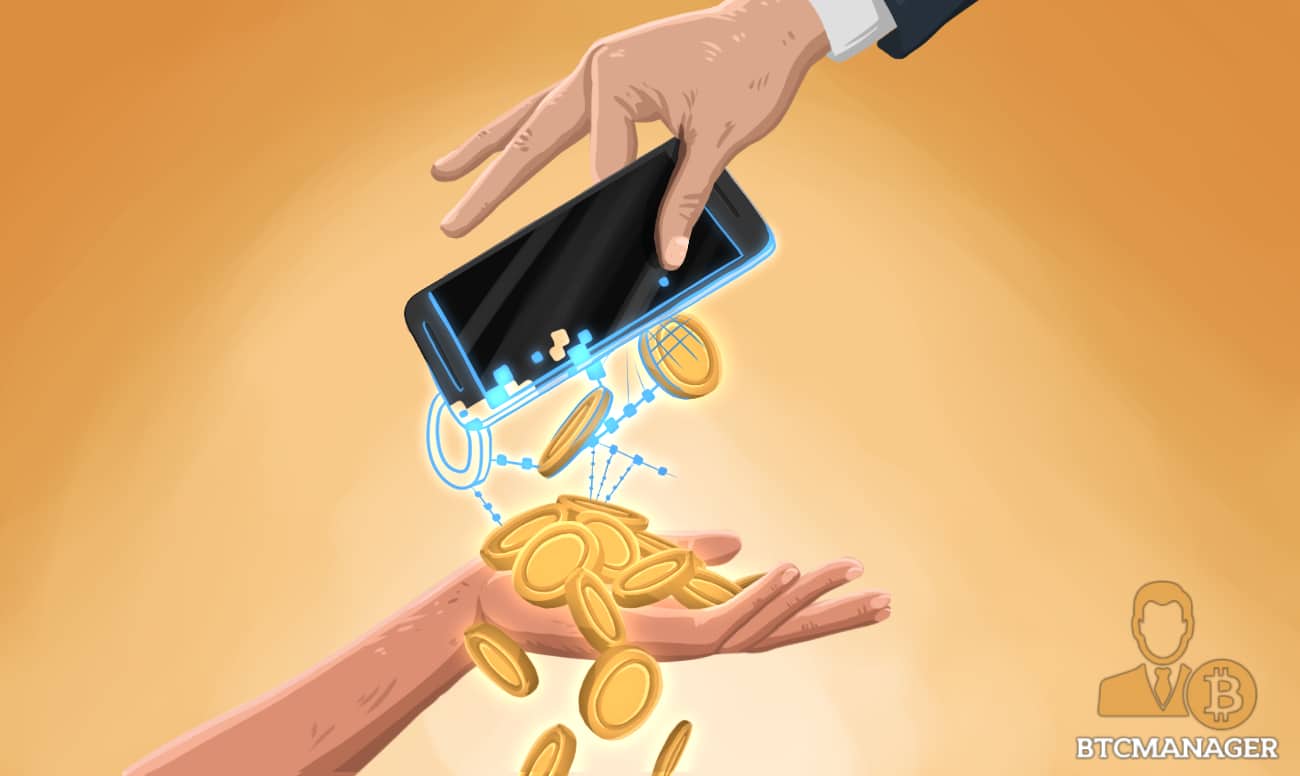 In BTCManager's series titled "Earn Crypto," readers are being introduced to a wide range of platforms, applications, and ways that they can earn bitcoin and other digital currencies as a member of the cryptocurrency community.
In this article, readers will learn how they can earn cryptocurrency by selling physical or digital products online and which platforms they can leverage to help in that endeavor.
Selling Goods Online for Crypto
E-commerce is one of the fastest growing markets in the world. More and more individuals across the globe are purchasing goods online instead of in-store, which creates an opportunity for anyone with a product to sell.
For those of who want to sell products online to earn cryptocurrency, two platforms provide that service.
OpenBazaar
OpenBazaar is a peer-to-peer marketplace that enables users to buy and sell anything over the Internet in exchange for crypto. OpenBazaar charges no platform fees and has no restrictions as to what can be bought and sold. Moreover, it provides a degree of privacy for both the buyer and seller as all transactions happen on a peer-to-peer level and no data is stored in a central database.  
To start earning cryptocurrency on OpenBazaar, one need only to download the application and build a store. Next, it's simply a matter of deciding what products to sell and then upload images of the products onto the store.
Once prices are set for all the products, the owner can decide which digital currencies they want to accept and can start marketing their shop.   
Bitify
Bitify describes itself as a "Bitcoin and Litecoin Marketplace and Auction Site." It is a mix of Amazon and eBay in the sense that users can sell products directly or use an auction style approach to selling their items.
On Bitify you can sell digital products, such as eBooks and software, as well as physical products such as clothes and books. The platform also offers an escrow service for increased payment security and to ensure the delivery of purchased goods.
While product listings are free, sellers are charged a 4.5 percent fee while buyers are charged up to $1 for purchases up to $20 when escrow is used. Above that, there are no buyer fees.
Bitify has been around since 2013 and has over 70,000 users, which means that as a seller, they immediately have a potential client base ready to buy their products.
Accepting Bitcoin at an Online Shop
If an owner already has an online shop or is considering launching one, they can decide to accept bitcoin or other digital currencies as a payment method.
Setting up an online shop using platforms like Shopify, which have a cryptocurrency payment option available, or accepting digital currencies through merchant payment providers such as BitPay, Coinbase, or BTCPay enables you to earn cryptocurrency through your e-commerce business.
For existing online retailers, accepting cryptocurrencies as a payment method could help to boost sales due to exposure to a new client base. Moreover, it is a fantastic way to experience cryptocurrencies, should one decide to accept it directly as opposed to immediately converting it into fiat currency.
Is Selling Products Online a Good Way to Earn Crypto?
If a shop owner can set up a profitable online retail business and decide to accept cryptocurrency as a payment method, then e-commerce is a great way to get started.
Depending on the success of the store, an owner can earn 1,000s of dollars per month. However, selling products online is not as easy as it may sound. Many will need to find a profitable niche, and likely need to invest in marketing your products to ensure that sales arrive on a regular basis.
With its eBay like approach and existing user base, Bitify offers a great opportunity to sell one-off items so that anyone can earn cryptocurrency online (as long as there's a suitable buyer). However, if interested parties are serious about e-commerce then OpenBazaar or a private online shop is the way to go.
The upcoming edition of BTCManager's Earn Crypto series takes a closer look at leveraging bounty campaigns for ICOs and businesses in exchange for cryptocurrencies.