Earn Crypto: Bounty Campaigns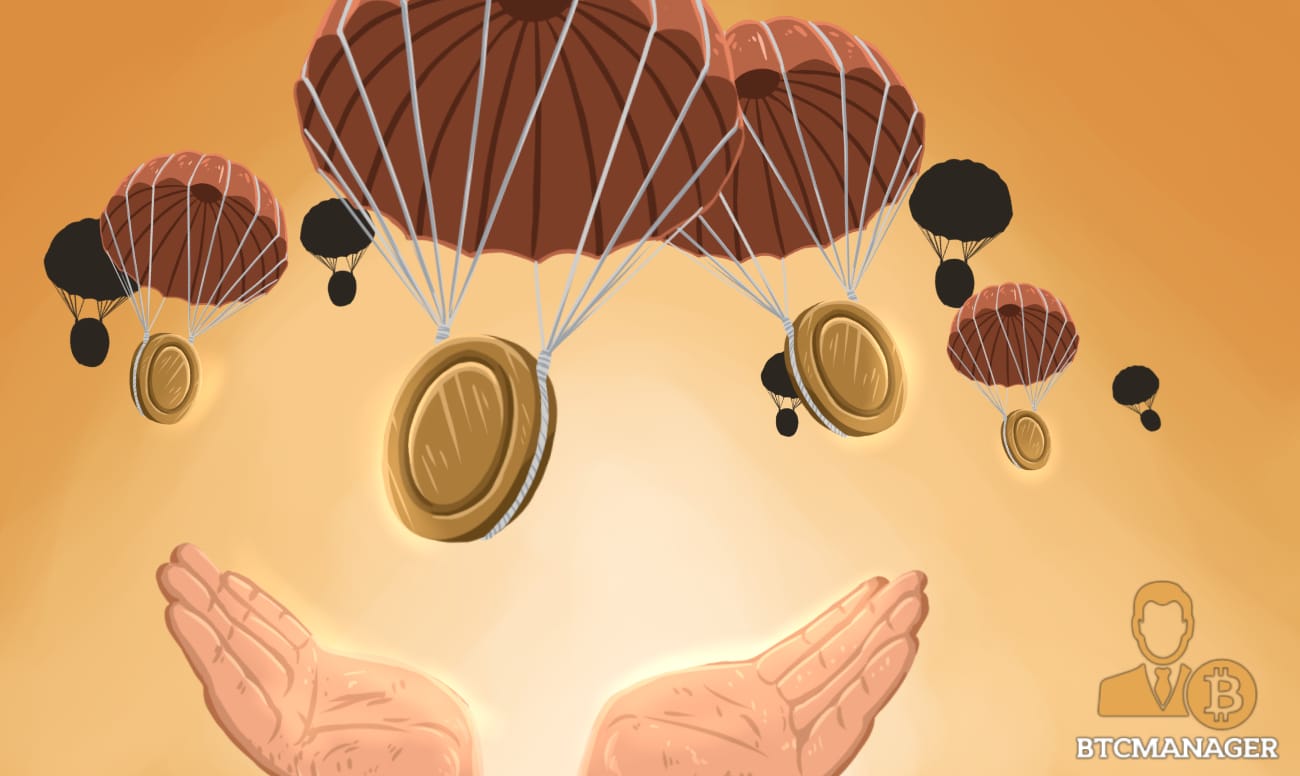 In series titled "Earn Crypto," readers are being introduced to a wide range of platforms, applications, and ways that they can earn bitcoin and other digital currencies as a member of the cryptocurrency community.
In this article, readers will learn how they can earn cryptocurrency by partaking in so-called bounty campaigns.
What Are Bounty Campaigns?
Bounty campaigns have their origins in the online gaming industry. Game producers began offering "bounties" as a financial reward to outside developers who help in the development of a game. Therefore, a bounty campaign is a reward system offered by a company to incentivize individuals to contribute to the success of a project.
In the cryptocurrency space, bounty campaigns usually take on one of two forms: Bug bounties or social media bounties. Both are a way to earn cryptocurrency for helping out a project.
Bug Bounties
Bug bounties are financial rewards paid to developers who find bugs in the code of an open-source blockchain project or in the smart contract of an initial coin offering (ICO). Bug bounties can be a highly profitable affair for experienced coders as blockchain ventures are willing to pay top dollar to ensure that their code is secure.
The only drawback of bug bounty hunting as a way to earn cryptocurrency is that it is limited to experienced developers.
ICO Social Media Bounties
Social media bounty campaigns held by blockchain startups launching a token sale, on the other hand, are open to anyone.
Social media bounties are financial rewards, paid in cryptocurrency, to individuals who are willing to promote a cryptocurrency project on any number of social media channels and content platforms.
The financial rewards for participating in a social media bounty campaign are usually rather low and only amount to a few dollars. However, as social media users can partake in many campaigns at a time, they have become a popular side hustle for cryptocurrency users in developing countries.
Are Bounty Campaigns Worth it?
If you are an experienced developer who enjoys sifting through code to find bugs and wants to earn cryptocurrency, then bug bounty campaigns are right for you. Given that the financial rewards can be quite substantial, the time invested will also be worth it. For example, a white hat hacker named Guido Vranken reportedly made $120,000 in a week for discovering bugs in the EOS code.
ICO social media bounties, on the other hand, are rarely worth the time spent on them. Unless you have a substantial following online, the rewards you will receive are rather small and, moreover, you will be paid in a newly issued token that has a high chance of losing its value rather quickly. Hence, unless you will dump the token as soon as it starts to trade, the likelihood of you getting paid accordingly for your tasks is greatly reduced.
Another downside of social media bounties is that your social media accounts may end up cluttered with promotional posts, which will eventually de-value the quality and legitimacy of your account.
Having said that, even social media bounty campaigns can turn into a nice little side hustle if you are not deterred from spamming the Internet with a new coin offering every day and are willing to take on the risk of receiving payments in a token that may be worth next to nothing in the secondary market.
Part six of BTCManager's Earn Crypto series takes a look at how users are earning crypto from a number a video streaming platforms.