How to Play Axie Infinity: A Beginner's Guide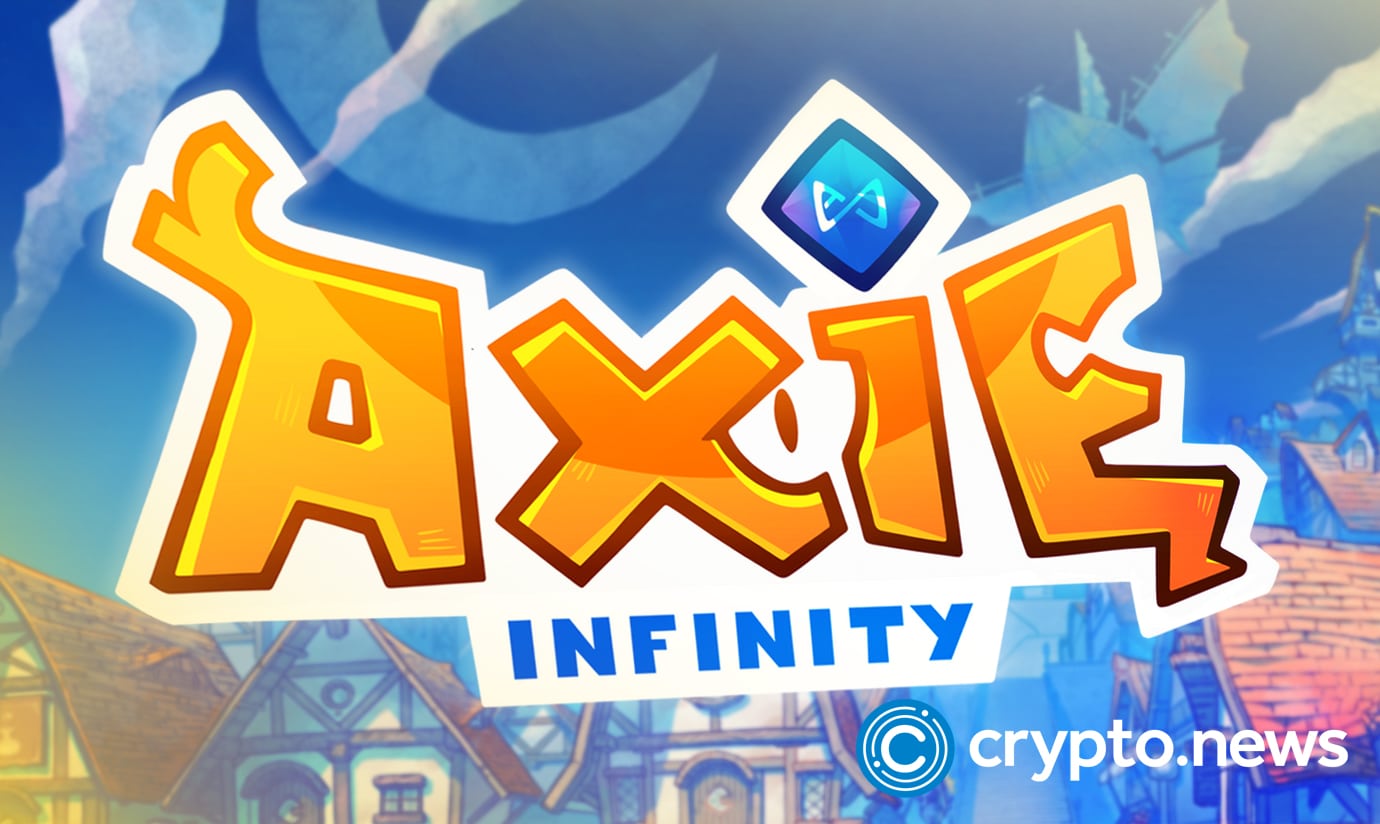 Axie Infinity is one of the most prominent blockchain games available in the market today. With Pokemon-inspired concepts and excellent play-to-earn (P2E) features, the game boasts over a million players, many of which are making money while having fun.
In this beginner's guide, you will learn what Axie Infinity is, how to play Axie Infinity, and how you can make money playing the popular blockchain game.
What is Axie Infinity?
Axie Infinity is an NFT-powered online game that was developed by Sky Mavis – a blockchain development company specializing in developing games with player-owned economies.
Axie Infinity is a Pokemon-inspired, blockchain-based, play-to-earn game where gamers are able to collect virtual creatures in the form of NFTs known as Axies.
The game features most of the card-based elements found in the Pokemon games. However, the major difference is that Axie Infinity incorporates NFTs, making it possible for players to not only have complete ownership of their Axies but can also monetize them.
Players can either purchase or borrow three Axies from the in-house marketplace before they can commence playing the game. This provides an avenue for existing players to sell the Axies they have been breeding to other players and make a profit.
For a chance to win crypto tokens, players pit their creatures against each other. The tokens can then be exchanged for other digital currencies and, eventually, fiat currencies. 
Axie Infinity uses two different coins – Axie Infinity Shard (AXS) and Small Love Potion (SLP). Players receive SLP tokens as a reward for every battle they win playing the game, while AXS tokens are given as a reward to the best players from all of the game's 19 seasons. While the AXS tokens have a limited supply, the SLP tokens have an unlimited supply, with most players preferring to swap their SLPs for AXS given the limited supply.
Now that we know what Axie Infinity is, let's take a look at the game's characters – called Axies – before we dive into how to play Axie Infinity.
What is an Axie?
Axies are Pokemon-like NFT-based characters with unique fighting capabilities and traits.
Players are able to collect, breed, nurture, as well as sell these creatures depending on their rarity. An Axie's worth is determined by its traits which include its abilities, body parts, and stats. Additionally, each Axie comes with its own set of powers.
Before buying an Axie, you have to understand the basics of each creature. For this, you will need to set your triangle, or any other assault or defense formations, based on the nine classes of Axies – Aquatic, Beast, Bird, Bug, Dawn, Dust, Mech, Plant, and Reptile.
Each Axie has six different traits which add up to four points to its base statistics. Each Axie can reach up to165 stats points. These statistics can be broken down into four categories:
Health Points (HP) – this represents the life energy of your Axie and increases your Axie's health points. The more HP you have, the longer you can last in a game.
Morale – this is a critical strike chance that increases the damage you can inflict on your competitors. Morale also determines your Axie's chances for last stand turns (a temporary life extension after your Health Points run out).
Skill – the more skillful your Axie, the more damage it can inflict. Skill also generates an additional shield for your Axie when you play your cards in a combo.
Speed – this determines your Axies turn orders when it's time to attack. Axies with more speed end up attacking first on each round until they get defeated.
The price of an Axie can be anywhere between a few dollars to hundreds of thousands of dollars. For example, back in 2020, an Axie known as 'Angel' that had a triple mystic trait was sold for 300 ETH. At today's price, that is roughly $859,557.
It's important to choose your first Axie carefully if you want to stand a chance to win.
How to Play Axie Infinity
Before you can start to play Axie Infinity, you will need a Ronin Wallet.
Once you have the above, go to Axie Infinity's website and click on 'Getting Started'.
You will be redirected to create a Ronin Wallet as seen below. You can either add it as an extension on your browser or mobile app.
The next step will require you to buy three Axies so that you can start playing. You have two options on how to buy Axies. You can either buy Axies from the marketplace or apply for a scholarship. The latter option will enable you to rent Axies without purchasing them.
Before proceeding to the marketplace, click on 'Next' to proceed to create your account.
For the purposes of this article, we have opted to buy Axies in the marketplace. Once in your account, click on 'Marketplace'. Here, you will be heading to the auction page and will see all the Axies available for sale. You can filter with various options on the upper right hand.
Once you have chosen and purchased your Axies, you are now ready to download Axie Infinity on your computer. For purposes of this guide, we will use the PC version.
Playing Axie Infinity
Once you have downloaded and installed the game on your computer, click on 'Play' and you will see the menu.
On the top left side of the menu, you will see your name, the daily quests, and the amount of energy that you have.
Remember: you need energy in order for you to join the Adventure/Arena area. Energy is refilled daily at midnight UTC time. Also, the Axies you own determine the maximum energy you can have. 
The gameplay consists of two modes – Adventure and Arena.
In Adventure, players are on a quest to fight and win against different monsters that are spread out across 36 levels. You can earn about 50 SLPs per day.
In Arena mode, however, players compete against other players Axies' with each player receiving SLP depending on their Matchmaking Rating (MMR). A player with the highest MMR ends up taking the bigger cut of 21 SLPs for every win.
Alternatively, you can opt to gain SLPs by 'Farming'.
Farming on Axie Infinity means completing daily tasks to get rewards. Once you complete your daily tasks, you can claim your SLPs.
And that's how to play Axie Infinity. Now, let's take a look at how you can make money playing Axie Infinity.
Crypto is money – let`s use it!
You can use CryptoWallet to buy, sell, and trade crypto.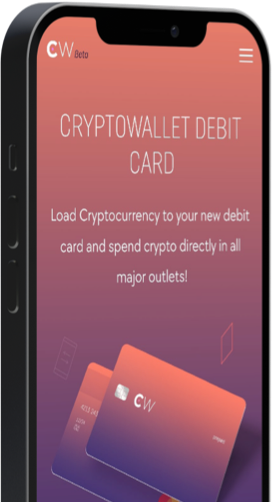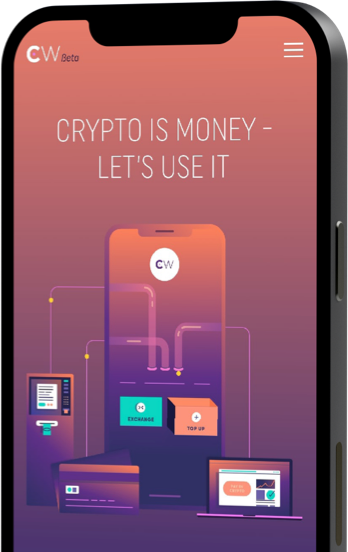 Sign up today
How Can You Make Playing Axie Infinity?
There are various ways that players can earn money by playing Axie Infinity:
Selling Smooth Love Potion (SLP)
Farming and selling Smooth Love Potion (SLP) is one of the most common ways that you can earn money in the Axie Infinity universe. SLP is an in-game item that players need to breed Axies. As a player, you can farm SLPs in three different ways:
1. Battling monsters in Adventure mode
2. Fighting other players in Arena mode
3. Completing daily quests and missions
Breeding and Selling Axies
Another unique way that players can earn money in Axie Infinity is by breeding and selling Axies. You can breed two mature creatures and create offspring off them. The newborn Axie will inherit all the features that both parents had. If you manage to breed a rare Axie with superior and unique features, you can sell it for a reasonable amount. The rarer your Axie, the more you can make off it.
Staking AXS Tokens
Besides being used as a governance token and currency in Axie Infinity, players can also stake AXS and earn rewards. Staking AXS tokens means locking your tokens at a specific interest rate. This will, in turn, allow you to earn different rewards over the lock-in period.
Flipping Land
Lunacia is the name of the virtual land in Axie Infinity. It has tokenized customizable plots of land that serve as the bases and residence for Axies As a landowner, you can make money by selling your land once it has appreciated in value or renting it out to other players.
Axie Infinity has made it possible for gamers to earn crypto while playing games online. With the above guide, you can give it a try yourself. Maybe you will end up earning a nice sum of crypto. 
FAQs
Is Axie Infinity a Good Investment?
Axie Infinity's AXS token experienced an incredible increase in value during the 2021 crypto bull market, buoyed by interest in metaverse-related crypto assets. However, the value of AXS dropped significantly in 2022 during the crypto market's steep correction.
The token's sharp rally and subsequent price drop highlight its riskiness, which suggests that it should probably only make up a small portion of a diversified crypto portfolio if you are looking to add play-to-earn and/or metaverse exposure to your crypto portfolio.
How Much Money Can You Make Playing Axie Infinity?
The amount you can earn depends on numerous factors, including how much a player is playing, how good the player's skillset is, and how "strong" a player's Axies are. Currently, dedicated Axie players are reportedly earning between $15 to $50 per day.
Can You Play Axie Infinity for Free?
No. While you can access the game for free, you will need to acquire three Axies NFTs to start playing. To ensure that you can play competitively, that will set you back at least $100.