How to Set Up a MetaMask Wallet & Transfer Funds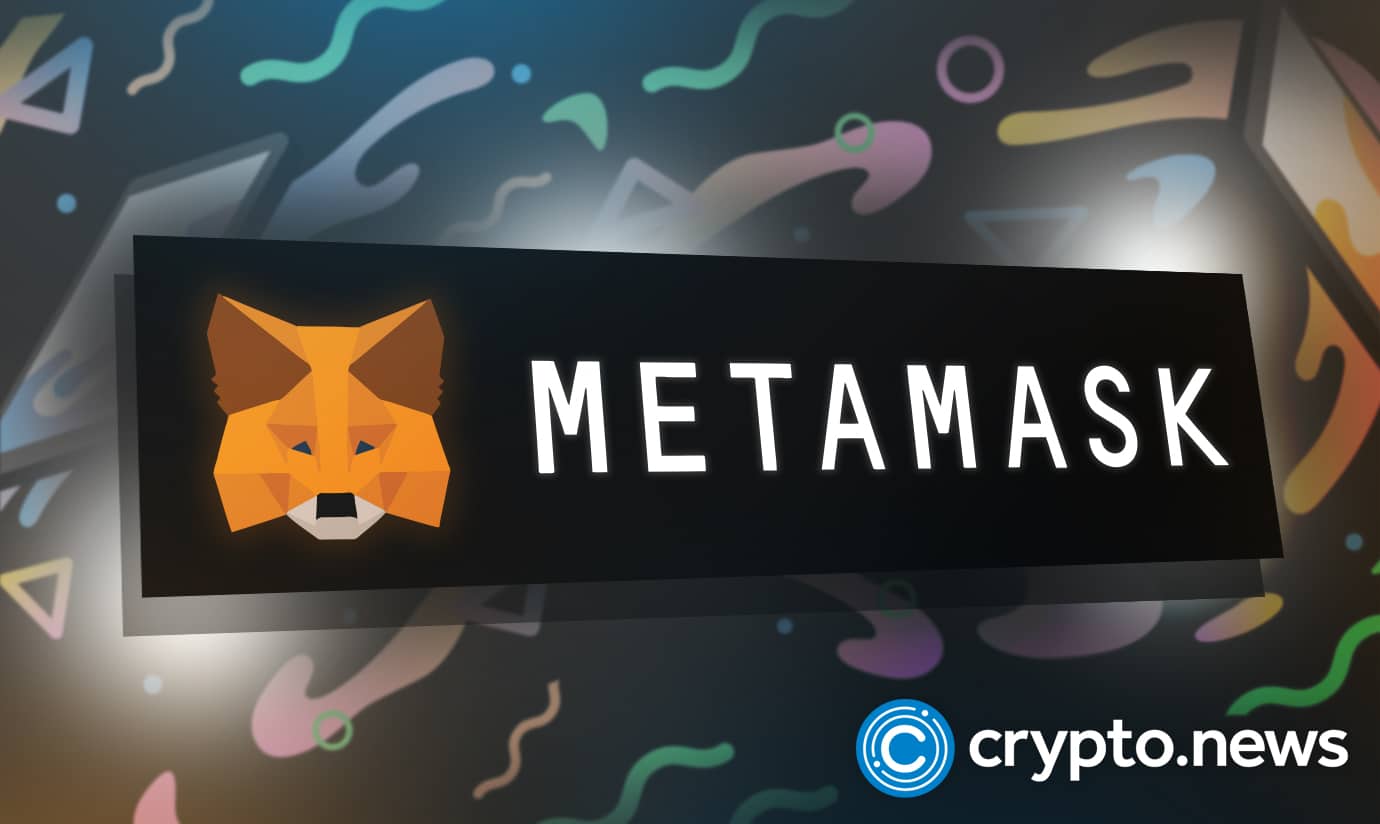 A secure and user-friendly crypto wallet is essential for managing your digital assets. MetaMask wallet is one of the most popular wallets in the market, offering multi-chain capabilities, a high level of security, and a range of features. In this guide, we take a look at how to set up a MetaMask wallet, connect it to decentralized applications, and transfer funds from an exchange to MetaMask.
What is MetaMask?
MetaMask is a leading Ethereum wallet that's available as a browser extension for different browsers such as Brave, Google Chrome, and Mozilla Firefox, and as a mobile application for both Android and iOS. In addition to securing a wide range of assets (including NFTs), MetaMask users can buy Ethereum via a debit or credit card and swap different crypto assets directly within the wallet.
The popular wallet also simplifies access to decentralized applications (DApps) like DeFi protocols and blockchain games on Ethereum and a range of other blockchains it can support.
As of 2022, MetaMask has more than 30 million monthly users globally.
Crypto is money – let`s use it!
You can use CryptoWallet to buy, sell, and trade crypto.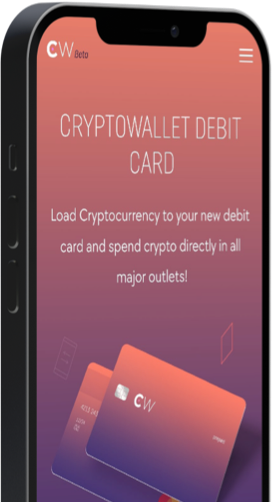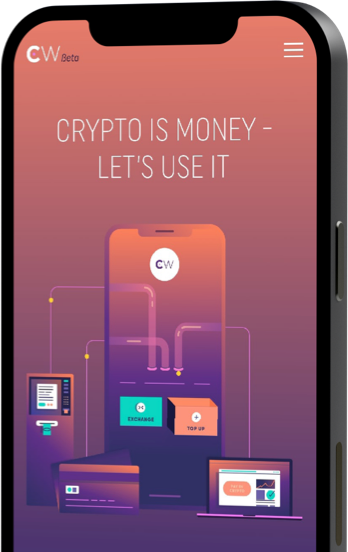 Sign up today
How to Set Up MetaMask: A Step-by-Step Guide
Setting up a MetaMask wallet is a fairly simple process. You can choose to download the mobile app or a browser extension to get started. For the purposes of this guide, we will download MetaMask as a browser extension on Google Chrome.
Below is a step-by-step guide on how to set up a MetaMask wallet on Chrome:
To install MetaMask, on your Chrome browser, go to the MetaMask.io website as shown below.
Proceed and click on 'Download', then click on 'Install MetaMask for Chrome' and then 'Add to Chrome'.
Once successfully installed, proceed to click on 'Get Started'.
You will be presented with two options: 'Import Wallet' or 'Create a Wallet'. If you don't have a MetaMask wallet, proceed to create one. For the purposes of this guide, we will create a new wallet.
Click on 'Create a Wallet,' note down the wallet recovery phrase and store it in a secure place. You will need your recovery phrase in case you lose access to your device and need to restore access to your funds.
Once you have successfully created a new wallet, you will now be ready to use your MetaMask wallet. Remember, you will need to enter your password each time you want to access your MetaMask wallet.
And that's all it takes to set up your MetaMask browser extension wallet.
How to Transfer Funds from an Exchange to MetaMask
Now that you know how to set up a MetaMask wallet, let's take a look at how to transfer funds from an exchange to MetaMask. We will use the FTX exchange for this guide.
FTX is a crypto exchange platform built by traders for traders. The exchange platform features innovative products that are primarily targeted at experienced traders.
Below is how to send funds from FTX to MetaMask.
To begin with, go to the official FTX website and click on 'Create Free Account,' on the top right-hand corner of the page to create your account.
Proceed to fund your account. FTX allows you to fund your account using crypto, debit or credit card, USD stablecoins, or a wire transfer.
It's important to note that with a Level 1 verification, FTX will allow for withdrawals of up to $2,000 per day. Users can also make unlimited withdrawals by applying for Level 2 identity verification.
To withdraw funds, proceed to click on 'Withdraw' on your preferred digital coin. The exchange has 400+ coins listed. For this guide, we will use Ether (ETH) as an example.
Scroll to Ethereum and click on 'Withdraw.' Then, proceed to enter the amount of ETH and the ETH address.
To deposit your ETH to MetaMask, go to your MetaMask wallet and copy your ETH wallet address as shown below by clicking on the three-dotted lines and then 'Account Details.' Proceed to copy the wallet address and enter it into the FTX withdrawal dashboard under 'ETH Address'.
Confirm the amount and ETH address and click on 'Withdraw' to complete the transaction as shown below. Please note that FTX will show you the estimated withdrawal fee.
Finally, click on withdraw and then check your email for the two-factor authentication (2FA) email to confirm the transaction.
Once the transaction is successful, you can check your MetaMask wallet to confirm the funds.
And that's it! That's how easy it is to transfer funds from an exchange like FTX to MetaMask. 
FAQs
Can I Send Money from Metamask to Another Wallet?
Yes, you can send money from MetaMask to another wallet. To do this, you will need to go to your MetaMask wallet, click on send and paste in the wallet address for the wallet you want to transfer your funds to, and complete the transaction. 
How Much is the Withdrawal Fee From Metamask?
The withdrawal fee from MetaMask is variable as it depends on whether the blockchain network you are sending assets on is congested or not. If more people are trying to process their transactions on the network at the same time, the gas fee will typically be higher. However, if there are fewer people, the withdrawal fee will be lower. 
How Do I Withdraw Money From Metamask to My Bank Account?
To withdraw funds from your MetaMask wallet to your bank account, you will first need to send the crypto funds to a crypto exchange. Next, sell your crypto funds for fiat currencies such as EUR or USD and transfer the fiat currency to your bank account from the exchange.
Does Metamask Own My Wallet?
MetaMask is a non-custodial wallet and, therefore, does not own your wallet. This means that you are solely responsible for the safety and security of your MetaMask wallet's private keys.