Most expensive NFTs: Highest selling digital gems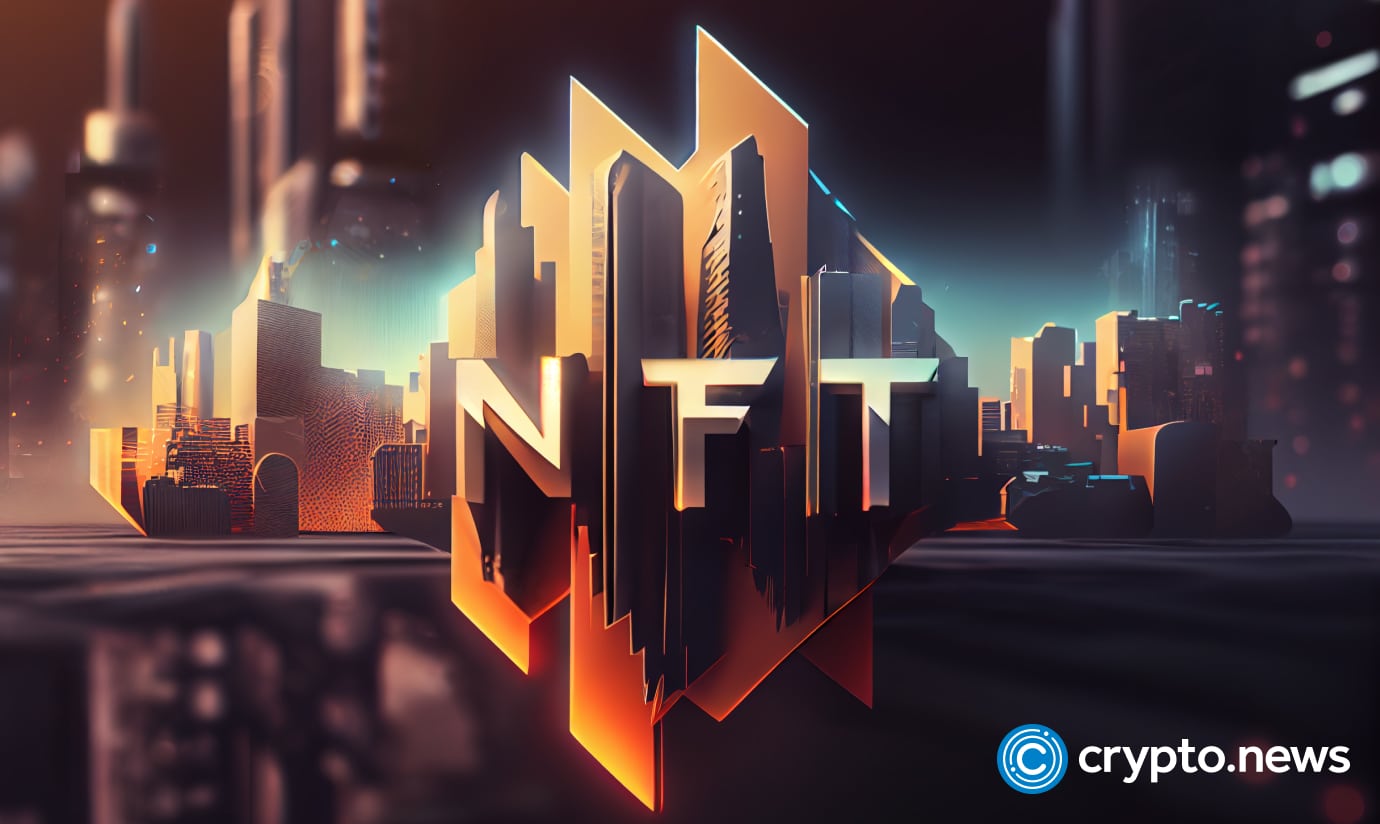 Most expensive NFTs ever sold: 1. The Merge – $91.8 million, 2. Beeple's Everydays: the First 5000 Days – $69.3 million, 3. Clock – $52.7 million, 4. HUMAN ONE – $28.9 million, 5. CryptoPunk #5822 – $23.7 million.
In the ever-evolving landscape of digital innovation and blockchain technology, non-fungible tokens (NFTs) have emerged as a force for redefining the way digital assets are perceived and exchanged. Since the creation of the first NFT in 2014, the digital gems have captured buyers' interest and commanded jaw-dropping prices. 
In this article, we delve into the realm of the most expensive NFTs, exploring the stories behind these groundbreaking sales and the eye-watering value attached to them.
Top 5 most expensive NFTs ever sold ranked
1. The Merge – $91.8 million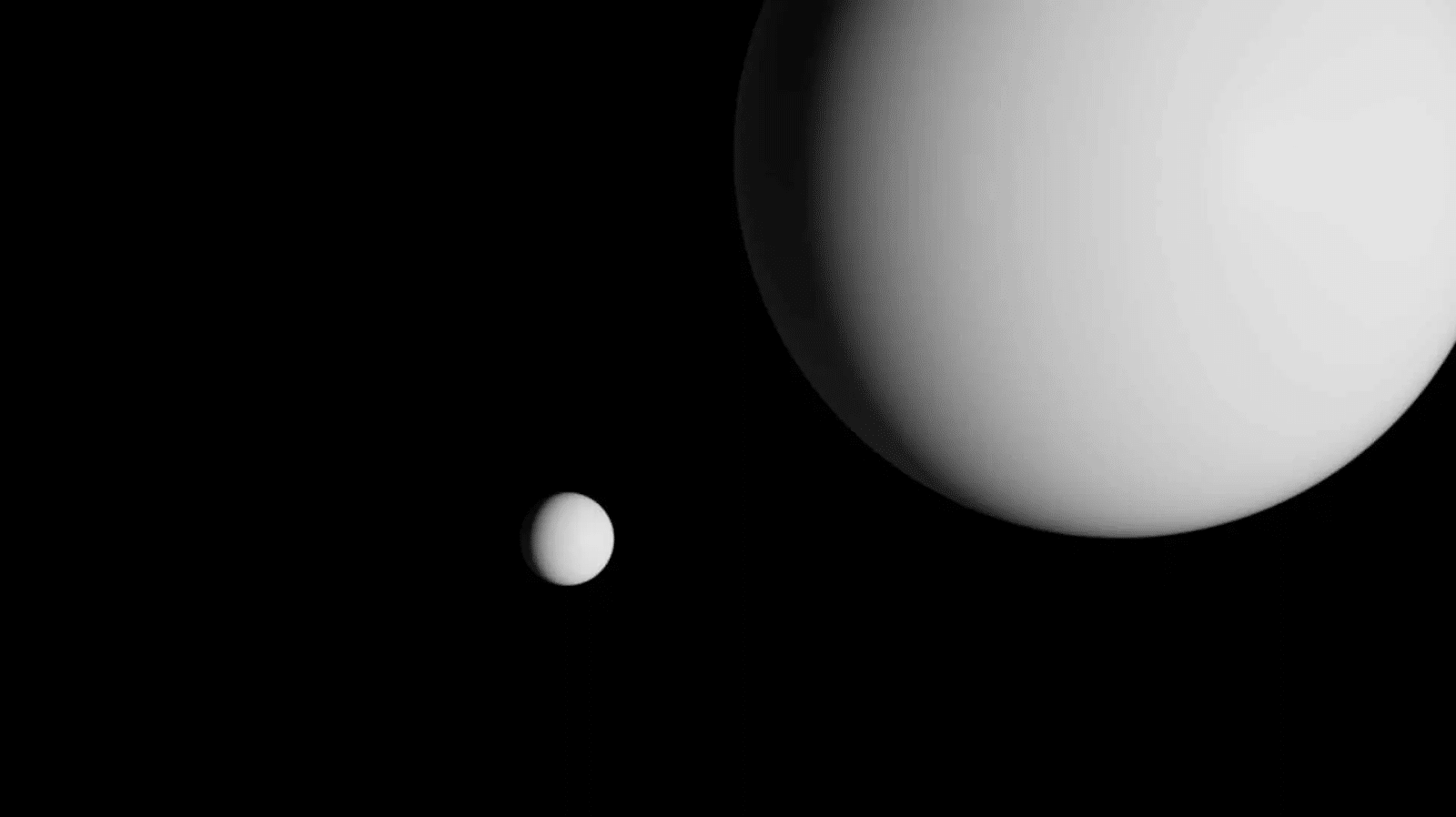 The Merge was created by anonymous artist(s) Pak and sold on Nifty Gateway, a leading NFT marketplace. 28,983 collectors pooled together to buy 312,686 total units of mass on Dec. 2, 2021.
According to Nifty Gateway, the $91.8 million price tag made The Merge not just the most expensive NFT ever sold but the most expensive artwork sold privately by a living artist. However, the validity of this claim depends on whether one considers the NFT to be a single piece of artwork or a collection of art pieces.
2. Everydays: the First 5000 Days – $69.3 million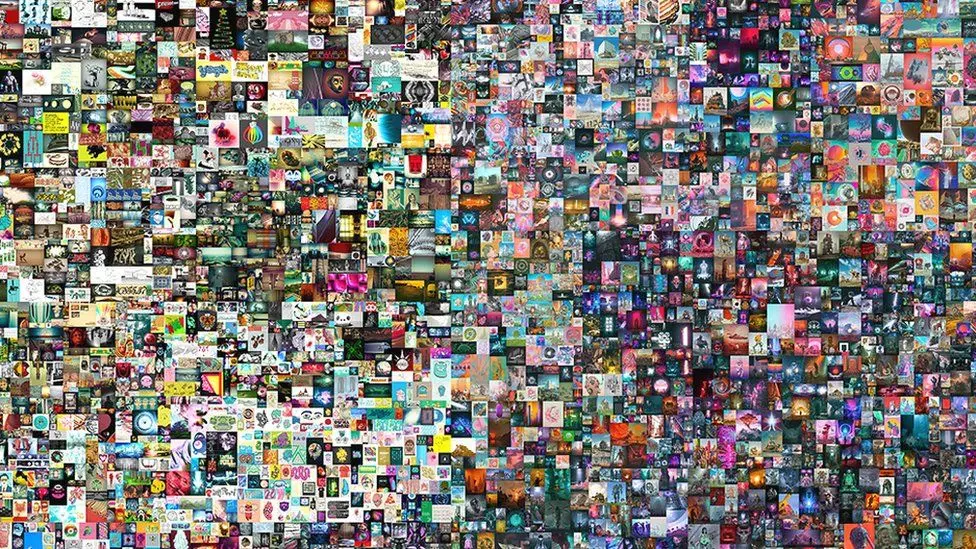 Created by digital artist Mike Winkleman, known professionally as Beeple, this NFT depicts a collage of 5,000 images and took Beeple 13 years to make.
It was sold at the famous auction house Christie's on March 11, 2021, and drew bids from over 350 aspiring buyers before being purchased by an anonymous buyer. Said buyer would later reveal himself as Indian-born programmer Vignesh Sundaresan, who wrote in a blog post that he bought the digital gem to "show Indians and people of color that they too could be patrons".
3. Clock – $52.7 million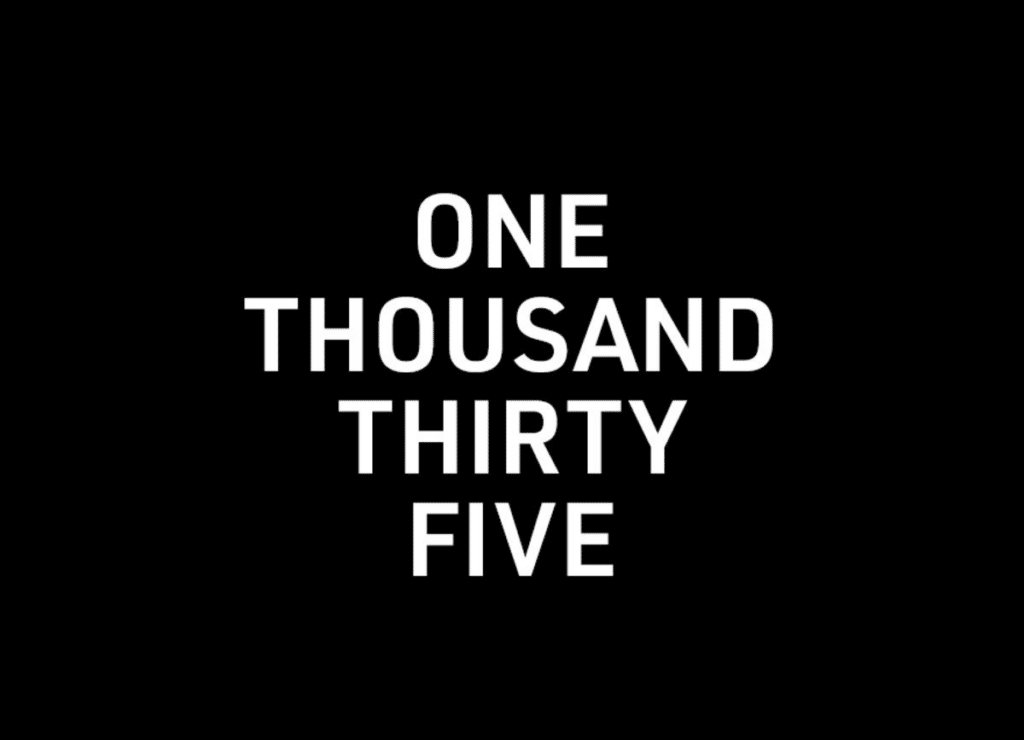 This NFT is the creation of Pak and Wikileaks' founder, Julian Assange, who was arrested in 2019 under espionage charges after publishing several classified documents in 2010.
"Clock" was an actual clock that depicted the number of days Assange had been in prison. Its purpose was to raise funds for the Wikileaks founder's legal defense fund. It was bought by AssangeDAO, an organization made up of more than 10,000 individuals whose primary goal is to fight for Assange's freedom. "Clock" sold for 16,593 ETH, the equivalent of $52.7 million.
4. HUMAN ONE – $28.9 million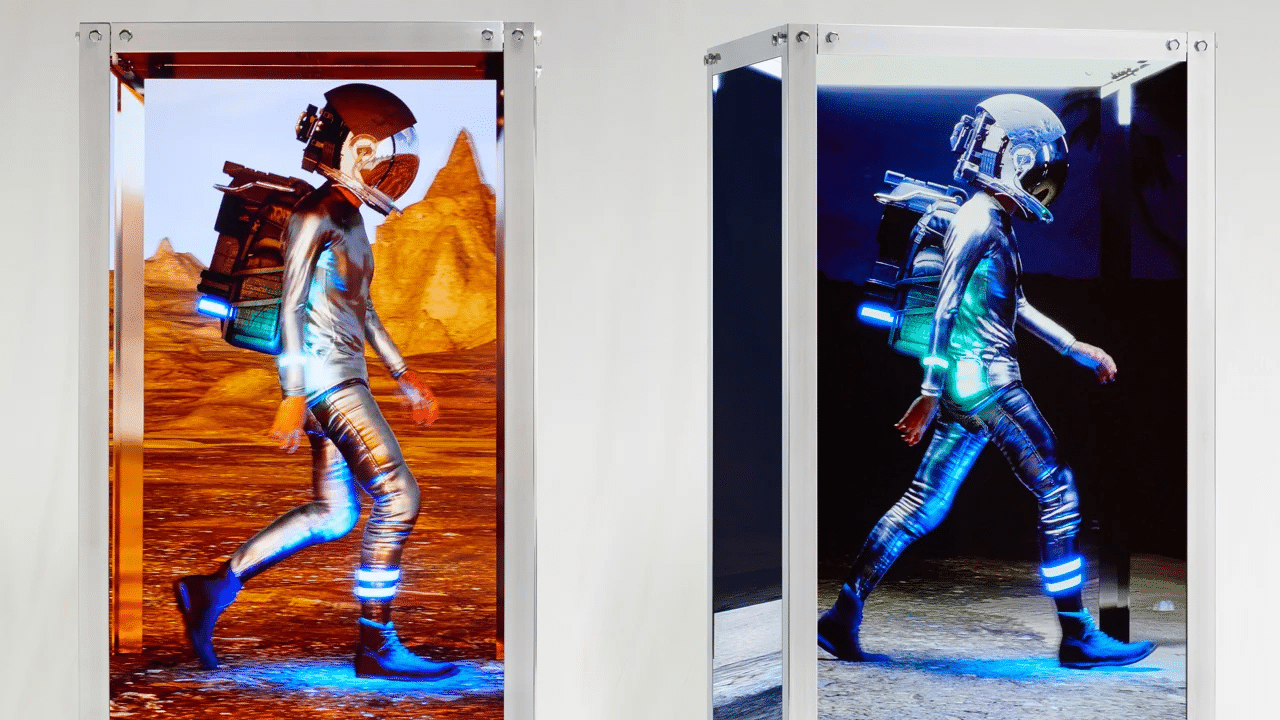 Also created by Beeple and auctioned off as part of Christie's 21 Century Evening Sale on November 9, 2021, HUMAN ONE depicts a 3D sculpture of an astronaut walking through various backdrops. The piece was purchased by an anonymous online buyer in Switzerland.
Noah Davis, head of digital sales at Christie's referred to the digital gem as a "triumphant follow-up to the artist's notorious EVERYDAYS: The First 5000 Days."
5. CryptoPunk #5822 – $23.7 million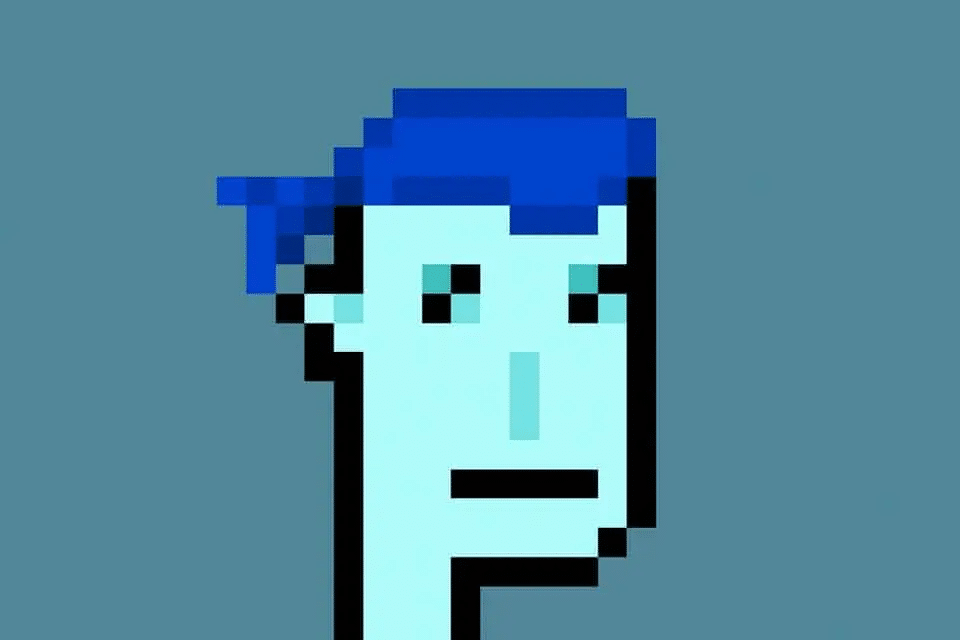 CryptoPunks are some of the earliest examples of NFTs, made up of 10,000 unique collectible characters minted on the Ethereum blockchain. Many of the CryptoPunks were sold; however, the 5,822nd of these became the most expensive CryptoPunk NFT ever sold. It was purchased at a Sotheby's auction by Deepak Thapliyal, the CEO of blockchain-based technology company Chain, for 8,000 ETH, equivalent to $23.7 million.
FAQs
Why are NFTs so expensive?
Non-fungible tokens (NFTs) can be expensive for several reasons, such as scarcity and rarity. NFTs are unique digital assets, if there is a limited supply of a particular NFT, and many people want to own it, the price can increase significantly.
Additionally, people assign value to any items they consider collectible or culturally significant. This can apply to digital art, virtual real estate, virtual goods in games, and more. The perceived value of owning a unique or rare digital item can drive up prices.
How to price your NFT?
Pricing an NFT involves a combination of factors, there is no one-size-fits-all approach. Here are some considerations to help you determine the best way to price your NFT:
– Evaluate the artistic value, taking into account the artistic quality, creativity, and originality of your NFT. High-quality and unique creations tend to command higher prices.
– Look for similar NFTs in terms of style, medium, and artist reputation. Analyze their sale prices to get a sense of the market.
– If you have an established reputation or are a famous NFT artist, you may be able to command higher prices. New or unknown artists might need to start at lower price points to attract buyers.
– Engage with potential buyers, collectors, and the NFT community. Their feedback and interest can provide insights into the perceived value of your work.
What makes an NFT valuable?
Several factors contribute to the value of an NFT, these include the its rarity, quality and creativity, the artist's reputation, and the historical or cultural significance of the digital gem. In addition, NFTs that are part of a limited edition series or have specific attributes (e.g., first edition, special features) can be more valuable due to their exclusivity.
It's important to note that the value of NFTs can be subjective, and different buyers may have different criteria for what they consider valuable. Moreover, the NFT market is still evolving, and factors influencing value may change over time. Therefore, while these factors can contribute to an NFT's value, it's ultimately determined by how much a buyer is willing to pay for one.