Ledger to launch controversial recovery service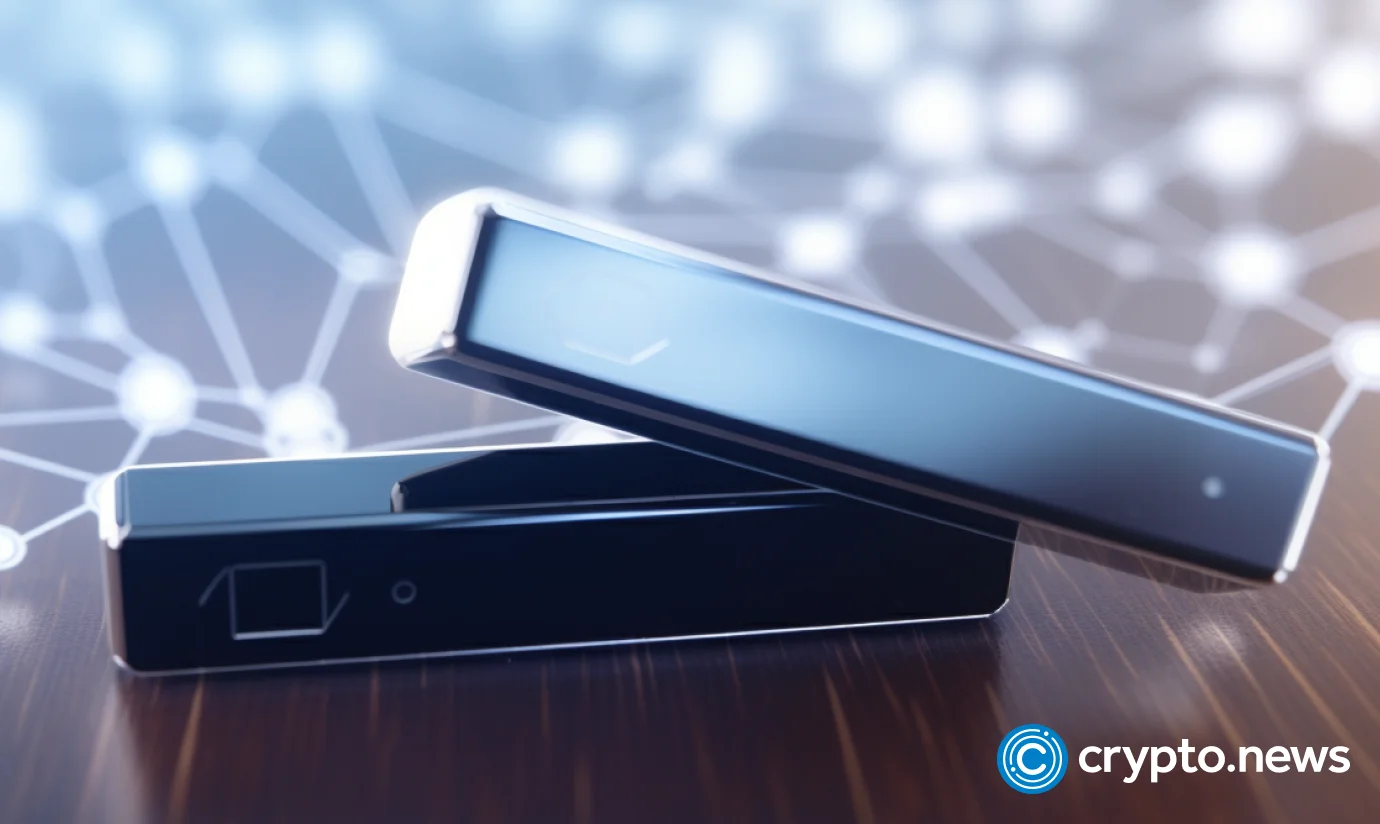 On Oct. 24, the controversial Recover service from hardware wallet manufacturer Ledger is expected to be released. This was confirmed by the company's CTO, Charles Guilleme.
The solution provides a paid, optional subscription wallet recovery service for users who need a secure seed backup, Guilleme said.
According to Guilleme, the Recover service will remain optional for Ledger customers, both at the release stage and during subsequent updates.
Guilleme noted that owners of Ledger Nano X wallets can already test the innovation. If the service is inactive, just be patient. The company's CTO also emphasized that the source code of the solution is publicly available.
An innovation called Ledger Recover was introduced in May 2023. Community members expressed doubts about the declared functionality, especially regarding the restoration of the seed phrase from a backup.
Users fear that the manufacturer will gain access to confidential information necessary, among other things, for transferring funds.
Guilleme later commented on an update that would restore the seed phrase.
With the new feature, Ledger users will be able to allow software running inside the wallet to view private keys and leave the device as encrypted items, he said. These can then be recombined to recreate the seed phrase.