Less than 10% of bitcoin mempool in use with prices above $21k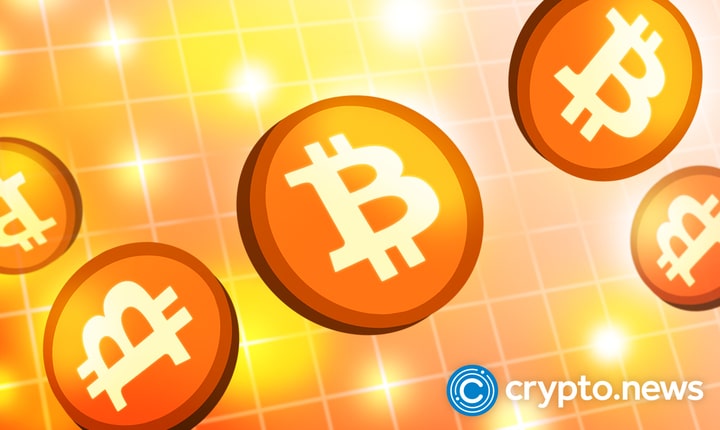 The bitcoin (BTC) mempool is underutilized at spot rates, a divergence from trending price action, per events on Jan. 20.
Less than 10% of bitcoin mempool is in use
On-chain data shows that out of the 300MB of the mempool size available, less than 30MB has been utilized by network users. This represents less than 10 percent of the mempool allocation, a concern for optimistic traders who might be checking on-chain activities for leads.
It comes when BTC prices are trading above $21,000, according to trackers.
There can be a direct correlation between on-chain activity and the spot price of BTC. The demand for bitcoin may rise when prices trend higher, pointing to activity.
In bitcoin, a mempool is a queue of pending and unconfirmed transactions stored in a node. There is no global mempool. Instead, each node in the network is supposed to store its mempool at any given time. Because of this design, different nodes hold separate transactions at any time. 
However, in all, the bitcoin mempool is capped at 300MB. Whenever the total number of transactions exceeds this upper limit, the mempool is said to be full, leading to delays in processing. In turn, mempool congestion tends to push network fees higher, impacting demand.
Mempool size and BTC prices correlate
Over the years, there has been a correlation between the spot price of BTC and the size of the mempool. Whenever markets are trending, the network tends to attract more users, drawing more on-chain transactions and increasing the size of the mempool, thus leading to congestion.
In mid-January 2023, rising prices haven't led to an expansion of mempool size, a concern.
Unlike late 2017 when the mempool was always "full", leading to a spike in network fees, the early Q1 2023 move higher is almost at the back of an empty mempool. In response to the low mempool utilization rate, transaction fees are relatively low. 
As of Jan. 20, sending a high-priority fee is $0.45, while a low-priority transaction costs $0.06 to move. The low mempool utilization rate and fees may explain why the total fees generated by the bitcoin network have been lagging.
The average daily total fee in bitcoin is currently down to $338,904, several times lower than ethereum's at $3.95m.