Libya cracks down on illegal crypto mining, arrests 50 Chinese nationals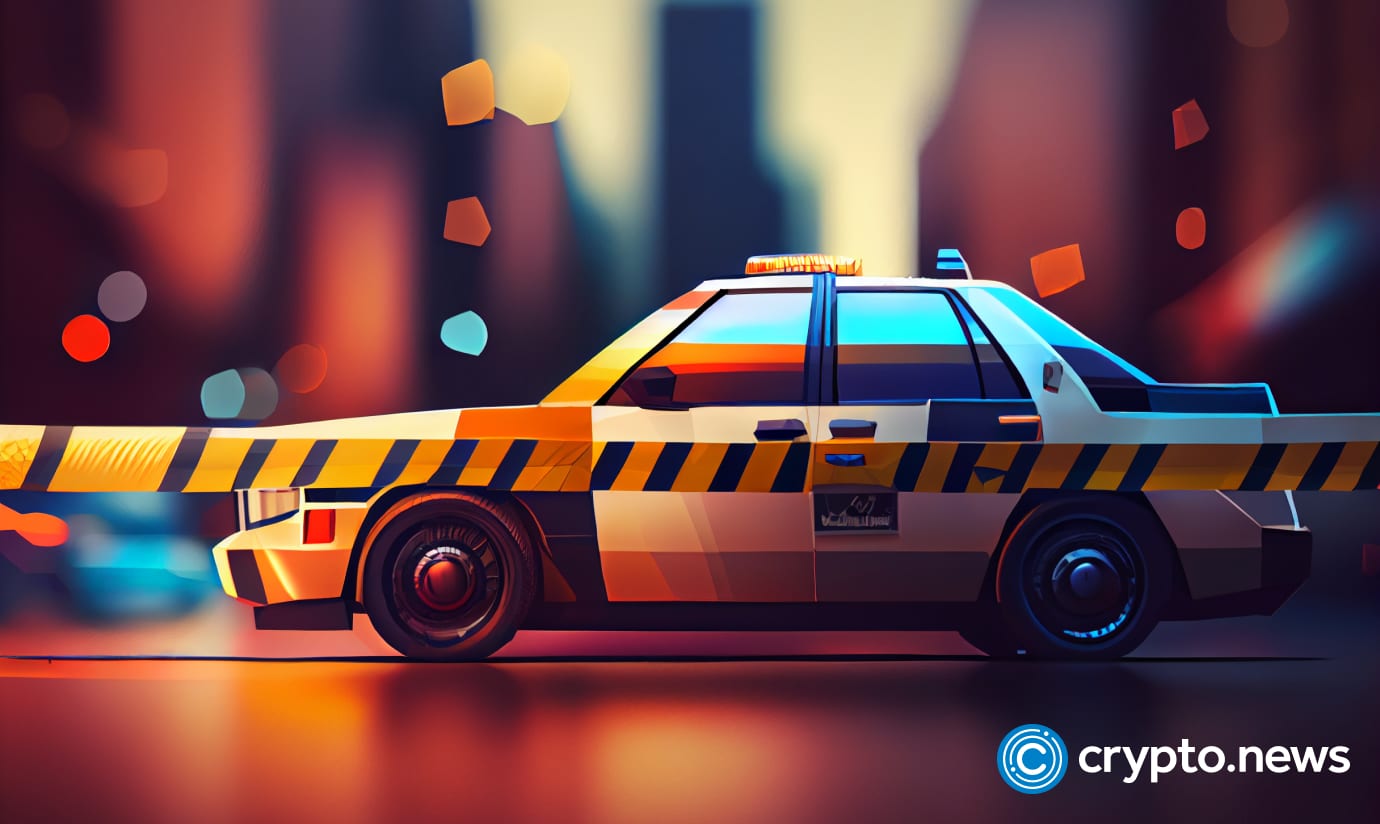 On June 22, authorities in Libya searched and arrested several individuals as part of their efforts to combat illegal crypto mining in the country. The raid in a data center resulted in the detention of 50 Chinese nationals.
Libya crackdown on illegal crypto mining
During a search by interior ministry agents at a farm in Zliten, located 160 kilometers east of Tripoli, they reported that minors were generating virtual currencies with the assistance of the detained Chinese individuals. 
In a video shared on Facebook by the Tripoli prosecutor's office, the crypto-mining operations were conducted in structures without windows, housing numerous industrial fans and a significant quantity of computers and hardware.
This occurred shortly after prosecutors announced the dismantling of another illegal crypto-mining farm in the port city of Misrata, operated by 10 Chinese nationals.
In 2018, Libya's central bank banned all cryptocurrency transactions until regulatory legislation around blockchain was implemented. This has not deterred people and entities from engaging in crypto-mining activities in the country.
Interestingly, Libya has emerged as a prominent center for crypto mining operations. The deteriorating living conditions and economic situation in the nation, coupled with the remarkably low cost of electricity and operations in Libya, makes the country a tempting location for bitcoin mining operations.
Bitcoin uses a proof-of-work consensus algorithm and requires robust servers, a stable power supply, and an internet connection to mine.
Regulatory challenges surrounding cryptocurrencies
Multiple countries around the world, like China, Nepal, Afghanistan, and Morocco, have completely banned crypto mining activities due to concerns over environmental impact and illegal activities surrounding crypto anonymity.
Forty-two other countries, including Algeria, Bahrain, Bangladesh, and Bolivia, have implicitly banned digital currencies by restricting their banks' ability to deal with crypto transactions and cryptocurrency exchanges. 
The reasons behind their tough stance vary. Some, like China, are concerned about the environmental impact of mining. Others, such as India, worry about the potential for cryptocurrencies to facilitate illicit activities.
In June 2023, the Moroccan government found a 21-year-old French citizen guilty of using bitcoin illegally, resulting in an 18-month prison sentence and 3.4 million Euros in fines. The suspect used a crypto exchange to buy and sell bitcoin to cover his tracks.