Lido faces $35k penalty as 20 validators violate Ethereum's rules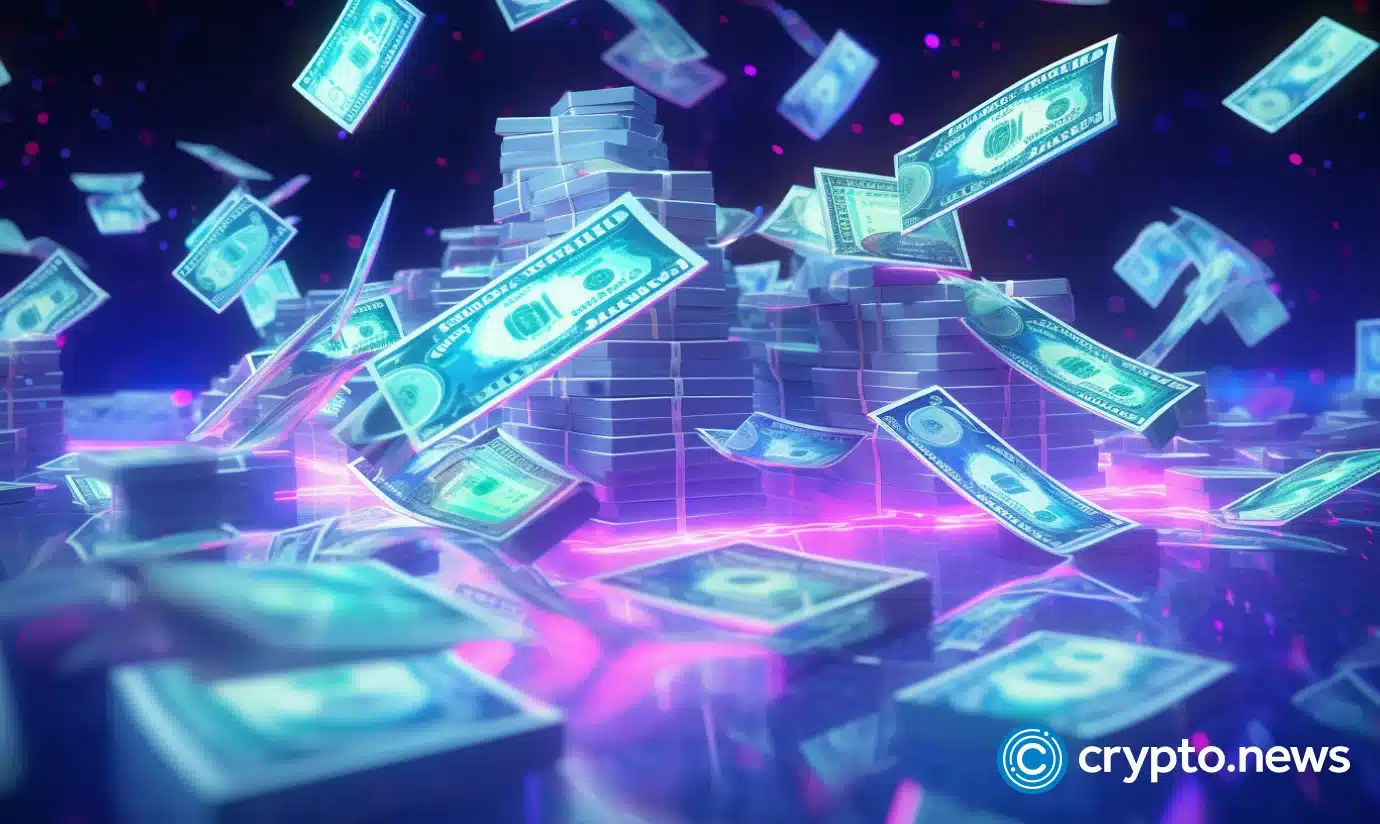 A multi-platform staking solution Lido faces its first serious penalty after its validators misbehaved.
Lido, a decentralized finance protocol for staking cryptocurrencies, faces a penalty worth 23 ETH (around $35,500) after 20 of its validators have been slashed.
In an X post on Thursday, Oct. 12, Lido confirmed the incident, saying the slashed validators have been operated by Launchnodes, a pre-synchronized Geth node for staking, which is part of the Lido protocol.
No further details were given so far. Launchnodes is investigating "the root cause" of the issue while the slashed validators are offline. The team behind the protocol reassured users they are "not affected apart from a reduction in the daily rewards that will be reflected in tomorrow's rebase."
As per Lido's calculations, the penalty represents about 2.25% of average daily protocol rewards (or 0.00023% of the total value locked in the protocol). The project also noted Launchnodes "immediately expressed their desire to compensate stakers at the soonest possible time." It means that stakers will see "no reduced rewards for the day resulting from the outage and slashing."
What is slashing on Ethereum
Slashing is a severe form of penalty in the Ethereum blockchain that results in the forceful removal of a validator from the network and an associated loss of their staked ETH when a validator breaches the proof-of-stake consensus rules.
However, this practice is pretty rare in the ecosystem. In early 2023, a pseudonymous Ethereum community consultant Superphiz pointed out that only 0.04% of Ethereum validators have been slashed over the past three years.