Lightning-as-a-service provider partners with Google Cloud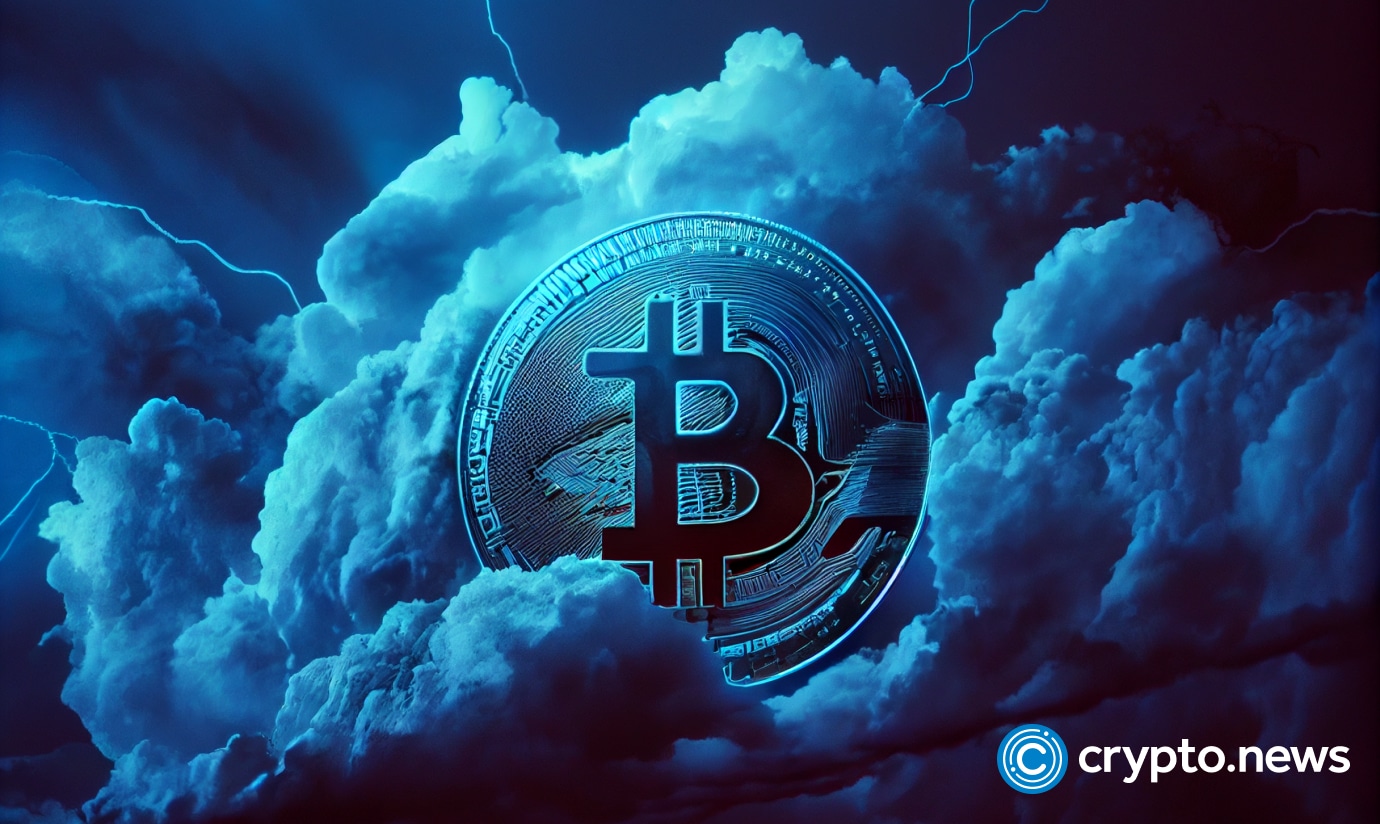 Voltage, a bitcoin Lightning-as-a-service (LaaS) company, has joined forces with Google Cloud to expand its operations. Voltage users can now create bitcoin and Lightning nodes in Google Cloud at various locations globally.
While the bitcoin Lightning network was envisioned in 2015 by Joseph Poon and Tadge Dryja, with its first implementation going live in 2017, to facilitate superfast and cost-efficient BTC payments and transfers, only a handful of market participants have adopted it.
In the latest development, Voltage, a LaaS company that claims to empower engineering teams with Bitcoin-focused infrastructure that facilitates enterprise-grade use cases, has partnered with Google Cloud.
According to the team, the partnership will enable Voltage to expand its hosting service providers and locations further, making it possible for users from various jurisdictions across the globe to create their bitcoin and Lightning nodes on Google Cloud easily. 
Voltage says its collaboration with Google Cloud will enable it to serve a global audience, with an initial presence in Iowa, Singapore,e and the Netherlands, effortlessly run its Bitcoin infrastructure close to existing workloads, and leverage the availability and superiority of the platform for deployments.
At a time when the launch of novel use cases on the Bitcoin network, such as the BRC-20 and BRC-30 token standards and NFTs, is causing increased network congestion, and crazy transaction fees,  it has become more critical than ever, for leading exchanges like Binance and other market participants to add support for Lightning.