Lightning Labs releases tools to integrate Bitcoin, Lightning Network with AI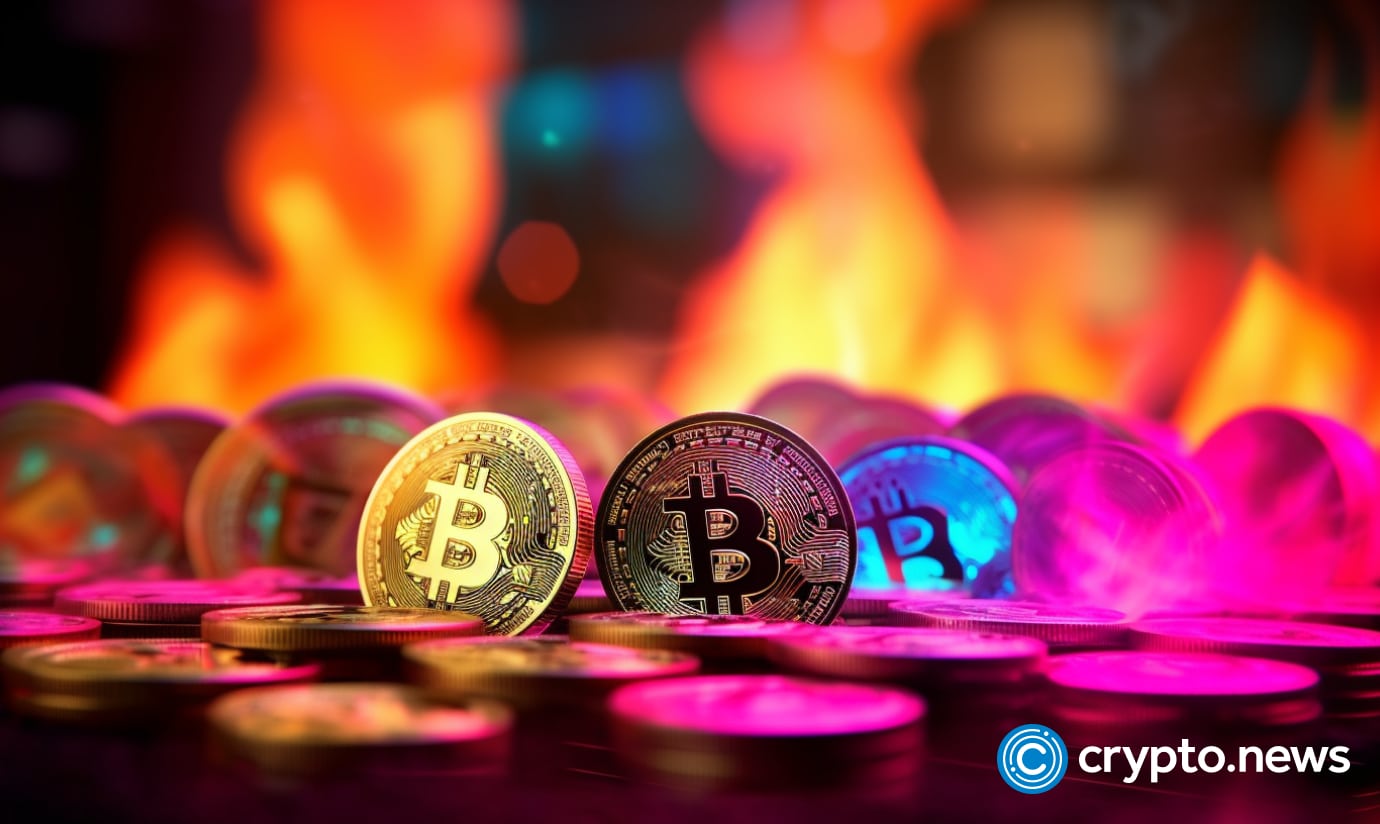 Lightning Labs, a company specializing in infrastructure development for the Bitcoin Lightning Network, has introduced a new suite of developer tools designed to integrate Bitcoin with artificial intelligence (AI) applications and Large Language Models (LLMs) like Google Bard or ChatGPT per an update on July 6. 
Lightning Labs releases new tools to fast-track integration of AI
Among the tools released include LangChainBitcoin for AI agents to interact directly with Bitcoin and its layer-2 platform, the Lightning Network.
Others include Aperture, which can convert any API into a payment gateway via the Lightning Network.
Lightning Labs has also released L402 bLIP so the community can assess the necessary components for building payment solutions.
Utilizing the L402 protocol, these tools enable AI applications to handle Bitcoin payments, including sending and receiving funds, both on-chain and on the Lightning Network. The L402 protocol was developed expressly by the Lightning Labs team and has emerged as a standard through which the platform will interface the world's most valuable coin with popular AI solutions.
Merging L402 Protocol, Bitcoin, and Lightning Network
The Lightning Network is a layer-2 network on the Bitcoin blockchain. It allows for fast, cheap, and scalable payments. It is this feature that Lightning Labs, in their release, said they are banking on creating a solution that is cheaper for LLM services.
In their assessment, the rise of LLMs has led to several challenges, including the expense of training GPUs, the reliance on credit cards, and the lack of accessibility for billions of people. However, new payment protocols could help to address these challenges by providing a more inclusive and privacy-preserving way to pay for LLM services.
By leveraging the L402 protocol on the Lightning Network, it will be possible for people to pay for LLM services without necessarily using fiat or credit cards.
Moreover, the L402 protocol, the team says, transactions are secure and can't be shared with third parties. As such, the L402 protocol and the Lightning Network could help to make LLM services more affordable, inclusive, and privacy-preserving. This would open up LLM services to a broader range of people and help drive innovation in AI.
As of July 9, the Bitcoin Lightning Network had a capacity of 5,450.24 BTC, up 1% on the last day. There are also over 16,300 nodes and more than 70,000 payment channels.