Lightning Ramm and Casa Partner to Launch Lightning Node Device to Scale Payments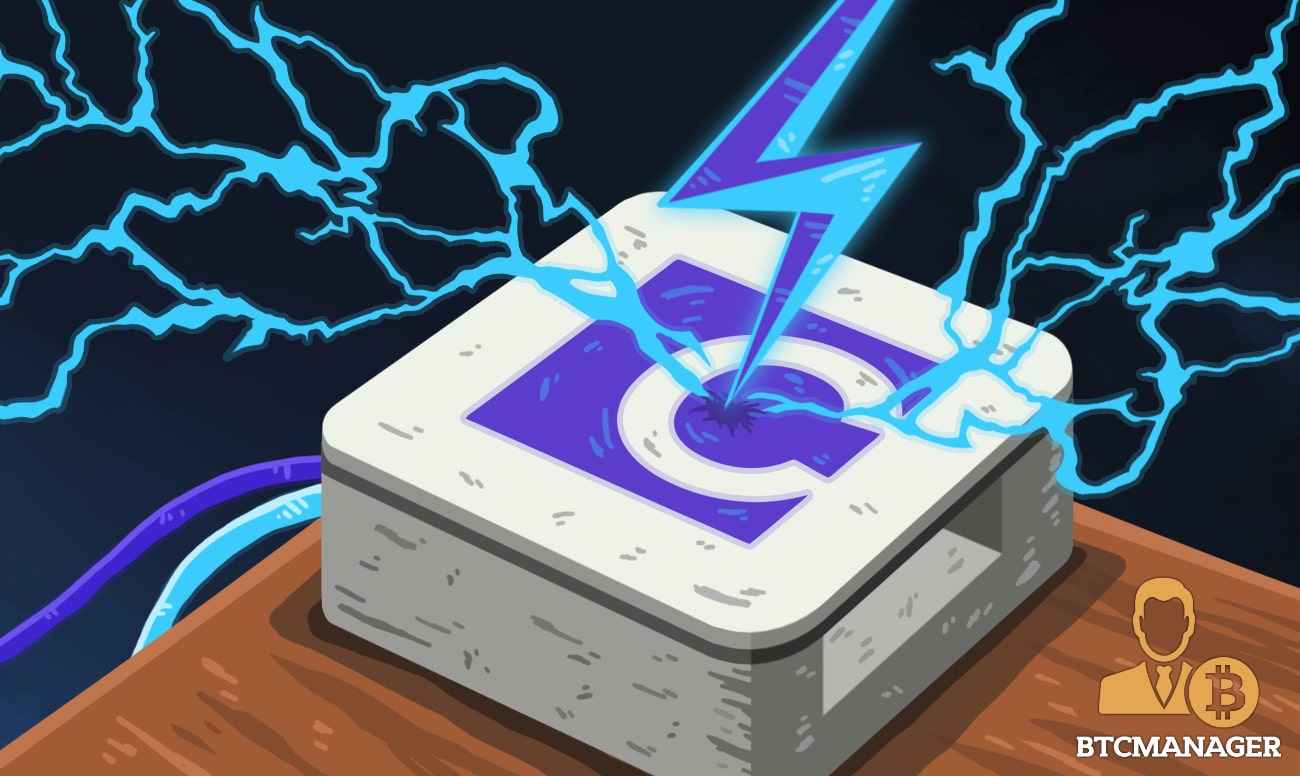 On September 4, 2018, Casa, the crypto startup assisting in securely storing digital currencies, has launched a new lightning node dubbed the Casa Lightning Node. As per their Medium blog, the company is accepting payments in bitcoin and credit cards for the devices.
Getting Your Hands on a Lightning Node
The Lightning Ramp team that launched a system to connect exchanges to the Lighting Network, partnered with Casa team to scale lightning payments to the millions. According to Lightning Ramp CEO Michael Borglin, the lightning node device solves many problems concerning wide-scale adoption.
It does, however, also develop a new set of problems encircling key management. As such, Borglin believes that Casa's team is a perfect fit due to their expertise in personal key management software.
"When we met the Casa team, we were surprised to find that they previously built (but did not release) a multi-chain personal device in Q3 2017. They learned that without better key management software, personal node devices are at risk of being attacked. That's why they focused 100% on building the best personal key manager on the planet first. By joining Casa, we combined our expertise in Lightning with their deep key management and security expertise," the CEO said.
It's also important to note that Casa's Lightning device does not rely on the company's servers. For users, it also means a minimal amount of coding, as not everybody working with blockchain technology is proficient in relevant computer languages.
As per Casa, the device is "pre-synced with bitcoin for fast activation and has a beautiful, web-based interface for Node management."
The brand has another product called Access Lightning Network that provides services such as making and providing payments, open and close custom channels with other nodes, and boost a user's liquidity with autopilot channel management.
If a user is already a Casa client, one can receive Casa Lightning Node as a part of their membership. However, if a person is not a
Casa client, they can order at:
https://store.casa (Credit Card or Bitcoin)
Casa OpenBazaar store (Bitcoin only)
The announcement went live at around the same time on portals such as Medium and Reddit.
Is Lightning Network Secure?
For those unfamiliar with the concept of the Lightning Network, it is a decentralized network built on top of the Bitcoin, Monero, and Litecoin network that leverages smart contracts to enable instant payments across the network.
Two participants create a ledger entry on the blockchain which requires both participants to waive the right to spend funds. The parties, then create transactions which refund the ledger entry to their independent designations without announcing the operations to the blockchain.
One con of this network is that the nodes carrying out the transactions are not trusted. In layman's terms, transactions are liable to be made off chain but using the blockchain technology.
Despite Lightning Network being one of the fastest ways of transactions, it is not entirely without flaws. The Lightning Network is also in its embryonic stage, and further advancement will surely turn the cons into pros.
Will the use in Lightning Network reflect on bitcoin's dominance in the cryptoverse? Share your views in the comments section.