Litecoin celebrates milestones amid declining prices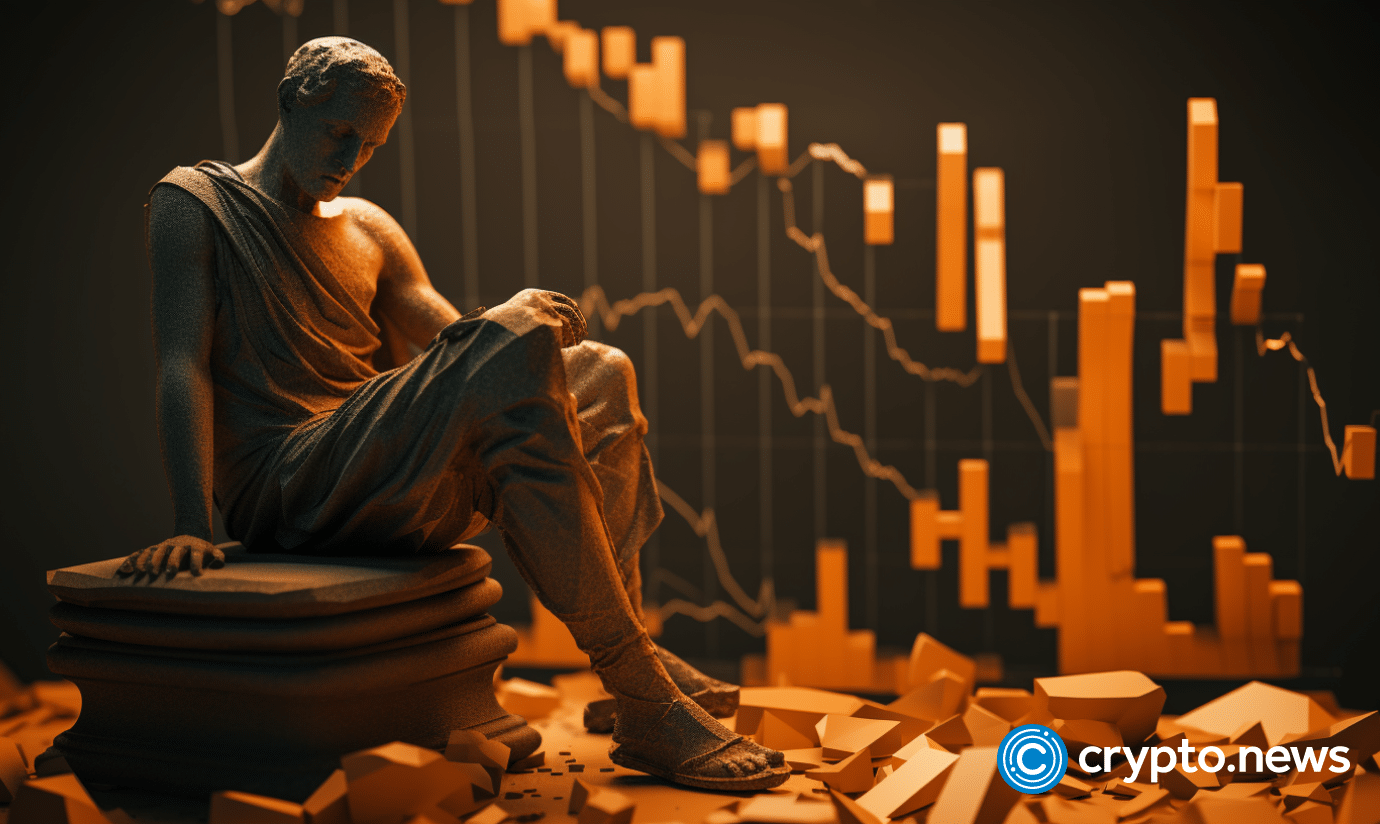 The Litecoin Network shared news it had just processed its 180 millionth transaction.
In contrast only 39 million transactions were recorded last year.
Mixed signals
Litecoin, one of the first altcoins, created to help complete cryptocurrency transactions quicker and at a cheaper rate, shared an update that so far in 2023, the network has processed 51 million transactions, setting a new record.
The price of Litecoin has been consistently following a downward trend since the most recent halving on Aug. 2 with many "crypto whales" selling off their holdings in the pre-halving price spike that occurred in July. 
CoinMarketCap reports Litecoin currently sits in the 15th spot on the list of cryptocurrencies by market cap at a price of $61.47.
A secondary cause for concern comes down to the project's GitHub repository, which has shown no code commits have occurred in 5 months, suggesting operationally the network might also be facing some issues.
Another halving upcoming
In a follow-up post, the Litecoin Network went on to share an update for the next halving which is projected to occur in July 2027.
The Network shared that 5,000,000 Litecoins are left to be mined, with an estimated 3600 expected to be mined each day.