Litecoin Foundation and Cred Partnership Allows LTC Holders Earn Interest up to 10%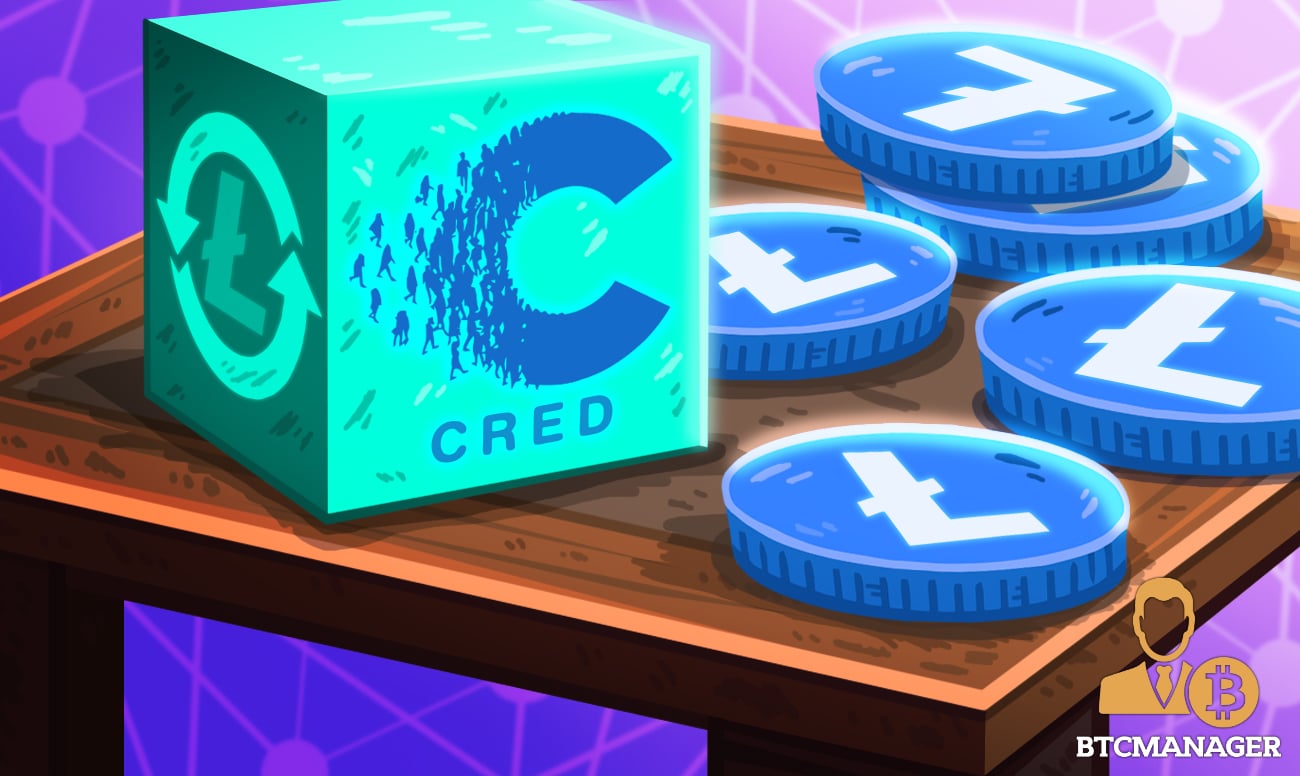 According to a press release issued on February 10, 2020, Litecoin Foundation – the organization in charge of Bitcoin (BTC) fork Litecoin (LTC) – has partnered with financial services firm Cred to offer a wide array of services to LTC holders.
Litecoin Foundation to Reward LTC Holders
In a bid to reward LTC holders, Litecoin Foundation has joined forces with fintech startup Cred to provide a slew of financial services to the altcoin hodlers. Based out of California, Cred is one of the leading crypto-backed lending and borrowing platforms across the world. The licensed startup already has a business footprint that spans across 190 countries.
Per the terms of the partnership, LTC holders will now be able to earn up to 10 percent interest on their digital asset holdings through any of Cred's partners including Litecoin Foundation, Bitcoin.com, Uphold, and BitBuy. Interested investors can visit this webpage to know more about the ways to earn interest on cryptocurrencies.
Reportedly, the funds generated out of the Litecoin Foundation and Cred partnership will all be utilized toward the development of the Litecoin project.
Litecoin is one of the oldest and most successful cryptocurrencies in the digital currency space. Created by Charlie Lee based on the Bitcoin protocol, Litecoin is a peer-to-peer cryptocurrency that differs from BTC in terms of the hashing algorithm used.
Commenting on the development, Alan Austin, Director at Litecoin Foundation said:
"In addition to Litecoin's reliability, use for payments and excellent liquidity, the ability to earn interest at attractive rates through Cred's platform further strengthens this use case. We are excited to be working with Cred to provide this offering."
Echoing similar thoughts was Dan Schatt, Co-Founder, and CEO, Cred. He said:
"We look forward to supporting the millions of Litecoin wallet holders with a more transparent, equitable set of financial services we have built, thanks to the advancement of blockchain technologies."
Crypto Interests Gaining Traction
Although cryptocurrencies are still a relatively novel phenomenon in the finance space, their attractiveness as an asset class has been on a continual rise since the past few years.
Especially, an increasingly large number of firms are muddying their feet in the crypto lending space which gives the digital currency holders an opportunity to earn healthy interest on their crypto assets.
BTCManager reported on September 6, 2019, how crypto lending platform BlockFi had launched flexible interest payments across BTC, ETH, and Gemini USD.