Litecoin halving may support VC Spectra and Cardano prices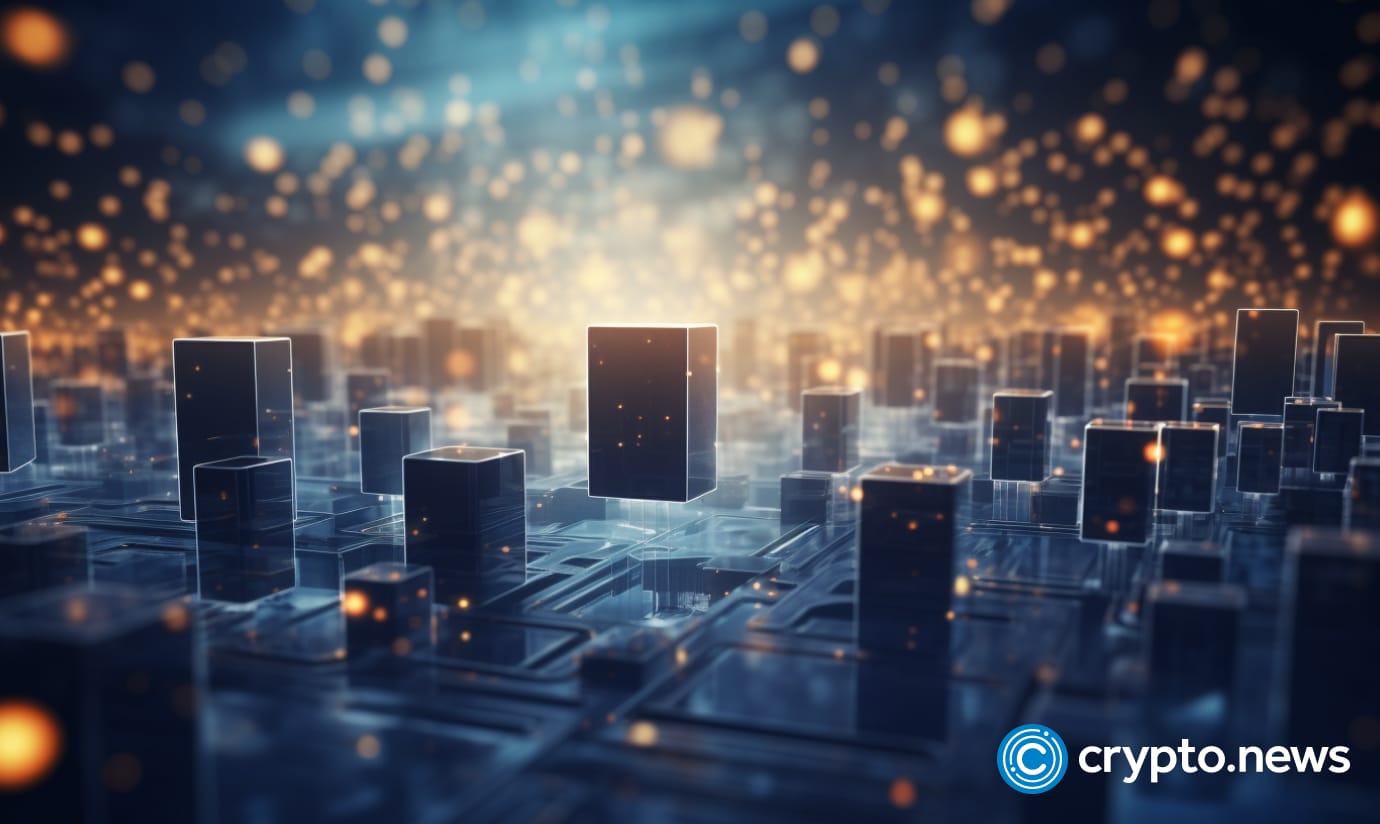 Litecoin continues to sustain its bullish trend ahead of halving. However, as Litecoin prices rise, there has been a notable drop in the number of miners, a concern for investors.
Meanwhile, VC Spectra and Cardano could capitalize on this situation. VC Spectra raised over $2.4 million in its private presale and rose 37.5% in Stage 2 of the ongoing public presale.
Will this growing trend continue? Let's find out.
Litecoin: will halving affect price?
Presently, Litecoin is under pressure and trading below $100. In June, Litecoin prices floated to $112, only to drop by 10.68% to $92 at press time.
The Relative Strength Index (RSI), a technical indicator, indicates that Litecoin is overbought, potentially due to market enthusiasm surrounding the upcoming halving event.
This weakness may present an opportunity for cryptocurrency projects like Cardano and VC Spectra.
Though Litecoin and the entire crypto market cap fell by 2% on July 13, trading volume rose, suggesting demand.
VC Spectra supporters bullish
VC Spectra is an asset management platform focusing on safe investment solutions and sustainable income generation.
The team comprises venture capitalists and risk managers, ensuring the security of assets and strategic investments. Investors are granted exclusive voting rights to control their assets and can actively participate in protocol decisions.
Through its VC Spectra Fund, the platform offers potential investment opportunities. The private presale has already raised $2.4 million, and its multi-stage public presale is ongoing.
In Stage 1, VC Spectra sold 125 million SCPT. In Stage 2, SPCT tokens are offered at $0.011, 37.5% higher than the Stage 1 price of $0.008.
The presale will continue to Stage 3, offering SPCT at $0.025, and will progress until the target price of $0.08 upon launch.
Increasing SCPT prices during the presale may interest early investors, prompting supporters to carefully examine the project.
Cardano may gain
This week, Cardano prices rose to a high of $0.3699 on July 14 before dropping to $0.3172 on July 20.
The uptrend will be valid if bulls drive prices above the immediate resistance level.
However, as the market shifts from Litecoin, increased stakes can be seen in Cardano's trading volume, rising more than 11% on July 21.
Cardano may edge higher, above $0.40, after Litecoin halves its miner rewards.
Even so, Cardano's gain will trail VC Spectra, whose token price, SPCT, may post superior gains before launch.
Learn more about VC Spectra and its presale:
Buy presale: https://invest.vcspectra.io/login
Website: https://vcspectra.io
Telegram: https://t.me/VCSpectra
Twitter: https://twitter.com/spectravcfund
Disclosure: This content is provided by a third party. crypto.news does not endorse any product mentioned on this page. Users must do their own research before taking any actions related to the company.