Do Kwon's trial in Montenegro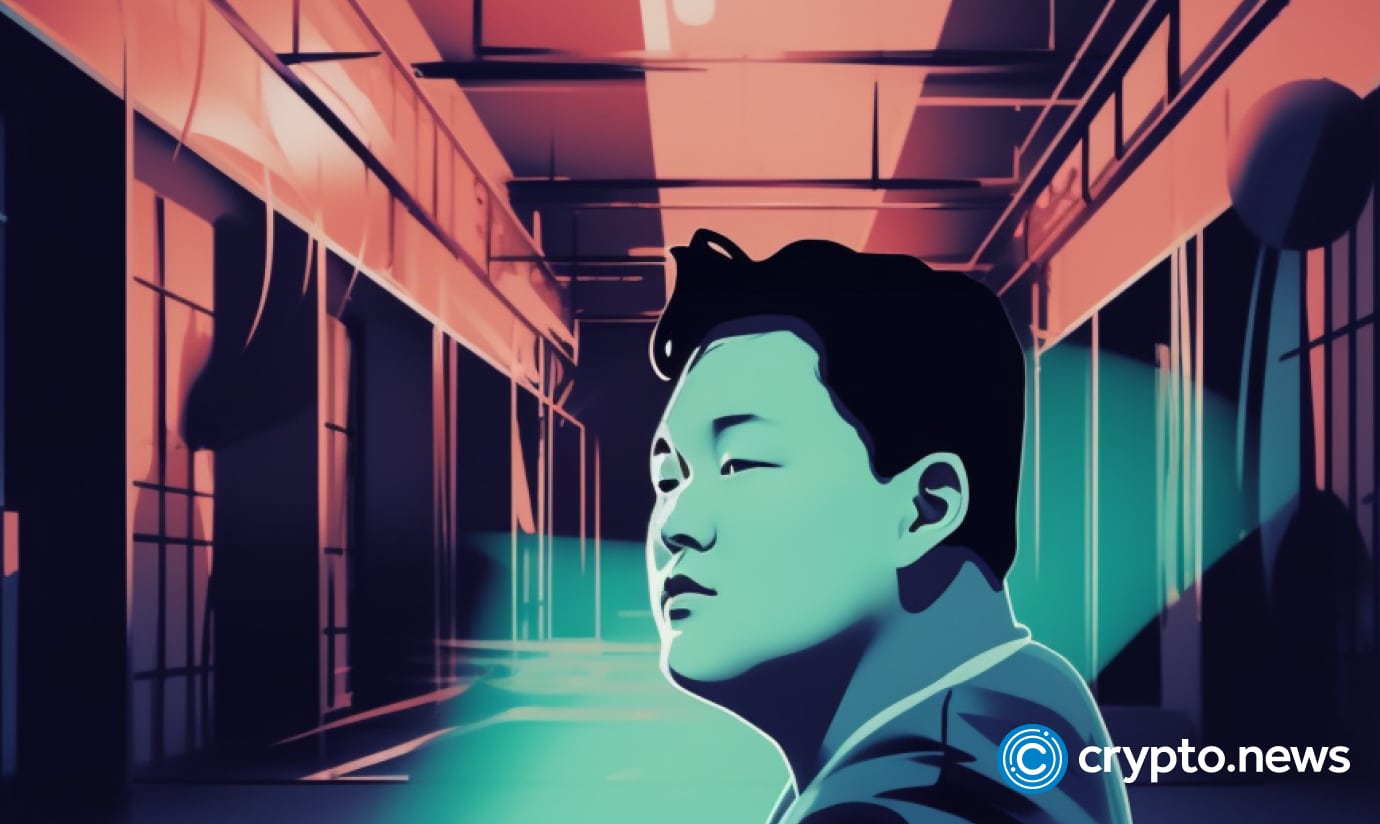 Do Kwon, co-founder of Terraform Labs and former head of the Terra (LUNA) cryptocurrency project, has been detained in Montenegro a year after the collapse of the Terra stablecoin. The 31-year-old entrepreneur had been indicted for allegedly using a forged Costa Rican passport to fly to Dubai.
Kwon, who pleads not guilty, is also a person of interest to law enforcement agencies due to an Interpol Red Notice. This was issued following a request by South Korean authorities who have charged him with fraud.
In addition, the US has a keen interest in knowing more about Do Kwon's whereabouts and actions. Prosecutors in the US have accused him of numerous offenses, including fraud and violations of securities laws, all in connection with the dramatic downfall of the Terra stablecoin and Luna cryptocurrency.