London Stock Exchange-Listed Company Buys Bitcoin as Reserve Asset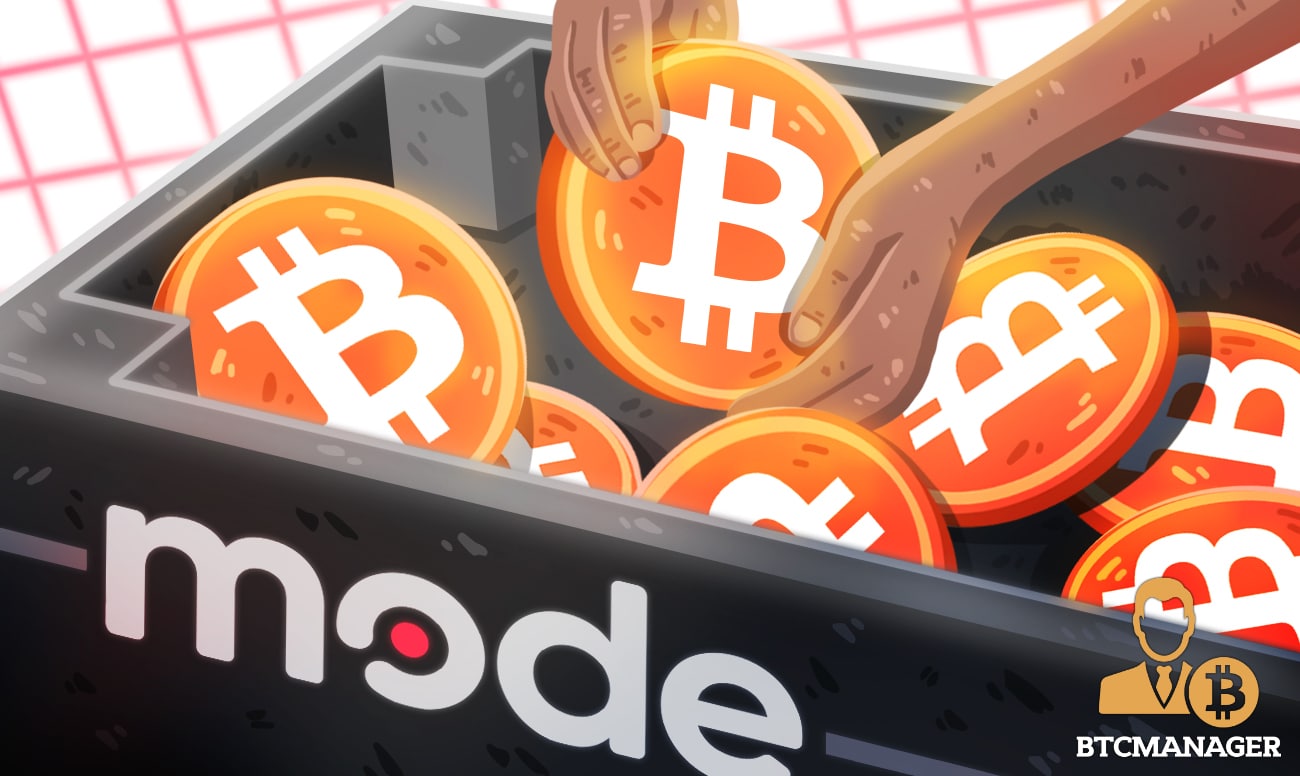 The London Stock Exchange (LSE)-listed company, Mode Global Holdings PLC, is assigning 10 percent of their cash reserves to purchase Bitcoin. This is part of its treasury investment strategy, according to a statement on Oct 21.
Mode Banking Joins Square and MicroStrategy
The publicly traded Fintech Group now joins the likes of Square and MicroStrategy, both of which have made a significant investment in Bitcoin, sinking $50 million and $475 million, respectively. 
Mode Banking also becomes the second public company from the United Kingdom to change its treasury investment tact. By opting to trial Bitcoin, Mode Banking hopes to protect investors from currency debasement.
Jonathan Rowland–the Executive Chairman at Mode, said this is part of their strategy to build a digital financial service business that combines the best digital assets, investments, payments, and loyalty. He added that Bitcoin was a vehicle for financial empowerment and a "highly attractive asset class."
"We truly believe that Bitcoin is a vehicle for financial empowerment and, through Mode, investors can gain exposure to this highly attractive asset class through a listed and fully compliant company. Faced with the challenges of COVID and with UK interest rates at the lowest level in the Bank of England's 326-year history, our confidence in the long-term value of Bitcoin has only increased."
Coronavirus and a Low Interest-Rate Era Forcing Diversification
Central banks and governments across the globe are loosening their monetary policies, slashing interest rates to record lows while politicians across the divide call for more helicopter money in the mid of the disruption caused by the Coronavirus Pandemic. 
Presently, the UK's interest rates stand at 0.1 percent and concurrent to their inflation-protection strategy, Mode Banking is also diversifying away from the low returning money market instruments to return maximum returns for their users following successful crowdfunding. 
As reported by BTCManager, Mode Banking's move comes less than a month after the United Kingdom's Financial Conduct Authority (FCA) outlawed the retail trading of cryptocurrency derivatives and exchange-traded notes (ETNs). 
The FCA banned the marketing, sales, and distribution of ETNs and cryptocurrency derivatives within the country.
However, as high-profile companies double down, foraying into the space and regulators draft laws, experts say, its effect will minimally impact the market.