Look For These 6 Features in a Crypto Exchange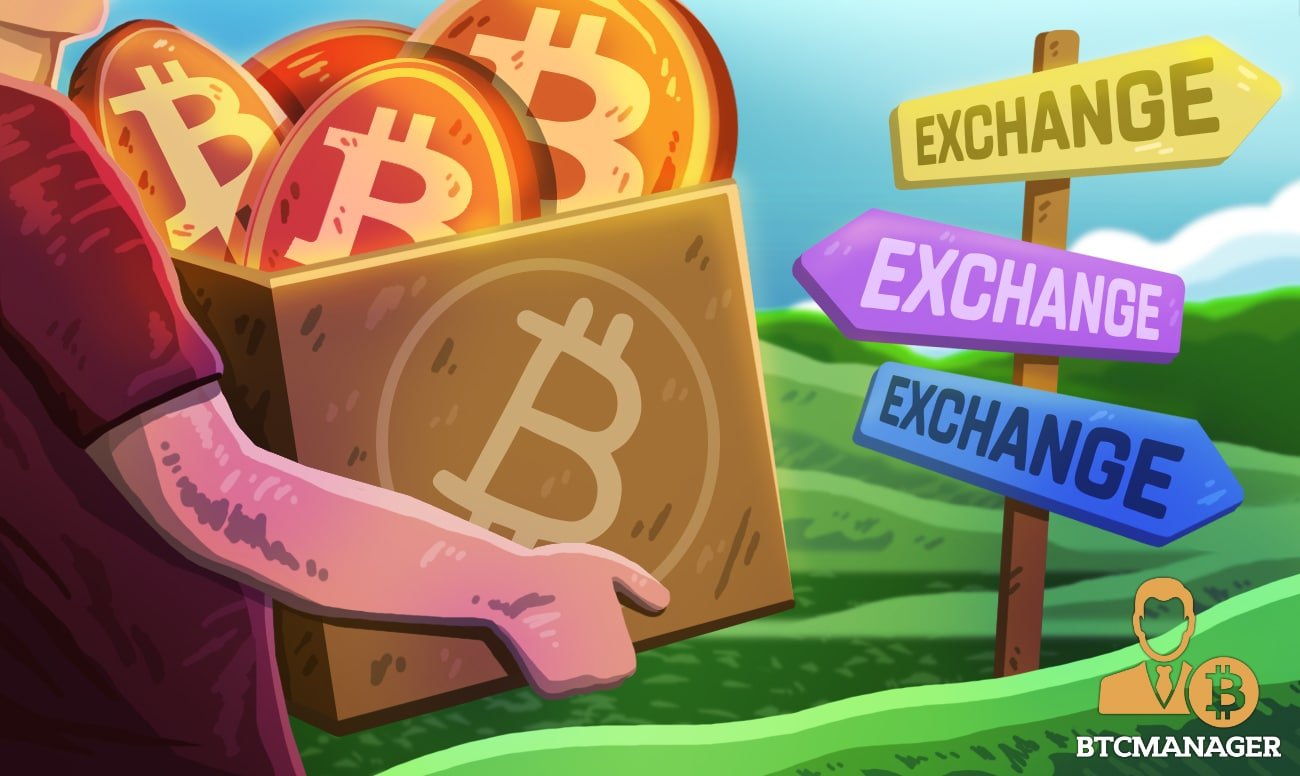 The interest in cryptocurrency has spread globally. As more people get involved in digital coins and want to start investing, the demand for good cryptocurrency trading platforms increases. The number of exchanges and brokers is growing, and it can be a tough decision which one to select when you start buying and selling crypto. When making your choice, there are some features that make an exchange stand out.
Comparing crypto brokers
Whether you're about to buy a new car, find a hotel to stay at, or invest in cryptocurrency, comparing different options is always a good idea. Popular exchanges offer different payment methods, cryptos, spreads, and much more. When comparing crypto platforms such as Kraken vs Coinbase, you can keep these features in mind in order to make your choice.
1. Selection of cryptocurrencies
First of all, your choice of an exchange may depend on which currencies you are interested in buying. The selection of crypto varies between different exchanges, with some providing thousands of digital coins including altcoins. Some platforms only offer around ten different currencies, so it all comes down to what you're looking for.
When you start out trading, you may want to stick with Bitcoin and maybe a few other popular coins. A platform with a huge amount of different crypto could then be confusing. Choosing one with a more limited selection could be more beneficial. As you become more experienced, you could look for a platform with lesser-known coins which are new on the market.
2. Competitive fees
Another important aspect is the cost of trading on a specific platform. Fees may include trading fees, commission costs, and fees for withdrawals and deposits.
3. Clear user interface
The trading platform should be easy to use, pleasant to look at, and simple without too much clutter – especially if you're a beginner in crypto trading. You want the website or app to be easy to navigate, with a clear view of your funds, withdrawals and deposits, order history, and other statistics. Also, consider things like what educational resources are available on the platform.
4. App for your mobile phone
If you prefer using a mobile device, such as your mobile phone or a tablet, then the broker should have a user-friendly app to download.
5. High security
Your cryptocurrency is kept in a digital wallet, for which you have a private key consisting of random letters and numbers. Make sure to keep your crypto and private key safe. Some brokers offer both a cold and hot wallet, where the cold acts as a backup since it's offline and thereby protected from theft and hacking. Most of the bigger platforms provide high security for their traders, with two-factor authentication and encryption.
6. Customer support
Finally, it's worth mentioning the importance of good customer service. Not all crypto brokers offer high-quality customer support with quick response and problem-solving. Look at reviews when it comes to the help available. If anything goes wrong with your account you should be able to reach someone quickly to help solve your problem.