LTC20 halving could set litecoin on a bull run, analysis shows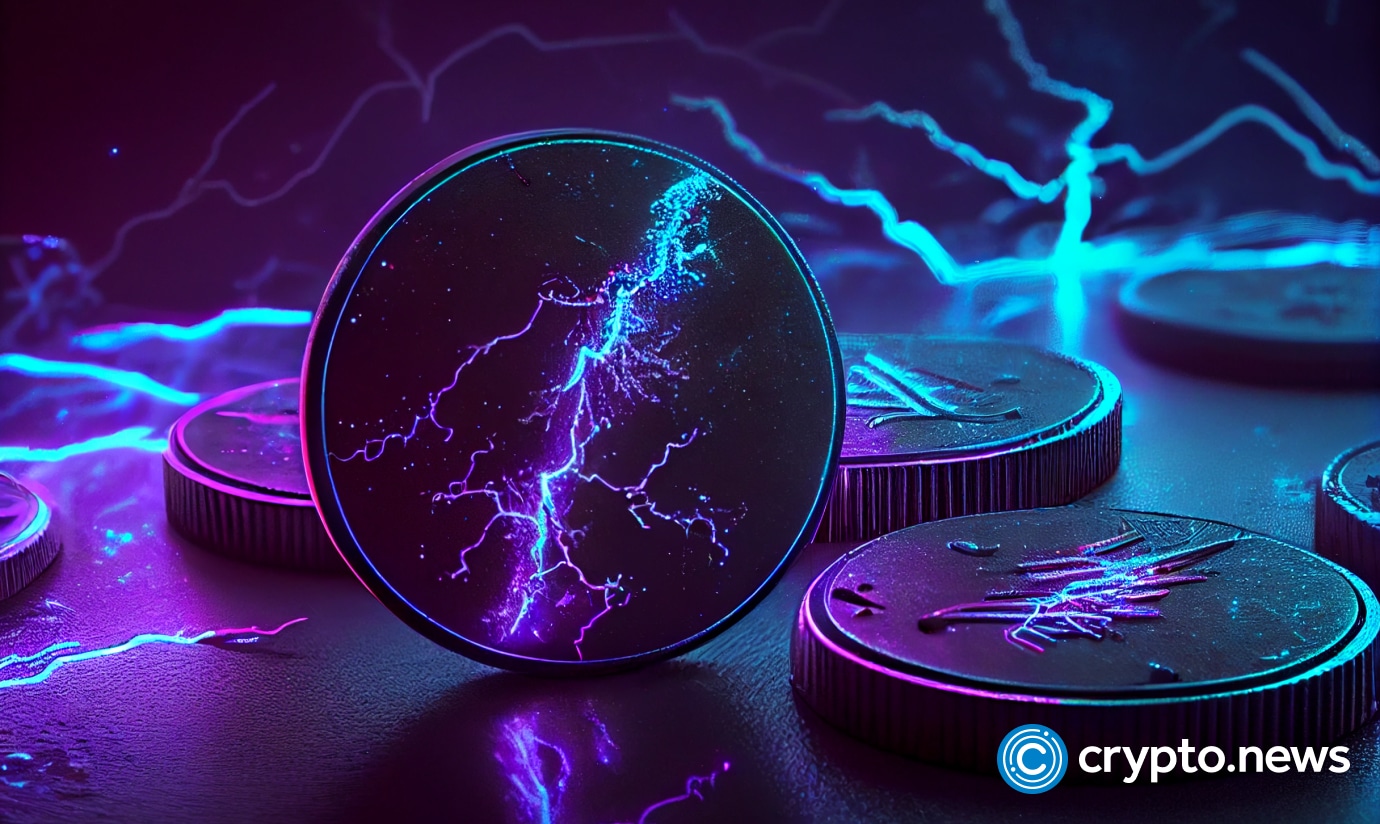 Litecoin (LTC), also known as the lite version of the largest cryptocurrency bitcoin (BTC), has been suffering the bear market conditions as it's down by nearly 78% from its all-time high (ATH) of $412.9 in May 2021.
However, as the LTC20 halving gets closer, experts believe it could significantly improve the network, and the asset's price could rise. The event, which is set to happen on August 10, will decrease the blockchain's mining rewards from 12.5 LTC or 6.25 LTC, according to the market intelligence platform Santiment.
Moreover, a price explosion is expected, per Santiment, for two main reasons — miners will try to mine more tokens before the event, and the existing LTC will be worth more as a slower production of each coin is expected.
According to Santiment's insights, the crowd discovered the LTC20 halving to be less than three months away on May 14. With the investors' excitement, litecoin's price rose from $80 to around $86 in 24 hours.
The 24-hour trading volume also exploded from the $300 million mark to over $700 million that day.
Furthermore, the number of unique Litecoin addresses exploded within the first week of May, reaching a one-year-high, according to Santiment. The insights expect a price "cool down" as some investors could be taking short-term profits.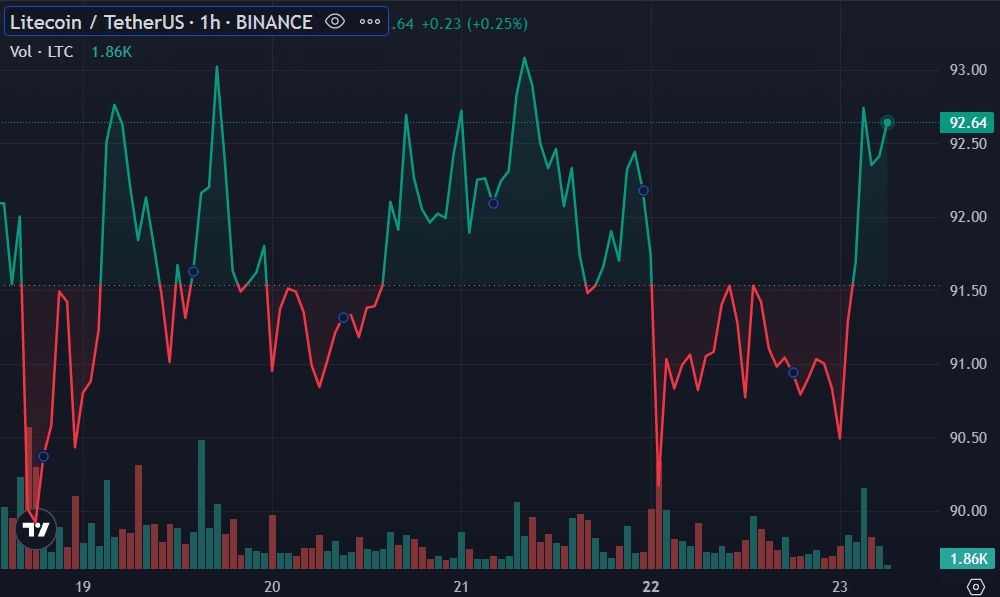 Litecoin is up by 1% in the past 24 hours, with a 5% rise over the past week. The asset is trading at $92.11 at the time of writing. However, LTC's 24-hour trading volume has dropped by 17.2%, falling to the $380 million mark.