Lucky solo bitcoin miner solves block for nearly $150k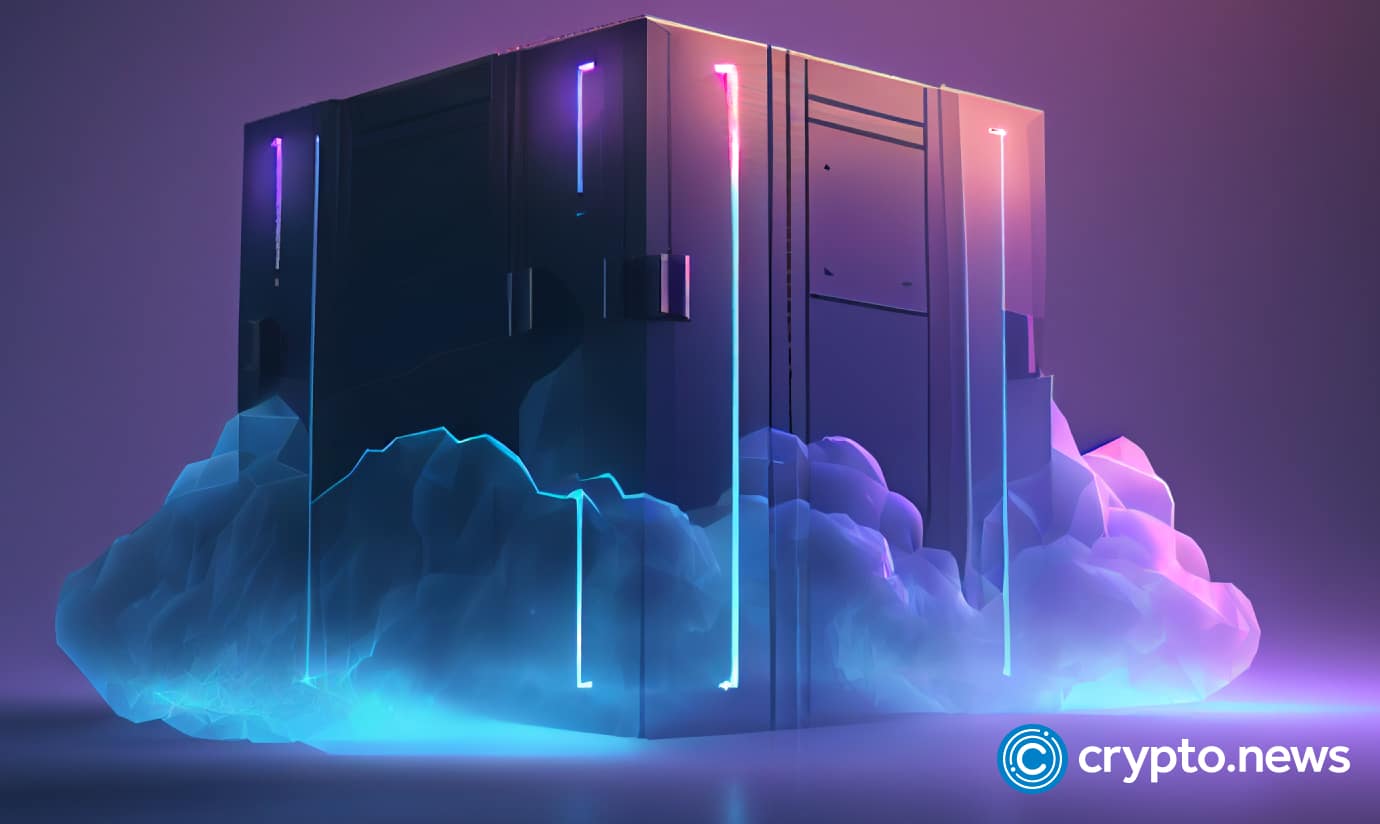 A very lucky bitcoin miner has earned almost $150,000 on a mining service.  
A small-scale bitcoin (BTC) miner has earned a fortune of $148,000 after luckily solving a bitcoin block through the Solo CK mining service with a hashrate of just 6.7 petahashes per second (PH/s). 
According to a tweet by Con Kolivas, the creator of ckpool and cgminer, a miner with such a hashrate will only solve a bitcoin block just once every 10 months on average.
Solo CK is a not-for-profit mining service that saves miners the costs of running a full bitcoin node. Once a solo ckpool user finds a bitcoin block, they get to keep 98% of the block reward plus transaction fees. However, miners that are not lucky enough to find a block, earn zero rewards on the platform.
Ckpool claims it never mines transaction-free bitcoin blocks. The block mined by the lucky solo miner contained 3,220 transactions, which represented 16,940 worth of BTC volume at the time.
Per data available on BTC.com, Foundry USA is the world's leading bitcoin mining pool, with 113,296.99 PH/s controlling 35.60% of the total bitcoin network hashrate. AntPool and Binance Pool occupy the second and third positions, with 64,179.80 (20.16%) and 36,019.27 (11.32%) PH/s respectively.
Despite the high-profile collapse of the crypto-friendly Silicon Valley Bank (SVB), the price of bitcoin (BTC) is up by 8.4% in the past 24 hours, hovering around $22,159.69, with a market cap of $428,559,201,048, according to Coingecko.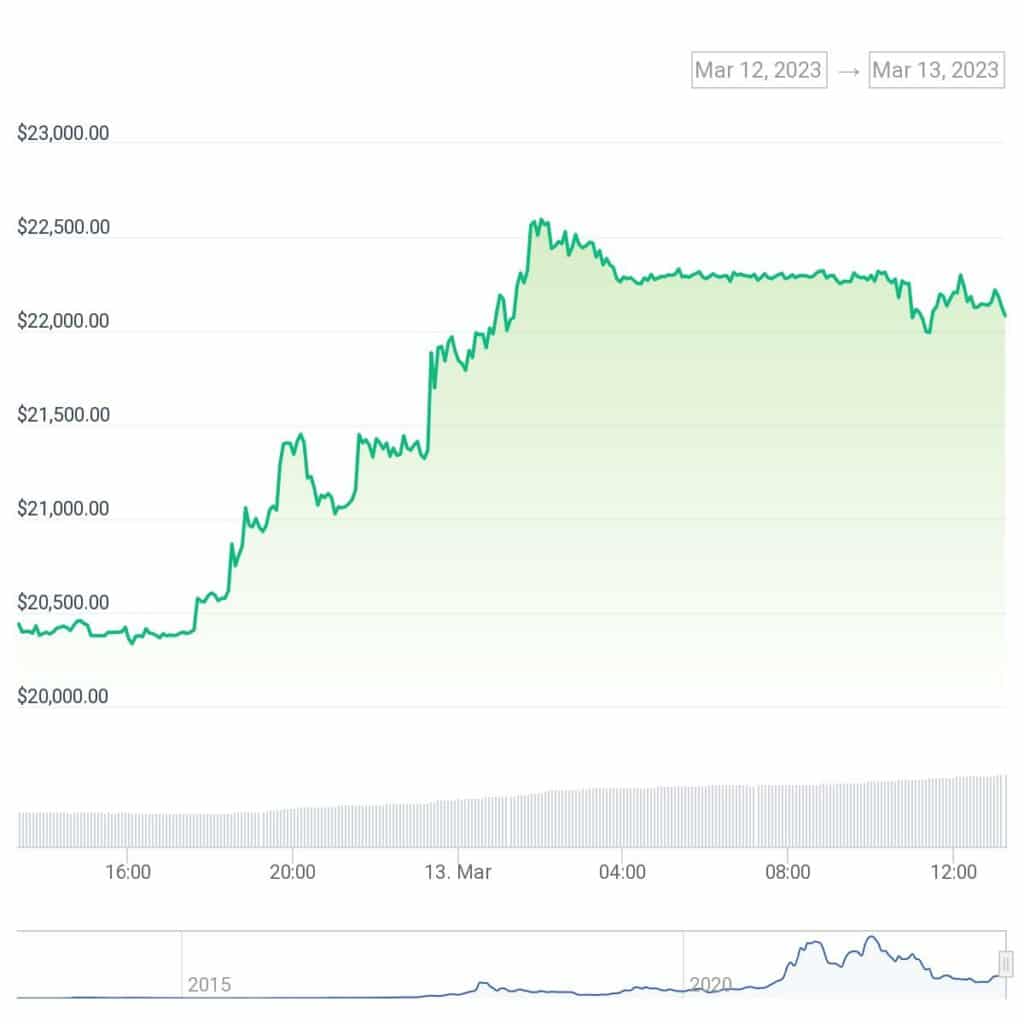 In related bitcoin mining news, the US government is looking to impose a 30% electricity tax on proof-of-work (PoW) mining operations in the country.