Lum Network Raises $4 Million in Private Funding Round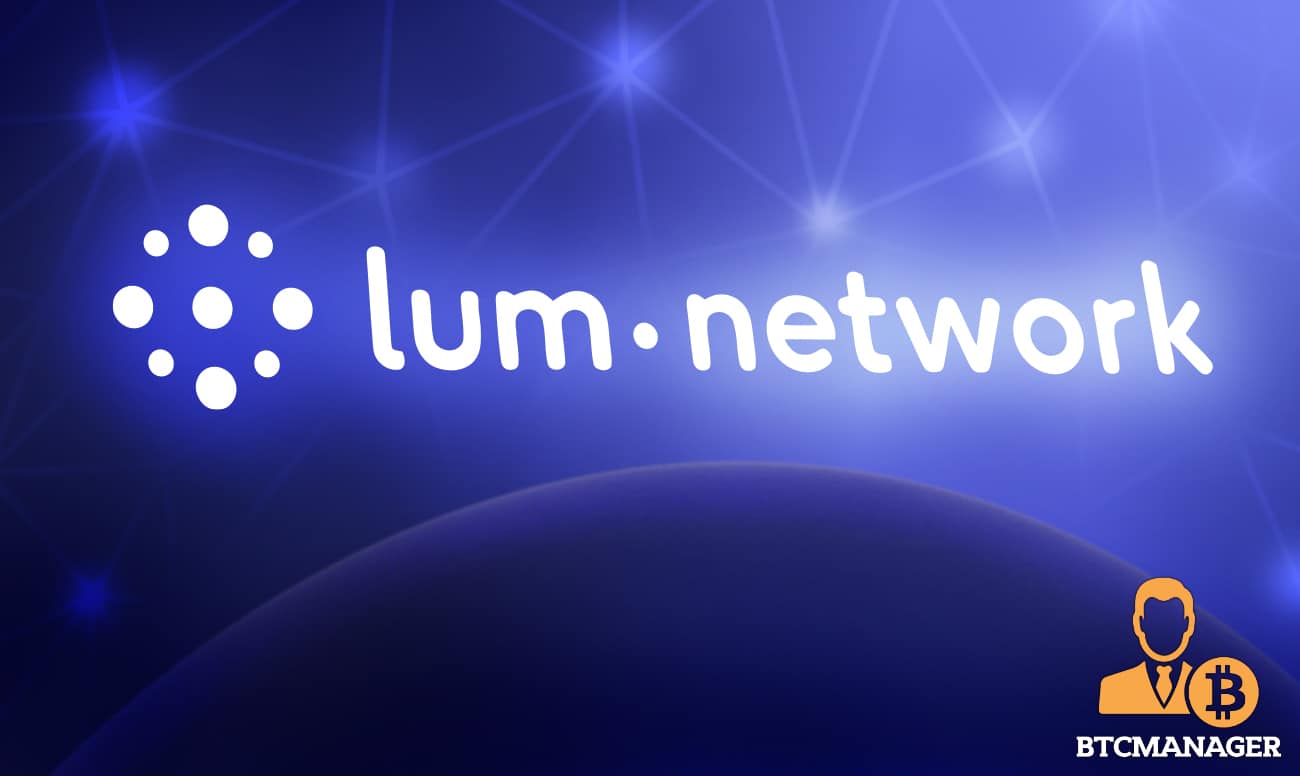 Lum Network has announced that it has raised $4 million from a hugely successful private sale that attracted investments from notable venture capitalist firms and entrepreneurs including Tendermint's Peng Zhong, Arcanum Capital, and Viber's Djamel Agaoua, amongst others. The funds will be used to build out its decentralized and transparent business review system.
Lum Secures $4 Million
It's no news that reviews written by real users of a product or service are one of the most valuable decision-making factors for prospective users of such a solution, and research has it that over 95 percent of consumers take out time to read these reviews before making a purchase or signing up for a service.
Against that backdrop, a good number of firms often take extreme measures, both clean and not so clean, to ensure that they get the best reviews. Conversely, these firms will go to any length to nullify or delete scathing reviews, making it almost impossible for prospective users to see the inefficiencies and "dirty side" of their product offerings.
However, Lum Network, a platform powered by Cosmos and Tendermint, has raised $4 million from notable names such as Peng Zhong, CEO of Tendermint, SG-1, Arcanium Capital, Klub and Ki Foundation, Stakefish, and Sentinel, amongst others, to enable it to fuel its mission of eliminating all forms of foul play in the product review ecosystem, with distributed ledger technology (DLT)
Lum Positively Impacting Lives with Blockchain
Commenting on the successful private funding round, Sarah-Diane Eck, co-founder of Lum Network said:
"We think the time has come for more mainstream uses of blockchain that would impact the real world. Since we started in 2016, the space has matured tremendously. Now, we're ready to launch a large-scale use case that will directly impact consumers' lives by adding value to the content they produce. We are very proud to build this in the Cosmos ecosystem, which I consider one of the most promising blockchain networks."
With Lum, reviewer authors will be rewarded in LUM tokens based on the quality of their content The team says Lum uses a model that entirely focuses on monetarily rewarding reviewers based on the quality of reviews they work on rather than the review sentiment itself. This way, Lum believes it can help businesses paint a more realistic picture of their consumer satisfaction metrics, while also enabling new potential clients to accurately evaluate the quality of their products.
Peng Zeng, CEO of Tendermint said:
"Enabling accessibility to blockchain for a wider audience to benefit has been a key priority for me and our work at Tendermint. I am excited to impact consumers' lives through positive user experience which I highly value with my background in interactive designs."
The team says Lum is an evolution of Sandblock, a project founded in 2017 by Sarah-Diane Eck and Fabrice Bascoulergue, in collaboration with SaaS company, Skeepers. Lum aims to make it possible for business entities to provide trusted reviews by timestamping and immutably storing them on the Lum blockchain.
James McDowall, General Partner at Arcanum Capital said:
"Arcanum Capital is proud to support Lum Network, a Tendermint-powered protocol bringing an innovative way to leverage incentives to bring trust to one of the most used products today: reviews. We believe this will be an excellent addition to the COSMOS ecosystem and will benefit hugely from inter-blockchain communication (IBC)."