The Luxurious World of Bitcoin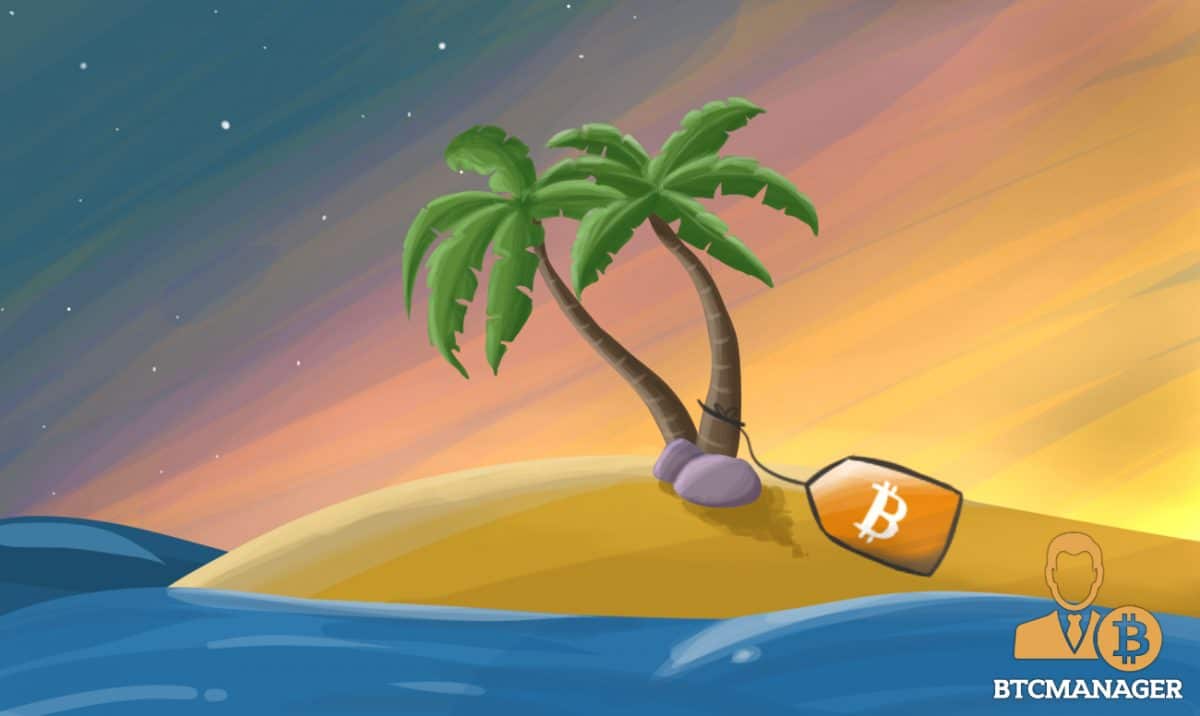 Bitcoin, currently worth more than $7000, has itself become a luxury in present times. A currency which was built for microtransactions and tipping has evolved to a storage of value in the past few years.
Getting A Grip on Luxury
We must not forget the famous pizza transaction, in which a user on the Bitcointalk forum bought two pizzas for 10,000 bitcoin. They would be worth at least $70 million at current exchange rates.
The purchasing power of bitcoin has also grown at dramatic rates since its inception in 2009. A recent survey conducted by Lend reveals that these trends will continue. Not only that, but investors in the currency are relatively aware of these growing trends.
On average, one survey suggests that people would only sell all of their bitcoin investment if the price stood at an astounding $196,165 per coin.
Luxury goods and bitcoin are becoming synonymous and here are four luxury items you can now buy with your precious cryptocurrency.
Bentley Continental GT
A Bitcointalk user giogul has listed his 2004 Bentley Continental GT for 4.5 BTC. He even went ahead and registered his car for sale on De Louvois, a luxury Bitcoin portal.
A Six Bedroom Waterfront Villa
A six bedroom Jersey waterfront villa is for sale. The gorgeous villa features a dock, high-end furnishing, security systems, outdoor kitchen and a swimming pool overlooking the beautiful bay.
The property is listed for 320 BTC.
A Housing Society That Earns $450,000 Annually
For 742 BTC, you can buy a housing society in Atlanta, Georgia. The small community includes 63 independent houses all of which are occupied by tenants. It generates an annual income of approximately $450,000.
It's certainly a worthy investment since the principal value of properties is likely to increase in the future, while it would always pay dividends in the form of rent.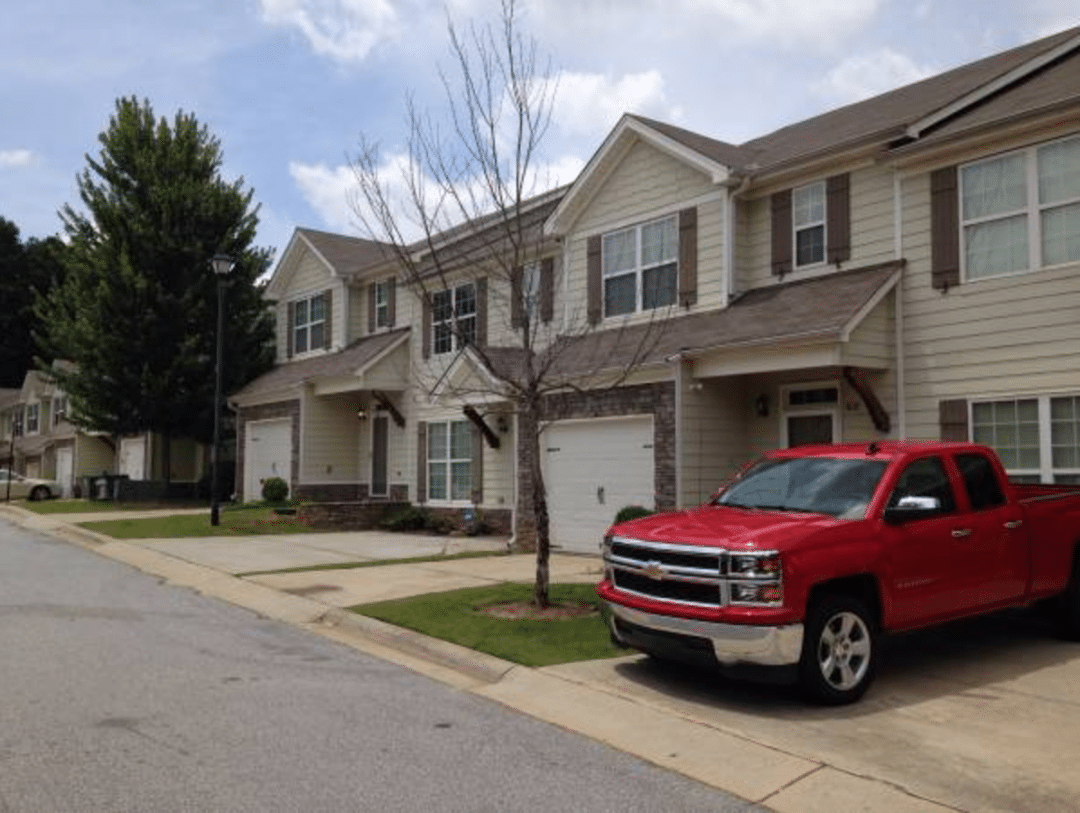 Sapphire and Diamond Earrings
You can get your hand on these beautiful earrings of sapphire, white gold, and diamond if you are willing to dish out 17 BTC. These earrings of French origin boast two sapphires totaling 27.78 carats, two diamonds totaling 4.65 carats and entourage diamonds of 0.90 carats in total.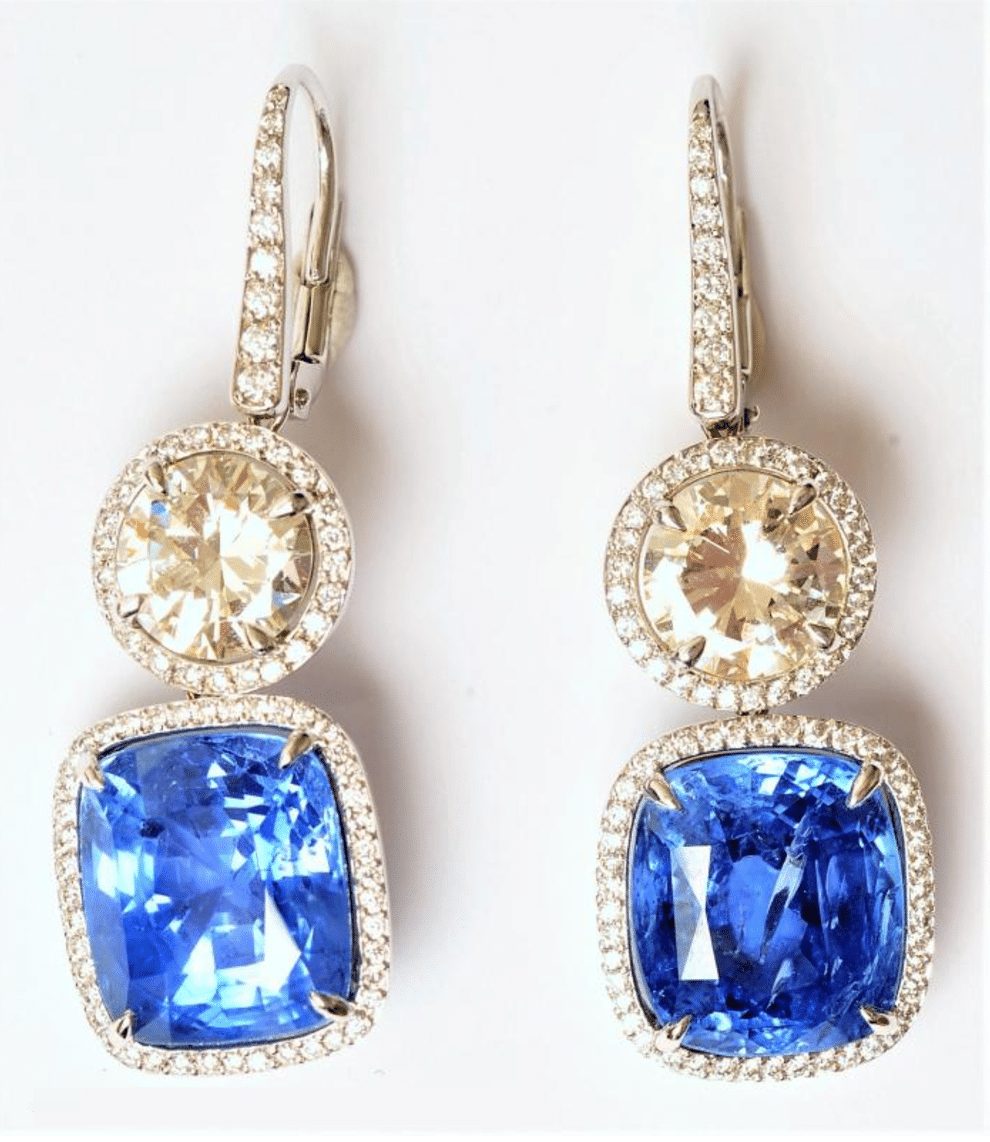 All of this would have been impossible to comprehend a few years back, if you had told someone that in future you could buy a big house, business, a nice car, and jewelry for less than 1200 bitcoin, you'd have been not taken seriously.
The future looks promising for the cryptocurrency. How high can it go? Nobody knows. Maybe in the future, a single bitcoin would be able to buy a bungalow or a ride to Mars.