Luxury Watch and Jewelry Retailer Bucherer Acquires Blockchain Startup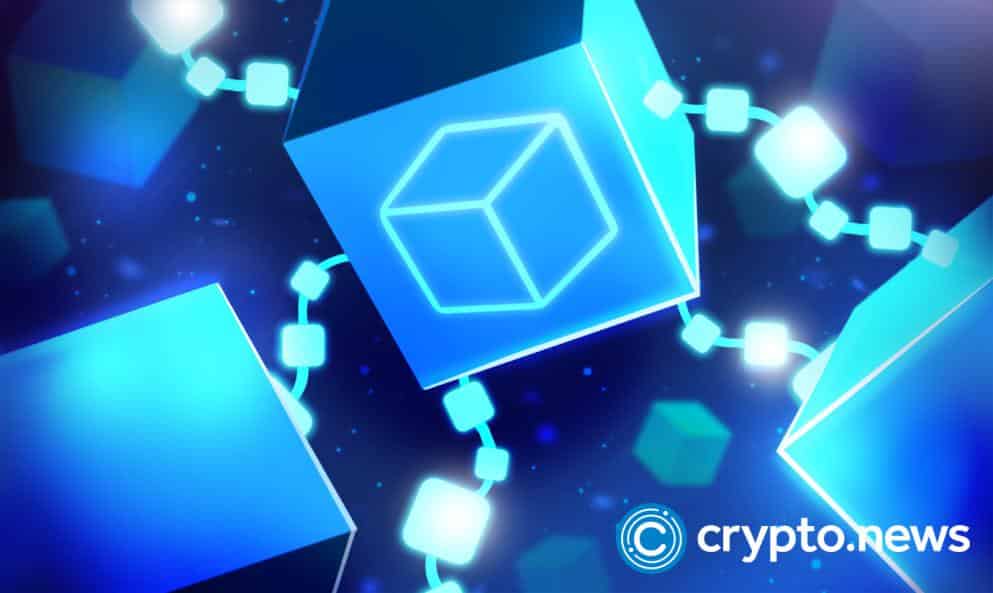 Bucherer, one of the world's biggest companies in the luxury goods field, has acquired digital authentication startup Adresta, with the takeover taking immediate effect as of September 30th. Adresta, which will be fully integrated into the Bucherer Group immediately, uses blockchain technology to provide fool-proof authentication services, which will be used to complement Bucherer's existing "certified pre-owned" service. Bucherer runs 70 proprietary retail shops all over Europe, as well as the UK and USA.
Acquisition Details
Apart from blockchain-based certificates, the acquisition is also expected to improve Bucherer's online shopping experience. Guido Zumbühl, CEO at the Bucherer Group stated:
"We are taking a few big steps forward in implementing our digital strategy with the integration of Adresta to offer our customers a comprehensive shopping experience. We look forward to integrating this innovative company into the Bucherer Group" 
A match made in heaven
A spin-off from Helvetia Insurance, Adresta develops blockchain-based digital certificates for luxury goods. Users can then access said certificates at any time on the Adresta website and app. This enables, among other things, forgery-proof proof of ownership and authenticity, especially for buyers of pre-owned watches.
According to Mathew Chittazhathu, Co-Founder and CEO at Adresta, the platform has plans to expand upon the aforementioned service in the future and to create an ecosystem for various blockchain-based certification services and tools. The acquisition and integration into the Bucherer Group is a key step towards this goal. Chittazhathu said:
"Our platform solution not only offers easy access to blockchain-based certificates but is the basis for a continuously expandable ecosystem. We have found the ideal partner in Bucherer for us to develop our solution further and establish it optimally on the market for the benefit of customers," 
Adresta is making strides
The swiss blockchain startup Adresta was founded by former ETH Zurich and Helvetia workers. Upon founding, the startup received funding from Helvetia, which was, at the time, the second-largest life insurer in Switzerland.
There are allegedly two knock-offs for every genuine Swiss watch, and Adresta was created to address this issue. In the future, it is very likely luxury watches will come with an associated identity that will be guarded by the immutable nature of blockchain technology. Startups like Adresta are at the forefront of this future and will make it far harder to sell stolen watches or create counterfeits.
The startup initially used non-fungible tokens (NFTs) on the Ethereum network in order to track original watches. In July of last year, it partnered with communication provider Swisscom to implement its solution on the Swiss Trust Chain. The partnership has allowed it to use a more scalable enterprise blockchain network with a trusted Swiss provider.